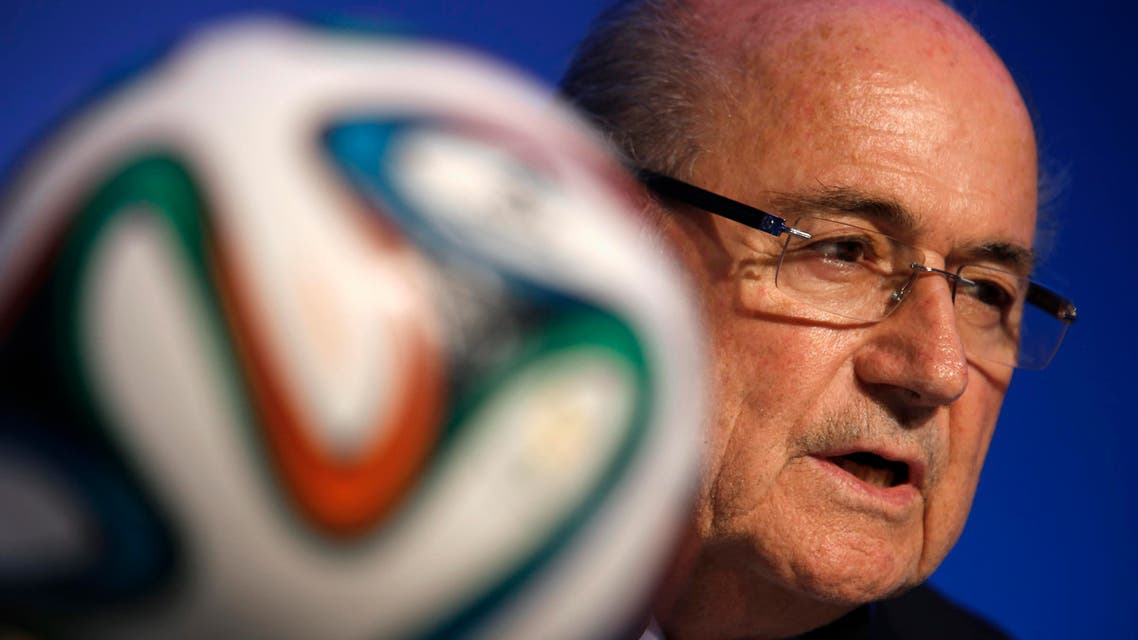 FIFA picks India, Jordan to host youth World Cups
Jordan is set to host the Under-17 Women's World Cup in 2016
FIFA has made the "geopolitical decision" to choose India as a youth World Cup host for the first time, and Jordan will be the first Arabic host of a women's tournament.
India gets the Under-17 World Cup in 2017, and the Under-17 Women's World Cup goes to Jordan in 2016.
FIFA president Sepp Blatter told a news conference selecting India was "really a sports political, a geopolitical decision."
Jordan's victory was "another landmark for FIFA" that an Arabic country would organize a women's competition, he said.
In other decisions, South Korea will stage the Under-20 World Cup in 2017, and South Africa got the 2016 Under-20 Women's World Cup.
FIFA's congress of 209 member countries will go to Mexico City in 2016 and Kuala Lumpur, Malaysia, the following year.