Van Gaal has restored Manchester United's aura
Does Manchester United's winning streak signify a turning of the tides for the Red Devils?
It might be too early for a definite declaration of recovery, but on the basis of Sunday's Manchester derby United are back. Not back at the top of the Premier League - where they spent much of the past two decades - but back in spirit.
Manchester United haven't been Manchester United for a while - ever since Sir Alex Ferguson unplugged his hairdryer and took his seat up in the Old Trafford gallery, in truth. But the manner of the 4-2 win over Manchester City suggests a full restoration under Louis Van Gaal might not be far off.
Of course, there have been fleeting signs and hints of a grand United resurgence before Sunday's Manchester derby, most notably in the preceding wins over Tottenham and Liverpool. "It was not the best performance," countered Van Gaal after the win over City, and he was right. United have played much better this season, but it was the fashion of their victory that made a much bolder statement.
European superpower
Under Ferguson United weren't just a football team, but the manifestation of the Scot's own individual character. His stubbornness, his utter refusal to accept defeat and his relish for the big occasion - all of which were on display against Man City - came to define the club over the 1990s and into the millennium.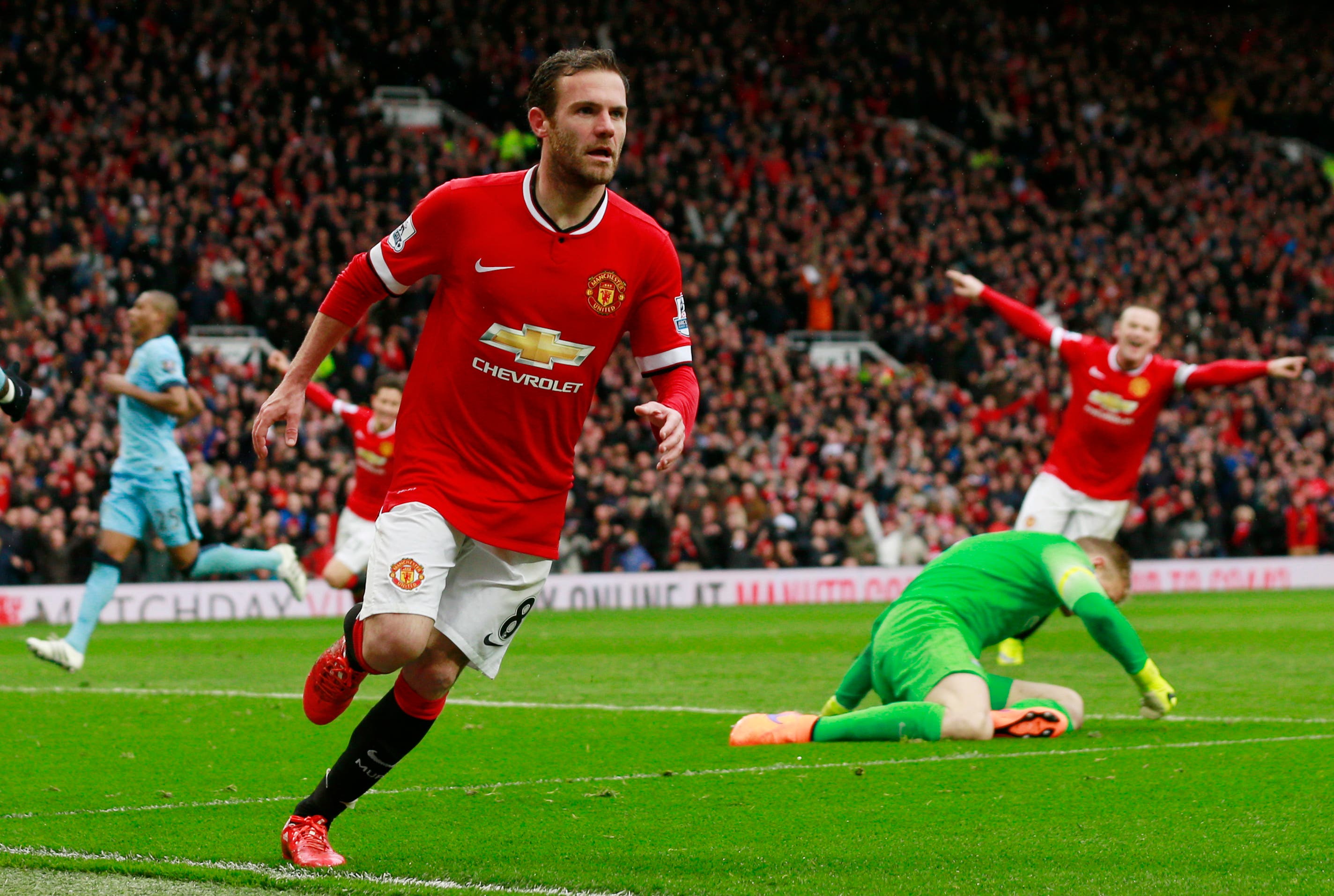 That is perhaps the biggest compliment that can be paid to United on the back of their Manchester derby win - it was a victory befitting of the Ferguson era. Van Gaal was appointed as manager by virtue of his background as one of European football's great tactical thinkers, but his impact goes much deeper than anything that can be plotted on a chalkboard.
Van Gaal has restored Man Utd's aura as a club. Once again there is a trepidation with which opposition teams approach visits to Old Trafford, where United have lost just twice in the Premier League all season. Title challengers they are not yet - trailing Chelsea by eight points - but their status as a European superpower will be reinstated with Champions League qualification.
Ferguson led United for so long it became difficult to separate the club's identity with his own, and that is his true legacy at Old Trafford. It will therefore be difficult for Van Gaal to forge a side that is completely his own - and yet the Dutchman's coaching hallmarks are evident throughout this Man Utd team.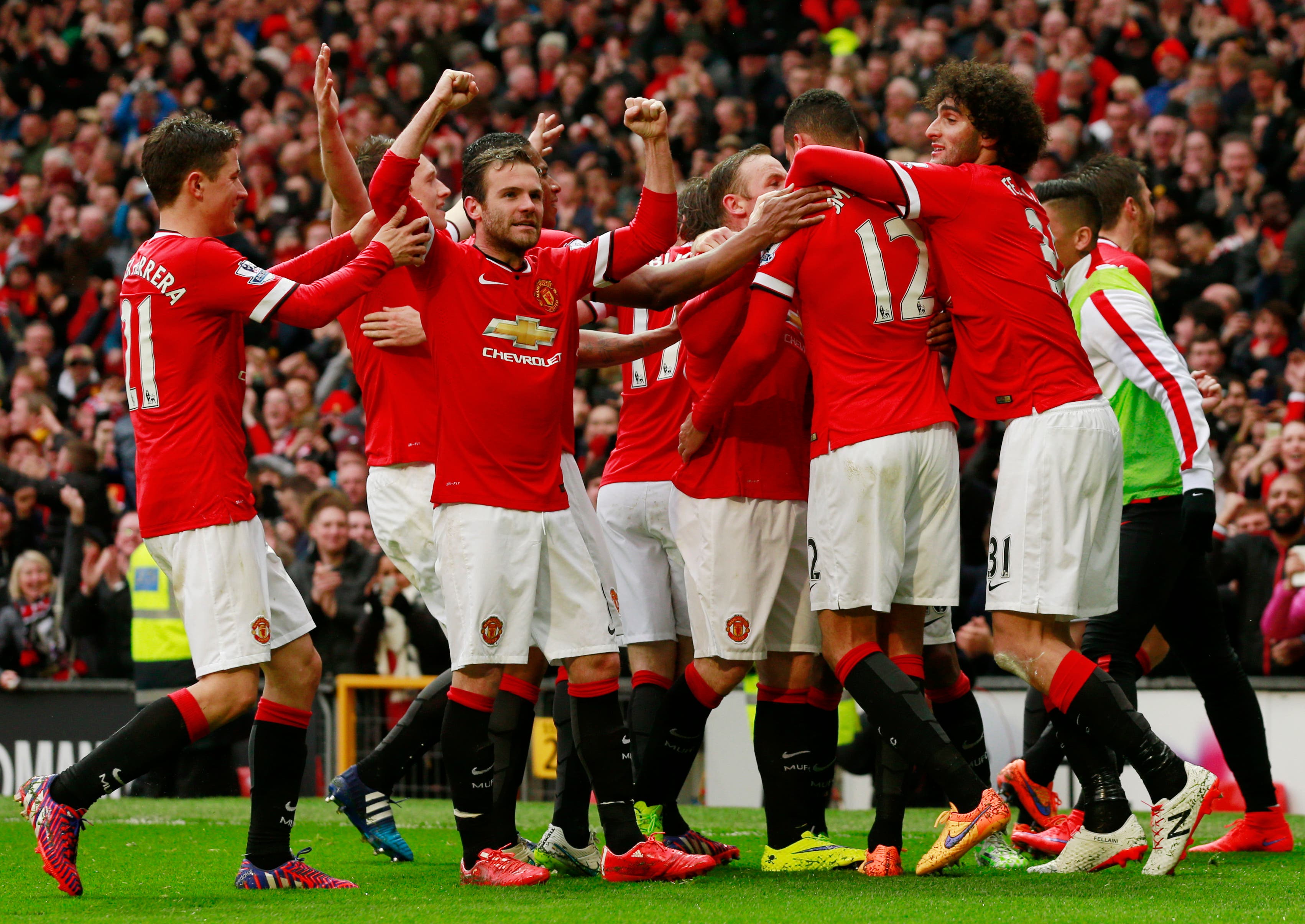 In winning six successive Premier League games United have shown themselves to be a dynamic, adaptable and inherently attacking outfit. Those wins - over Sunderland, Newcastle, Spurs, Liverpool, Aston Villa and Man City - have been secured with suitable swagger and self-assurance, verging on arrogance. And when it comes to top-level sporting competition, that's no bad thing.
As with most fixtures of such significance, there is a temptation to ascribe a deeper meaner to Sunday's final result. And so it was with this urge that United's 4-2 win over City was hailed as some sort of dramatic shift in footballing power, with the blue half of Manchester on the slide, and the red half rising.
Reconstruction job
The opposite was claimed when Man City coasted to a 3-0 win at Old Trafford on their way to clinching the Premier League title last season - illustrating just how quickly fortunes can flip in football. That must be kept in mind when making any brazen proclamations of supremacy.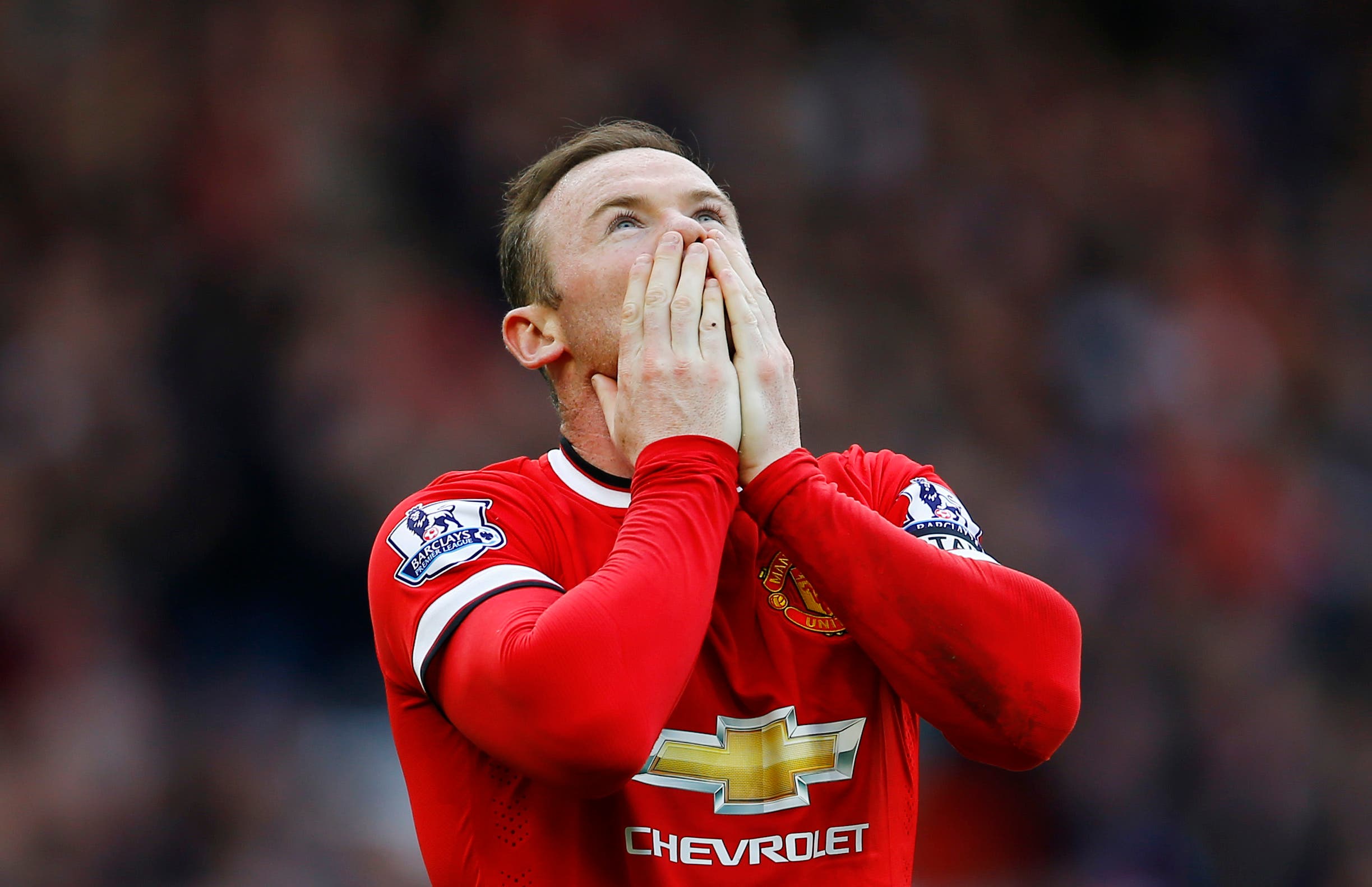 And yet, considering what Van Gaal has shown to be possible with someone else's team it's difficult not to take United's derby win as a passing of the torch. The best coaches find a way maximize the talent at their disposal, and that's what the Dutchman has done with the likes of Ashley Young, Marouane Fellaini and Juan Mata - all superfluous misfits under United's previous regime. Imagine what he could do with his own players.
City will embark on a reconstruction job this summer - with major squad upheaval expected - as Man Utd continue their own rebuild. Van Gaal still has a number of problem areas to bolster before next season, when he will be expected to lead a sustained title tilt.
Thus there is still plenty work to be done at Old Trafford. Man Utd remain a long way short - eight points and two Premier League places to be exact - of their former supremacy, but at least they look something like their old selves again.