Contractors from major western companies supplying stadiums for Qatar World Cup 2022 are setting up contingency plans to exit if the crisis is not resolved, UK news site The Telegraph reported.
Sources told the news site that several international firms are arranging contingency plans for teams in Qatar. Trade sanctions imposed by Saudi Arabia and other Gulf and Arab countries have threatened to disrupt Qatar's ability to host the tournament.
Among the buildings and stadiums planned for football's top contest are eight state-of-the-art stadiums, 60,000 hotel rooms and a new metro system.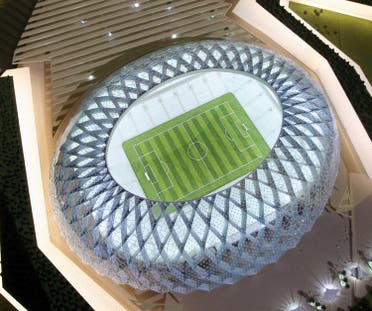 "We have a team working on contingency planning," the source told UK site.
"Should further sanctions come in companies will have to reassess their investment and their presence in Qatar. If the risk profile changes we would take evasive action to protect our investments and our people."
Among the major corporations leading projects for the tournament are Zaha Hadid Architects, architects Foster + Partners, and Interserve and Carillion.