In its last leg before going to the opening match against World Cup hosts Russia next Thursday, the Saudi national football team made a good effort to reconcile with its fans when it lost 1-2 to world champions Germany in a friendly at Cologne stadium on Friday.
The first half ended with two goals to the host, but with several in-vain attempts by the loser to net-in.
Continuing its quest, the Saudi team cut half the way to the equalizer in the second half when it earned a penalty kick to score the goal.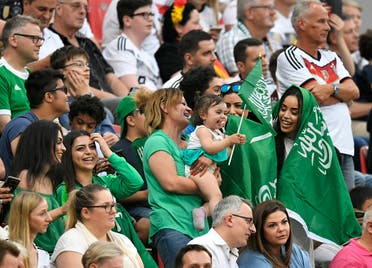 (With SPA)