A 29-year-old Saudi woman who fancied playing football as a child has now joined a football coaching program for Saudi women in the United States.
Lamyaa al-Fares has turned from a fan into a professional coach for women teams, she told Al Arabiya English.
"I'm currently enrolled in the program in the United States, and upon completing it, I will prepare for the starting football season, given that I'm one of the founders of 'Challenge Team' where I will be a player and an assistant coach."
Though she plays an attacking midfielder, al-Fares says her coach praises her role as a team joker, given that she can play in several positions, including a goalkeeper.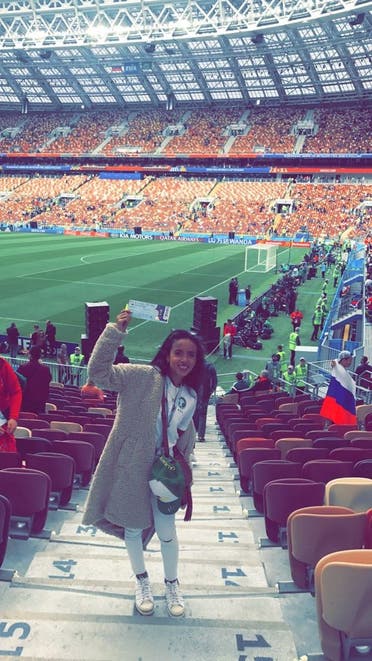 Al-Fares has trained children until the age of 6, and girls between the ages of 8-18, who would graduate to participate in women football teams in Riyadh.
Recalling her childhood, al-Fares said she practiced football playing with her brother until the age of 17 in their house yard. After graduating from college in 2007 I played football with my girl friends, where we would divide ourselves into two teams and play for fun.
A friend of mine then suggested we create a football women team and that is when "Challenge" became among the first Saudi female football teams, she said.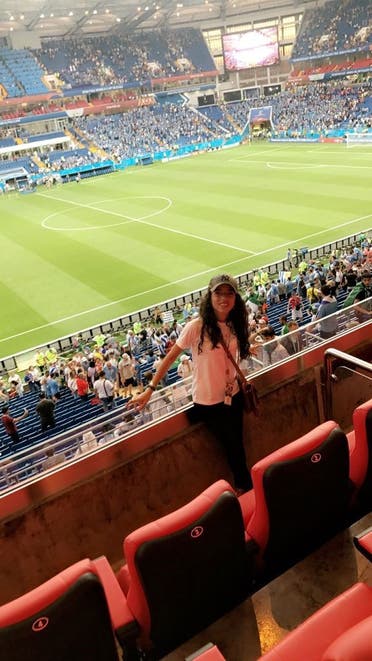 "I am a fan of football, and had been always eager to play it and I've never given up on that, I find myself a lot in this sport."
"I dream about becoming a successful coach in my country and contribute to developing the sport, as well as create a certified football academy for women."