Putting the "beep" in all that's un-Islamic, a new online search engine is providing a Muslim alternative to surfing the web.

seach
It also sifts through links and a list of "haram keywords," which cannot be used to search on the website.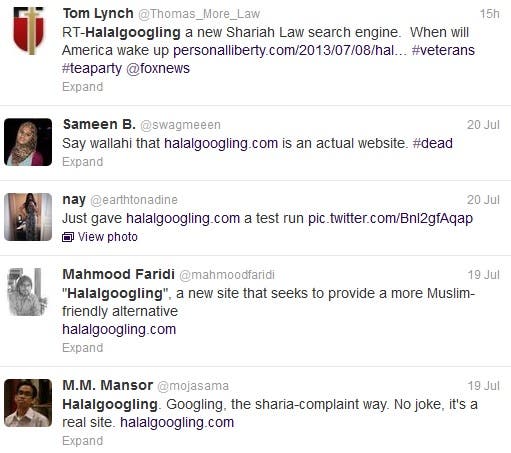 twitter reax
However, Halalgoogling admits that some haram content still escapes the filter.
SHOW MORE
Last Update: Wednesday, 20 May 2020 KSA 09:41 - GMT 06:41