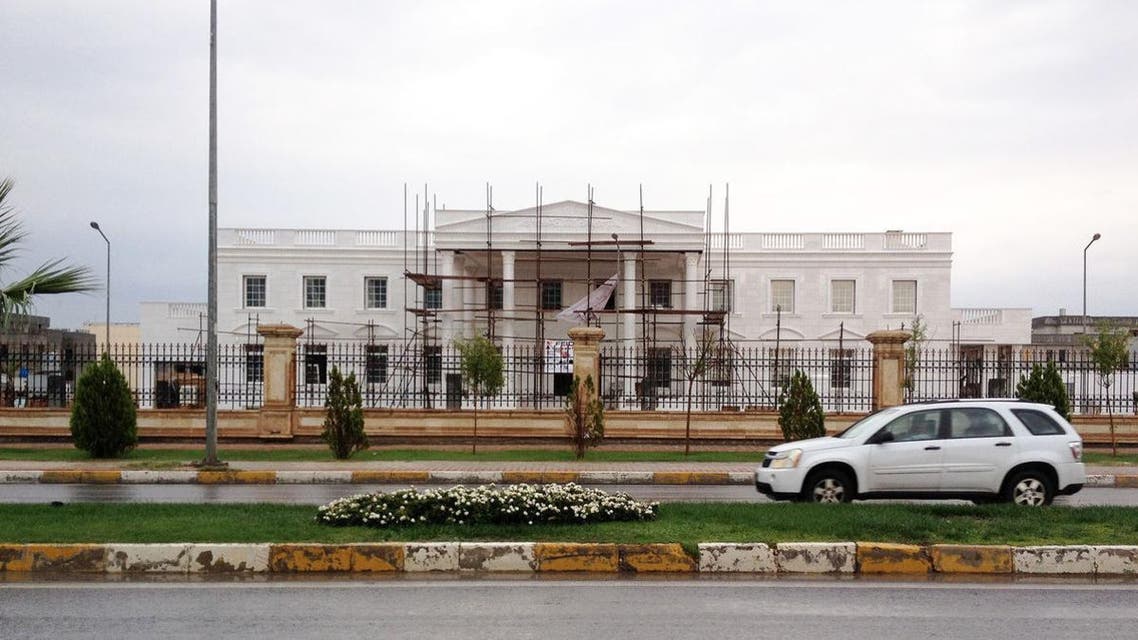 Kurd builds $20 mln White House replica in Erbil
The house features five bathrooms, a 140 square-meter bedroom and private movie theater - and a Turkish bath
A Kurdish businessman is building his own $20 mln replica of the White House in the Iraqi Kurdish capital of Erbil – with the addition of luxurious enhancements such as gold-leaf colored bannisters and Greek marble columns.
Shihab N. Shihab told Bloomberg News earlier this week that he has always admired the "beauty and simplicity" of the original on Washington's 1600 Pennyslvania Avenue – and that unlike U.S. President Barack Obama, he will be able to stay there even when the former leaves office.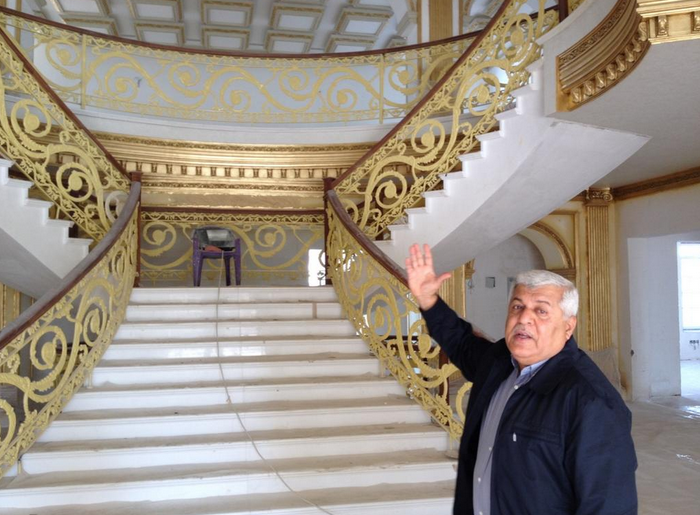 The house, which is due to be completed in about four months, is situated in Erbil's upscale Dream City compound, one of many luxurious developments scattered across the booming city.
Although the Islamic State of Iraq and Syria (ISIS) militant group is only miles away from Erbil, Shihab who has made a fortune in developing shopping malls and other businesses -- does not appear concerned.
In addition to the house's five bathrooms, 140 square-meter bedroom and private movie theater, Shihab has built in feature Obama is not able to take advantage of: a Turkish bath.
"They don't have one in the White House," he told Bloomberg News.