Australian 'model militant' dumps catwalk for ISIS
Sharky Jama is now believed to have joined ISIS militants and is living in the Iraqi city of Fallujah, 70 kilometers west of Baghdad
A professional male model from Melbourne has left the runway to join Islamic State of Iraq and Syria (ISIS) militants, Australian media reported this week.
Pictures of Sharky Jama, described as a "budding male model," have been published by his modeling agency, showing him walking down runways in smart-casual attire and posing in high-top sneakers on a beach, Daily Mail Australia reported on Monday.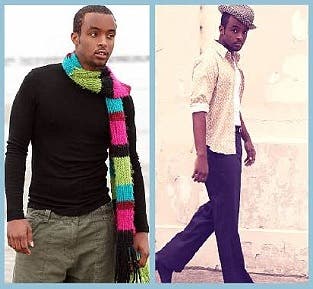 Jama is now believed to have joined ISIS militants and is living in the Iraqi city of Fallujah, 70 kilometers west of Baghdad and has been under ISIS control for almost a year.
The former model is believed to have taken with him a friend, former La Trobe University student Yusuf Yusuf, The Australian reported.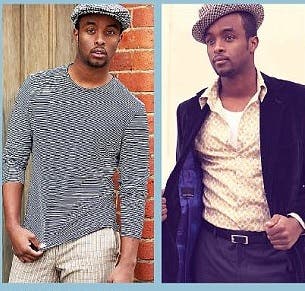 Yusuf has reportedly fled for the ISIS stronghold of Raqqa in Syria.
"Mr Jama's former social media accounts — including one with the username "thelastkhliafat", a misspelled reference to an Islamic caliphate — have been deleted, but he maintains a Facebook page under a different name in which he offers his perspectives on Islamic State and life under its banners," according to the newspaper's online portal.
On Jama's modeling agency profile page, he is reportedly described as a "brown-eyed, black-haired man who stands at 5'11" (180cm) and wears a size 38R suit."
"The materialism displayed in his sample photographs contrasts deeply with his new life and religious views. From his posts and comments, it appears Mr Jama first traveled through Europe after leaving Australia, telling one friend he 'had to shave' his beard 'before crossing borders,'" the newspaper added.
As many as 70 Australians are believed to be in Iraq and Syria, with the government estimating that at least another 20 have been killed in the fighting, according to The Australian.