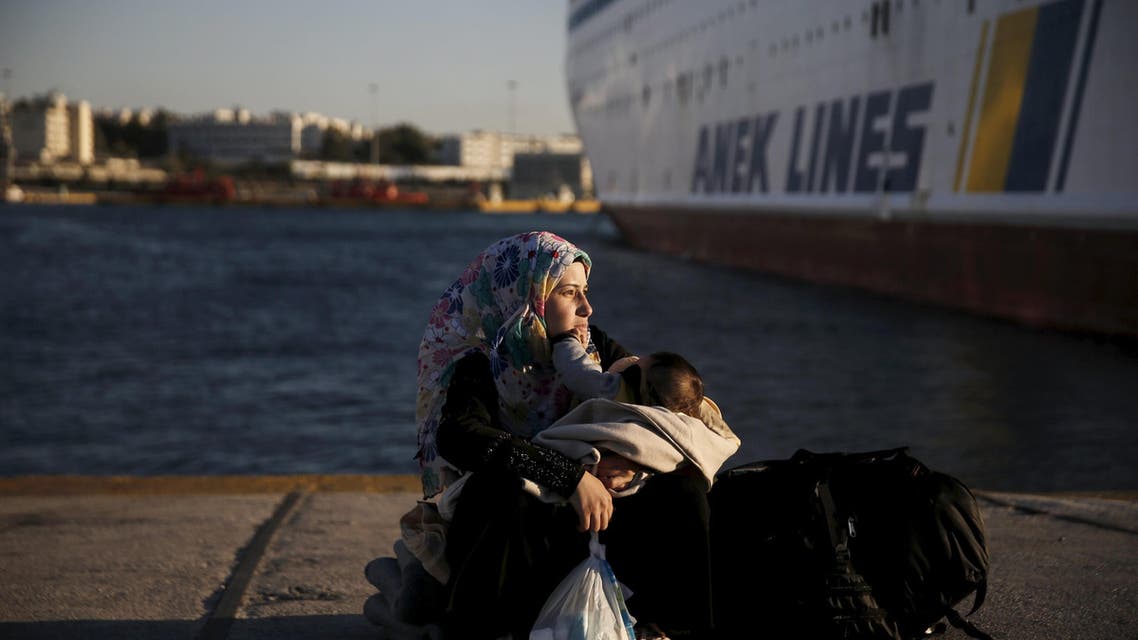 Births in Syria down more than 50% since war: media
Around half of Syria's workforce is unemployed and shortages have triggered high inflation
The annual birth rate in Syria has fallen by more than half since the civil war broke out in 2011, Al-Watan newspaper reported on Tuesday.

Salah al-Sheikha, dean of Damascus University's faculty of medicine, told the newspaper that before the war Syria recorded around 500,000 births per year.

This year, the number has plummeted to just 200,000, medical sources told Al-Watan, which is close to the government.

The sources attributed the drop to "the reluctance of young people to get married, in addition to emigration... which has had the biggest effect on the number of births dropping to this low level."

Since 2011, four million Syrians have fled abroad. Millions more have been internally displaced, while at least 250,000 have been killed.

Syria's passport control office said a record 5,000 people per day had requested new passports in 2015, compared to 1,000 per day in 2014.

Sheikha said the "steady drop" in the number of births was a result of "emigration outside of Syria, especially for young men who are old enough to get married."

The impact of the war on purchasing power may also have discouraged parents from having more children, Al-Watan said.

Around half of Syria's workforce is unemployed and shortages have triggered high inflation.