Breathe in the Spring Breeze: Egyptians mark Sham el-Nessim
Parks, cinemas, restaurants and beaches were packed on the day as Egyptians marked Sham el-Nessim, or the festival known as "smelling the breeze."
Thousands of Egyptians celebrated the arrival of spring on Monday to commemorate a uniquely Egyptian tradition practiced since the days of the Pharaohs.
Parks, cinemas, restaurants and beaches were packed on the day as Egyptians marked Sham el-Nessim, or the festival known as "smelling the breeze."
The occasion falls every year on the Monday that follows Egypt's Coptic Christians celebration of Easter.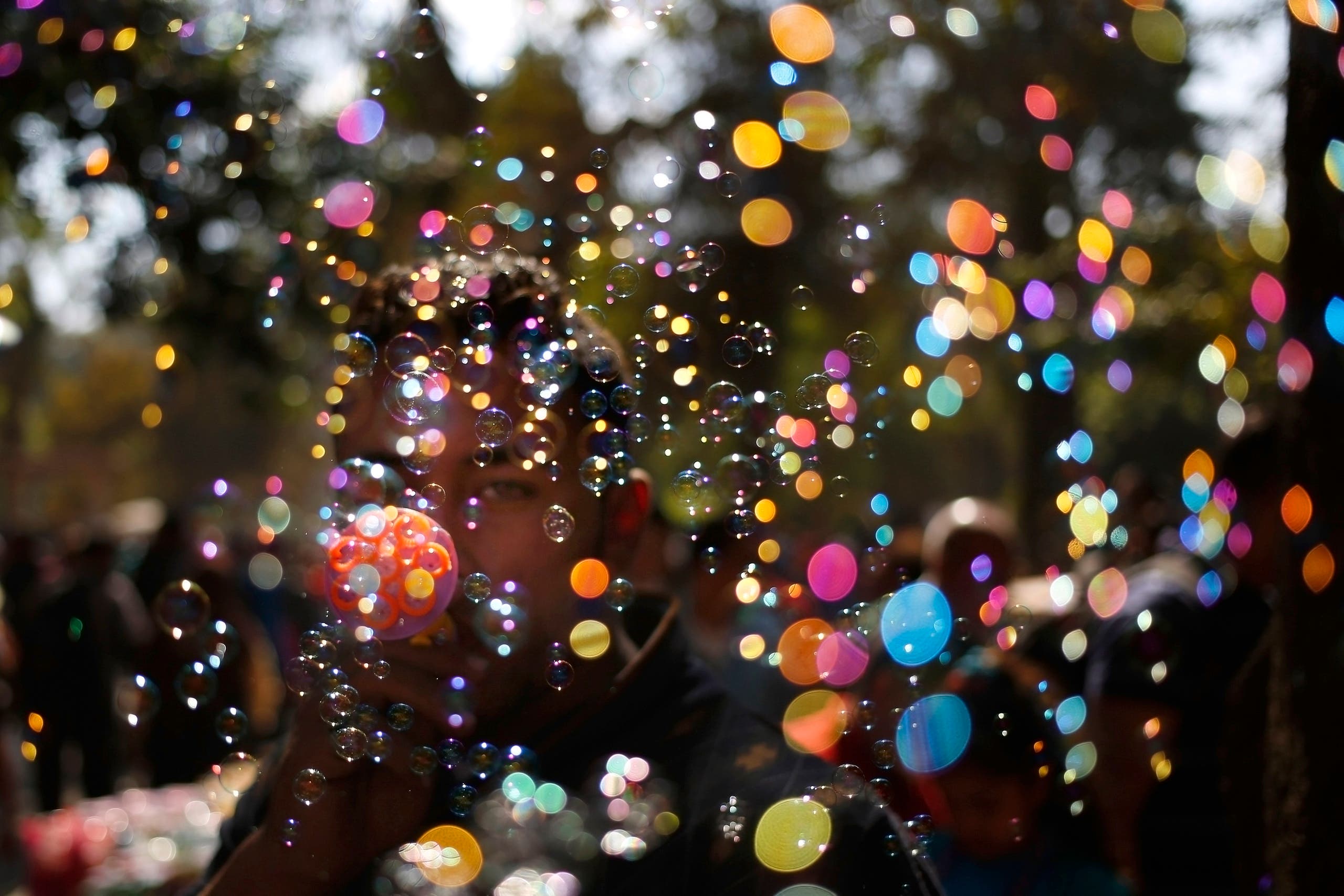 Among the distinctive traditions of this pharaonic festival is Feseekh - a traditional Egyptian dish of dried salted fish that is presented with scallions and lots of lemons.
The fish is known to have a very pungent smell, but as Egyptians embark on their celebration mode, this small detail doesn't matter.
"On this day, the whole country smells of Feseekh," said Marawan El Ghazaly, an aircraft pilot and a resident of Cairo, told Al Arabiya English.
After finishing their hearty feast, El Ghazaly said people drink tea or eat watery fruits such as watermelon and oranges to wash down the pungent meal.
While he admitted that the smell bothers him, El Ghazaly said the festive mode filling the country's atmosphere makes up for it.
"The event is part of every Egyptian's identity… it is commonly celebrated by Muslims and Christians alike."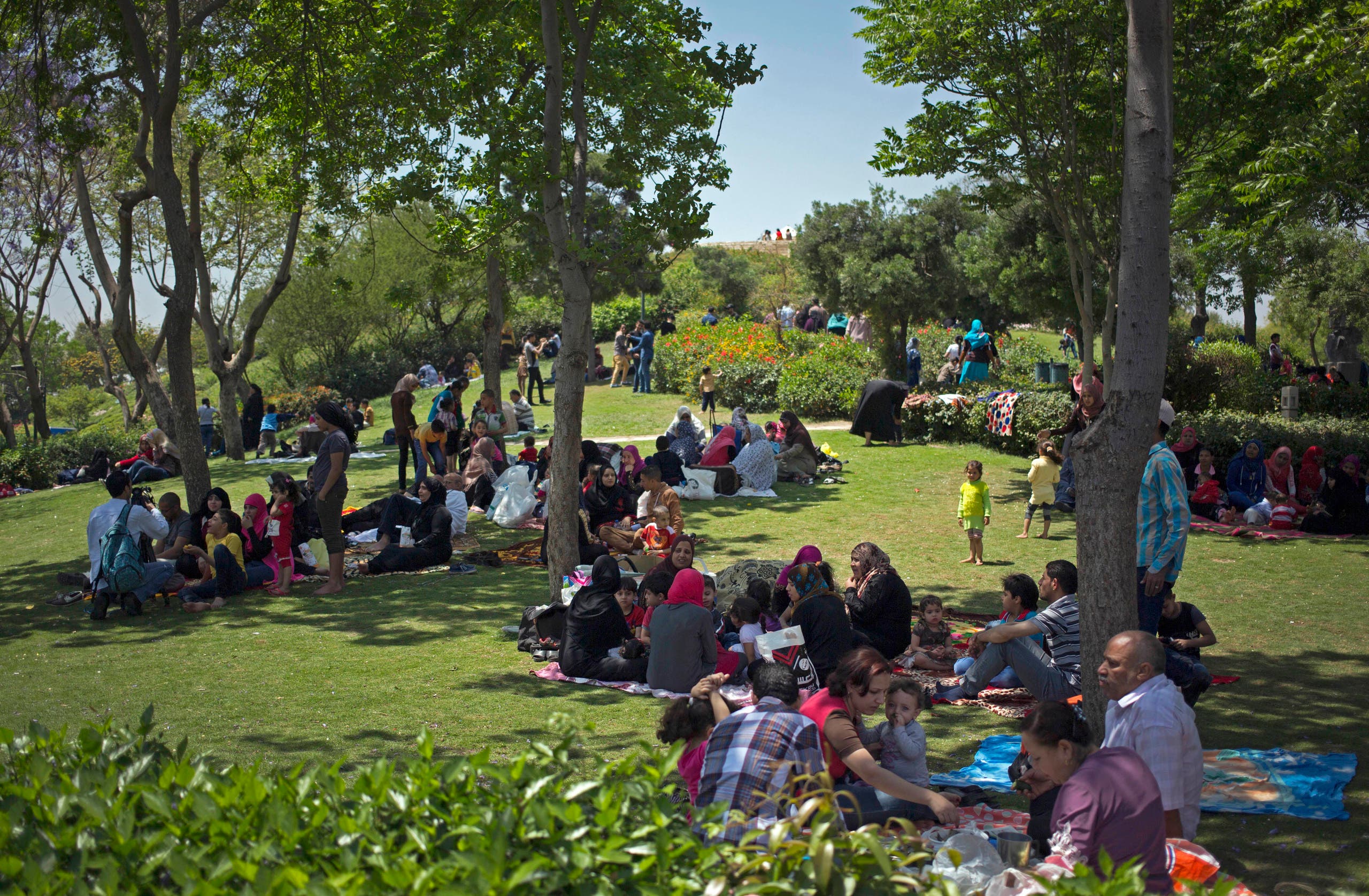 Eman Yousry, a human resources specialist and a Cairo resident, said for her the day brings back happy memories of her childhood, when they used to color eggs, as is also a common tradition on Sham el-Nessim.
"We are used to celebrating the beginning of spring and the gatherings on this day. It is part of our memories and upbringing."
Yousry said washing hands with lemons and cleansing the fish properly prior to serving can help reduce the impact of the smell.