Controversy surrounds fully automatic corpse-washing device in Iran
A corpse-washing device raised a social debate about whether it was acceptable to give the task of washing a human body to a machine
A few years ago in Iran, a fully automatic corpse-washing device raised a social debate about whether it was acceptable to give the task of washing a human body to a machine.
The device was to have been made in China, which caused many to question whether it was appropriate for a machine made designed by non-Muslims to be in charge of such a sacred task.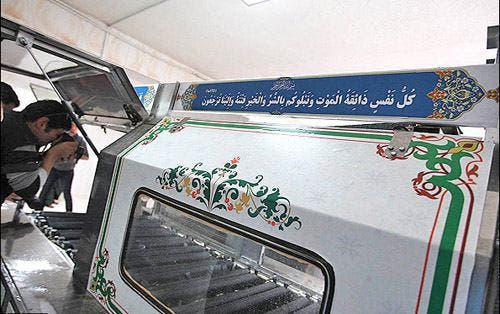 However, Iranian news agency Mehr denied that the machines were made in China, stating that they were in fact made in the northeastern city of Mashhad.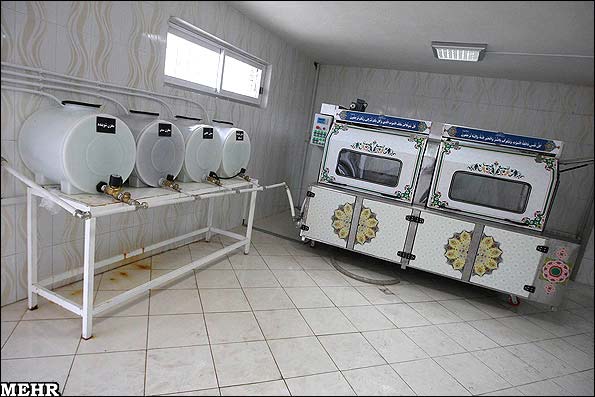 An Iranian official was quoted by the news agency stating that Mashhad had the second highest rates of deaths after the capital city of Tehran, which lead to the creation of the device on which research was conducted at one of Iran's largest research university – the Ferdowsi University of Mashhad.
However, several scholars dispute the legitimacy of using the device.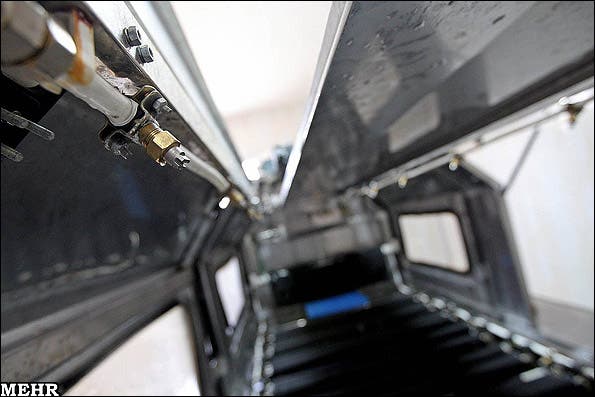 To read the original article published by Al Arabiya's arabic website, click here.