WATCH: Man encounters Saudi Crown Prince in car next to him on NEOM highway
A differently-abled Saudi man videotaped his encounter with Saudi Crown Prince Mohammed bin Salman, where he was coincidentally driving in the car next to him on a highway in NEOM on Monday.
Fahd al-Latif told Al Arabiya English that the Crown Prince said something to him, but he could not hear it as he is deaf.
"I am a special needs person, and I didn't hear what the prince said to me while I was videotaping the incident, but my son Omar was sitting next to me and told me that the prince said: Need anything? But I had already said goodbye to him as it all went by so fast," Latif told Al Arabiya English.
When Latif realized that it was indeed the Crown Prince in the car next to him, he started videotaping himself explaining what was happening in sign language before he flipped the camera over to the Crown Prince.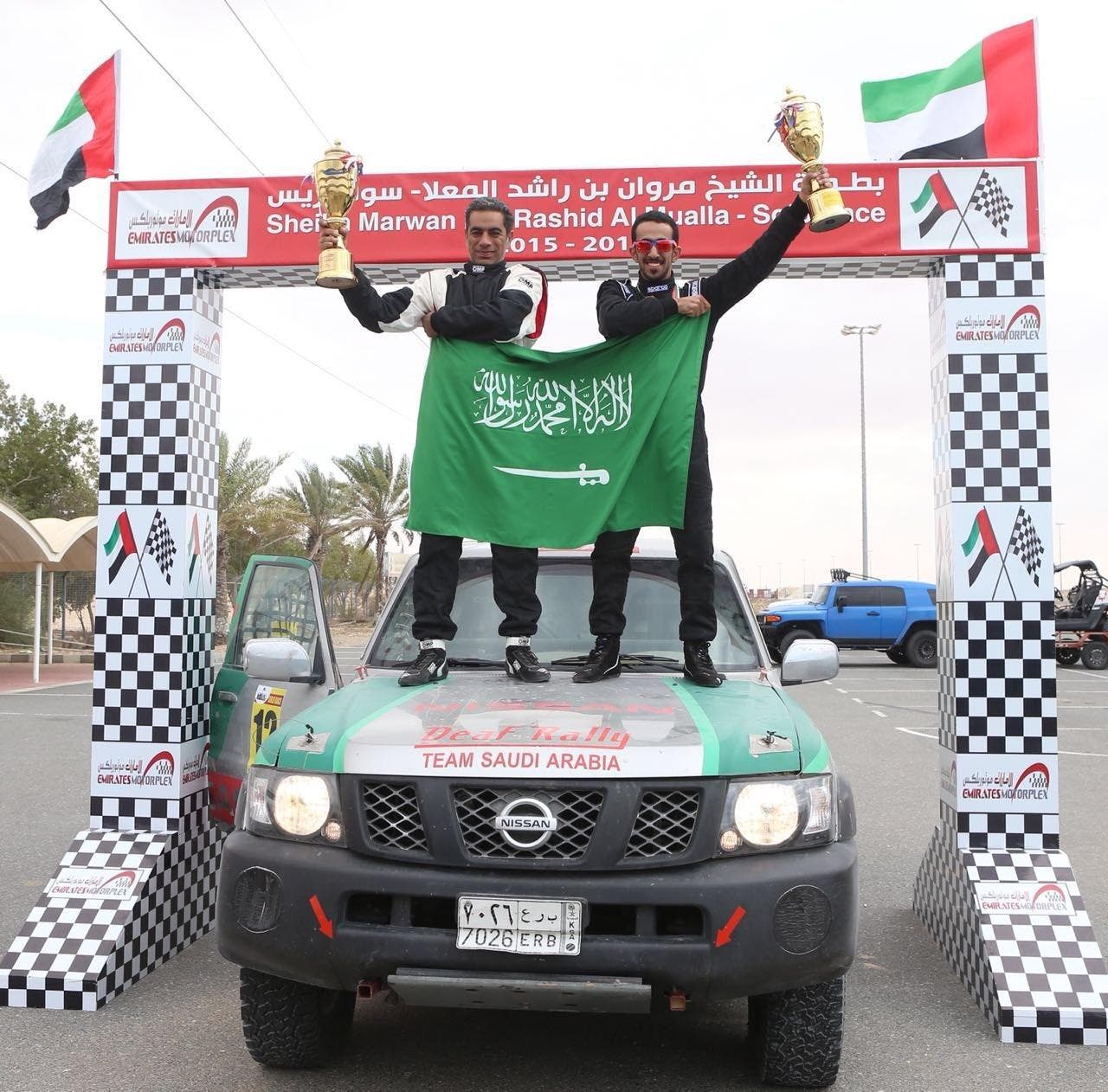 "I was with my family in the car and they were all overjoyed by this coincidence, but I wished that I could speak, and my voice would reach the Crown Prince," Latif said.
The Crown Prince in return smiled and waved at the man from the passenger seat of his car.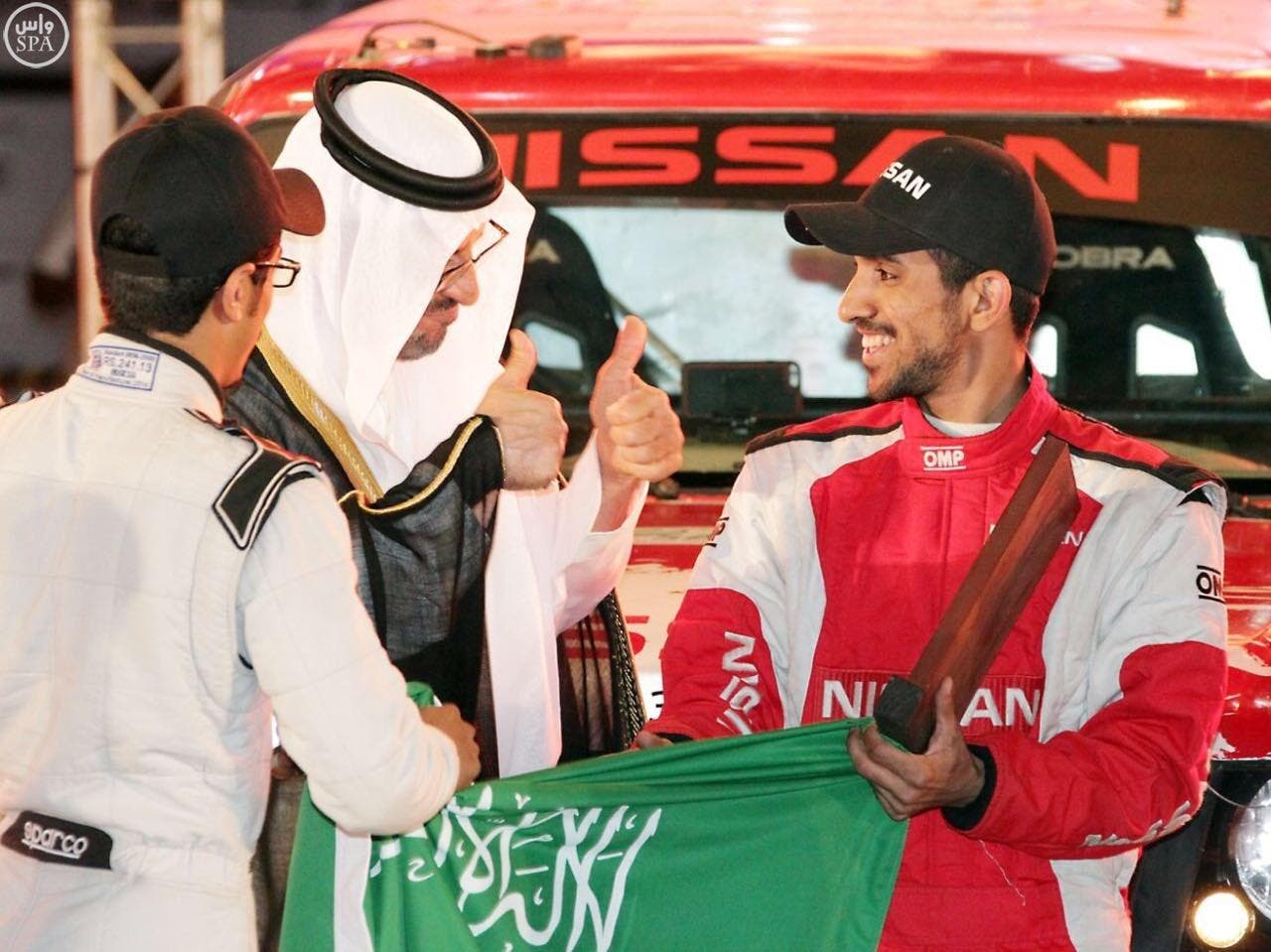 Latif participates in many rally tournaments (a type of motorsport), including in the UAE, Jeddah, and Hail, and has won many trophies.
The video captured by Latif of this uncanny coincidence with the Crown Prince was widely circulated on social media.