Mumbai-based Dilish Parekh is a jeweller by profession but has a passion for amassing vintage cameras.
In the year 1970, his grandfather gifted him 600 cameras from his own collection, which included one of the seven Leica 250 cameras in the world.
Parekh's collection includes spy cameras, 1960s Rollifex Camera, Bessa II, and Aeromatic Rassi (string) camera, which was used during World War II.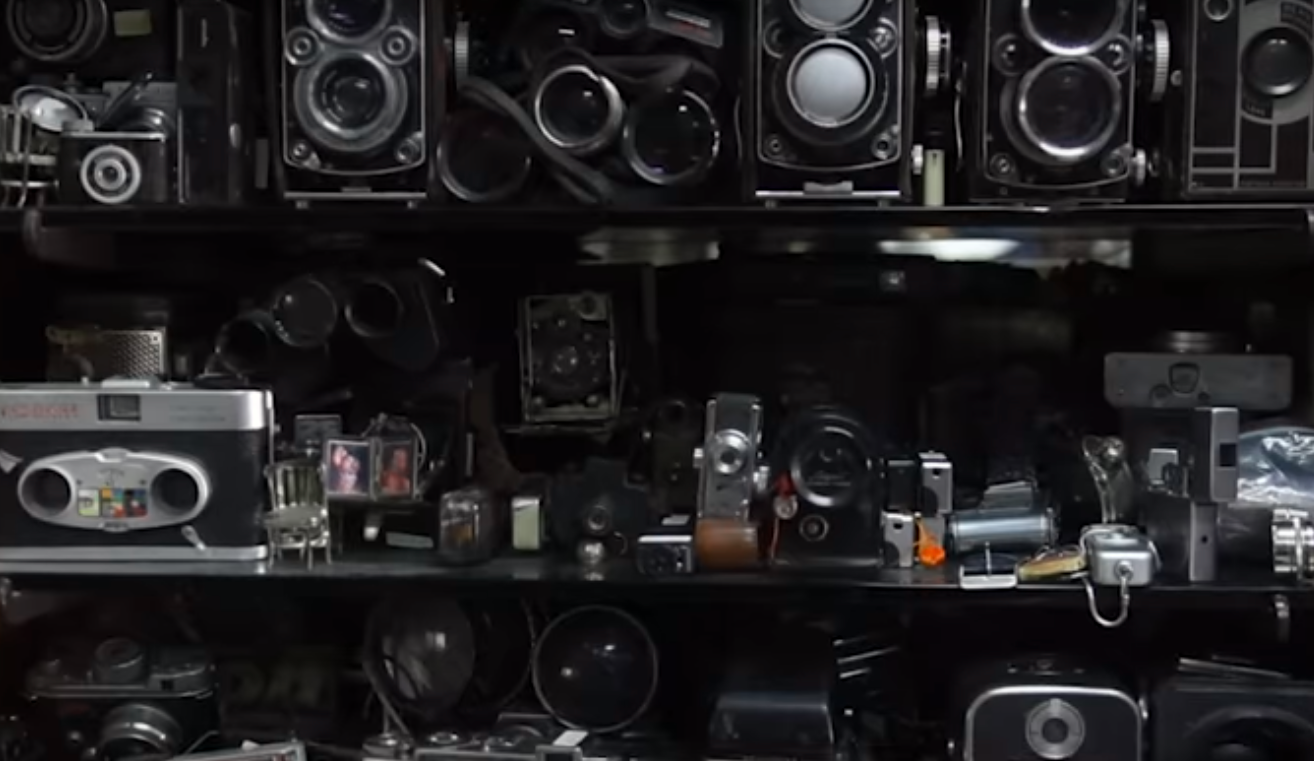 Monetary worth
Cameras means life for Parekh but he is not keen to mention the monetary worth of his collection.
"I have got rarest cameras from year 1890 to 1970. My collection includes Leica 150, Rolliflex, Canon and Nikon", says Parekh who has a mention in Limca Book of Records.
"In year 2003, with a collection of 2,634 cameras, he got featured in Guinness World Records. It gave me a huge impetus. By 2007, I had 4424 cameras," he says.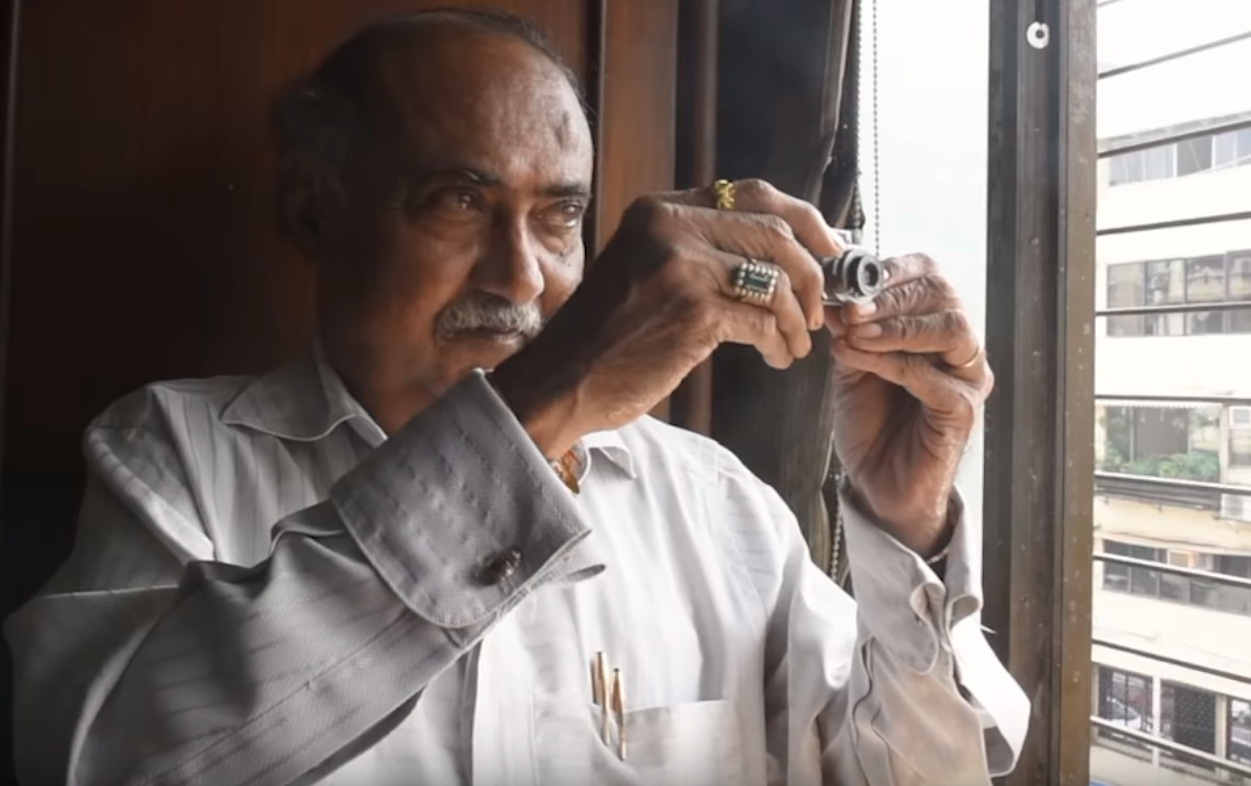 Pre-internet days
Parekh used to go to Mumbai's flea markets to buy cameras in the pre-internet days.
"I have bought cameras for as low as Rs 5-50. Neither me nor the seller knew the actual rate or vintage value of these cameras. For them, it was scrap and they wanted to get rid of it", he says.
"I have been collecting these cameras for the last 40 years now and I wish there was a museum where the next generation could see this collection," he says.