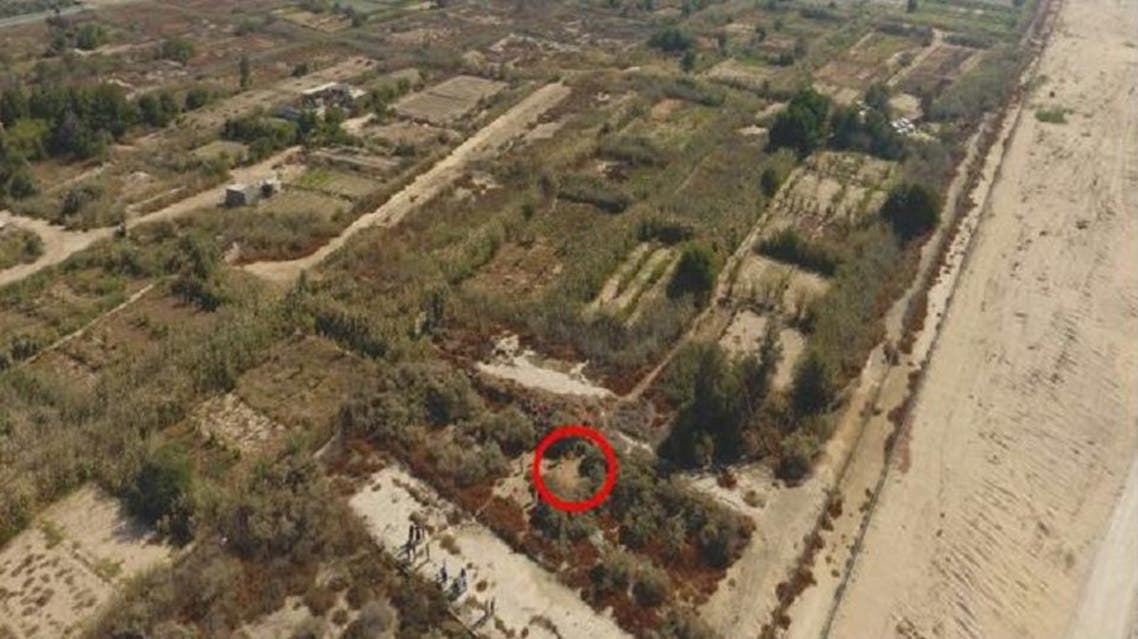 Saudi ministry reveals details related to recovery of slain Shiite judge's body
The Saudi Interior Ministry confirmed on Monday that Shiite judge Mohammed Al-Jirani was slain by his kidnappers and revealed details related to his body's recovery.
A ministry spokesman said that officials had information that Zaki Mohammed al-Farj and his brother Salman, who is among the wanted men in Saudi Arabia's list of 23 terrorists, were among those involved in kidnapping of Jirani, killing him and hiding his body in the remote area of Salehia in Awamiya in Qatif, last year.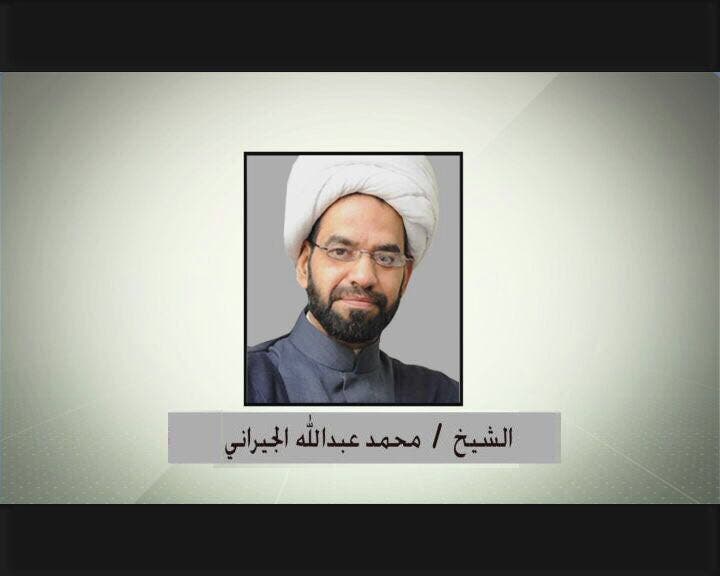 Based on this data, security forces arrested Zaki. Salman, however, opened fire on security forces when they besieged his house. Security officer Khaled al-Sammatti was martyred during the shootout and Salman was killed.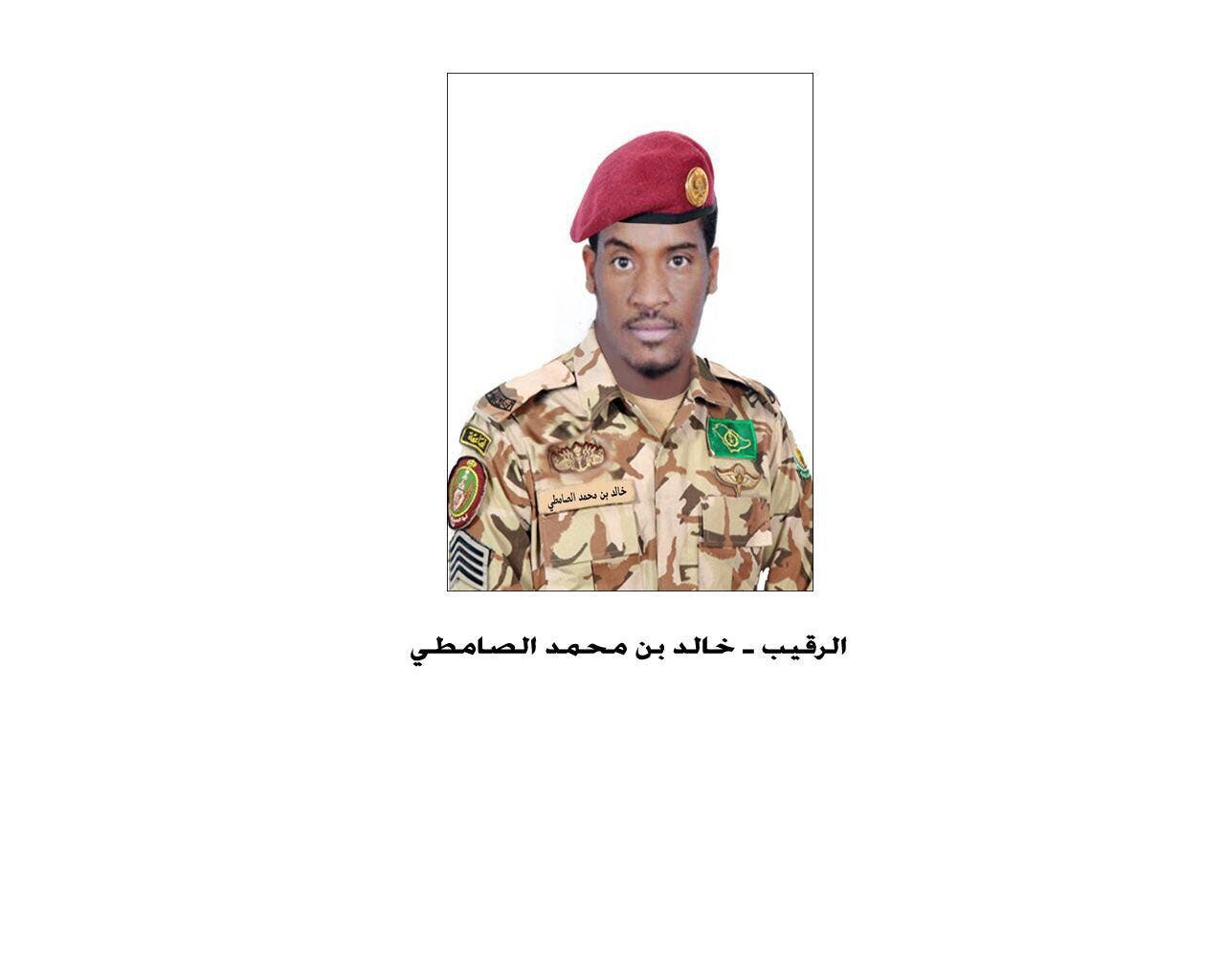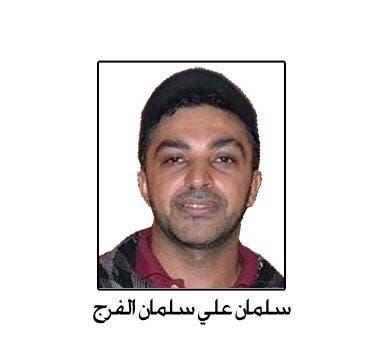 ALSO READ: Who is the Saudi Shiite judge found killed by his Shiite terrorist compatriots?
Security forces then searched the entire deserted area which is more than 2 square kilometers and found the site where Jirani's body was buried. The body was decomposed but DNA confirmed it belonged to Jirani.
Medical examination showed Jirani was shot in the chest. Preliminary investigation showed that Jirani's kidnappers beat him up, then shot him and buried him.
The interior ministry added that it will continue to combat these terror-related crimes and called on anyone who has any information about the others involved in the crime and contact the relevant authorities.
Those involved in the crime are said to be Mohammed Hussein Ali al-Ammar, Maytham Ali Mohammed al-Qodeihi and Ali Bilal Saud al-Hamad.