Security forces in Radfan, on Monday, managed to intercept a shipment of weapons coming from Sanaa en route to Aden.
A security checkpoint stopped a small transport bus carrying passengers as camouflage, while small boxes were placed under the passengers' back seats.
When the bus was searched, it turned out that it was full of weapons equipped with magnifying lenses, in addition to many types of pistols and grenade launchers.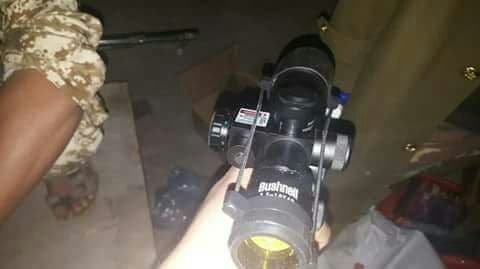 The detainees were put in jail for interrogation and to take the necessary action against them.
Brig. Gen. Mukhtar Nubi, commander of the fifth brigade at Radfan Belt, said that the process came as a result of careful inspection by the security forces of all the locations scattered in Radfan.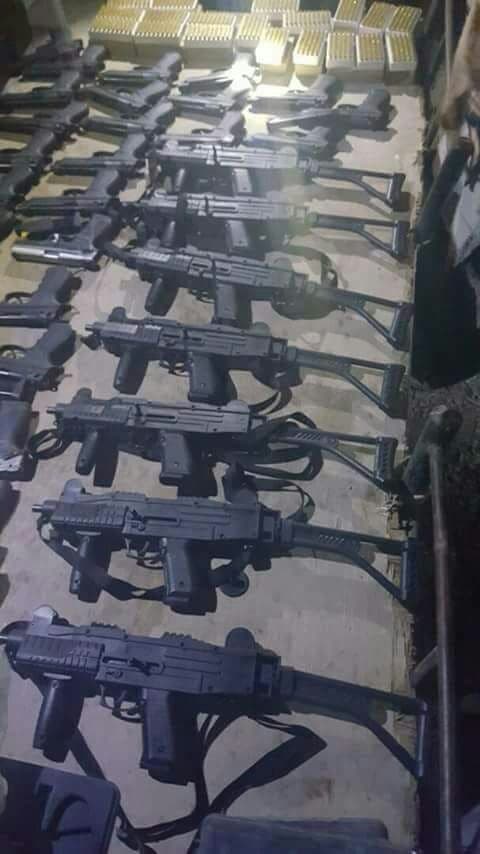 Attacks on weapons depot in Hodeidah
The Arab coalition forces in Yemen launched dozens of raids on weapon storehouses and military barracks belonging to the Houthi militias in a number of farms near the center of the Directorate of Al- Jarahi and in the Directorate of Zabid on the west coast, south of the province of Hodeidah.
Eyewitnesses confirmed that dozens of militiamen who were hiding on the farm were killed and others escaped from the line of fire after destroying military vehicles belonging to the Houthis.