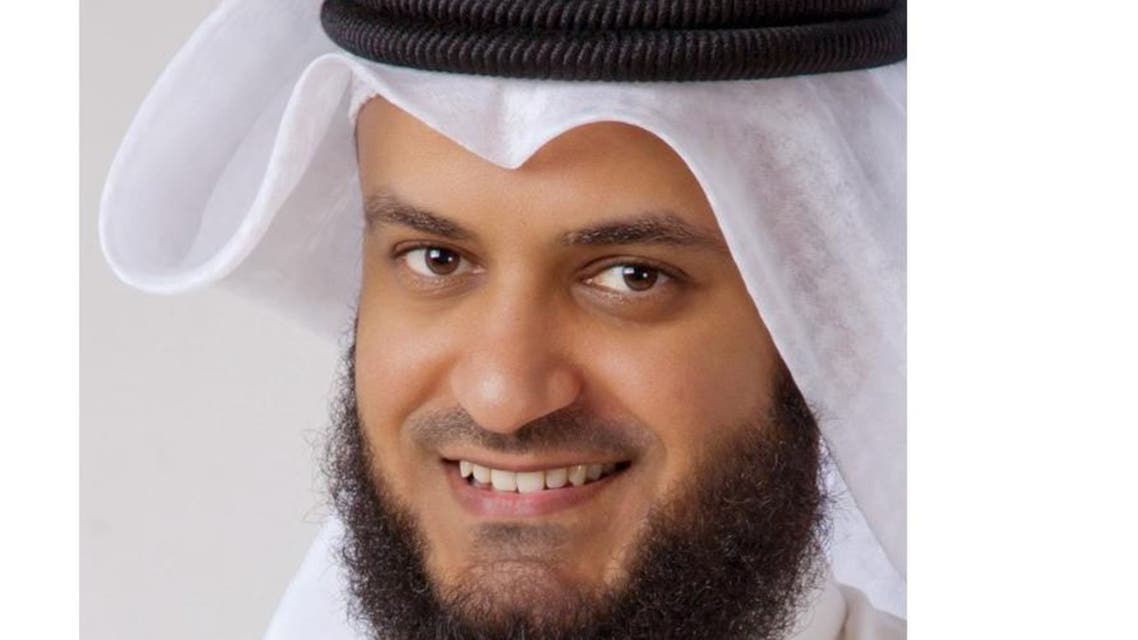 Prominent Quran Qari criticizes Brotherhood, says even members deny allegiance
After prominent Arab reciter, or Qari, of Quran Shaikh Mishary al-Afasy's tweet criticizing Hamas for supporting Syrian President Bashar al-Assad, Muslim Brotherhood followers hit back on social media.
One of the Brotherhood members, Mohamed al-Awady, even tweeted inciting a physical attack on the reciter.
Afasy responded tweeting: "Because the Muslim Brotherhood is failing… And they all deny their allegiance to it."
"Mohamed al-Awady hides behind his retweets because he is afraid of confrontation just as he is afraid to admit that he is a Brotherhood member," Afasy added.
Afasy went on to say: "During the Egypt events, he (Awady) used to call me and say: we beg you stop this war… then I realized that he was the one running the war behind curtains using provocative letters that were revealed."
Afasy had commented on a statement issued by Hamas on Saturday condemning the US, Britain and France for launching limited strikes against the Assad regime and calling it a "blatant aggression".
He said in a tweet: "Thank God who revealed the Muslim Brotherhood traitors, for what they are is only oblivious to the ignorant, naïve optimists who only know of good and not evil. But we ask God to destroy the oppressors, and remove us from them as one nation with the Book of God."
In their statement, Hamas said that the limited strikes were "blatant aggression on the nation that aim to take over its territory and destroy its resources to protect the existence of the Zionist state and push its plans."