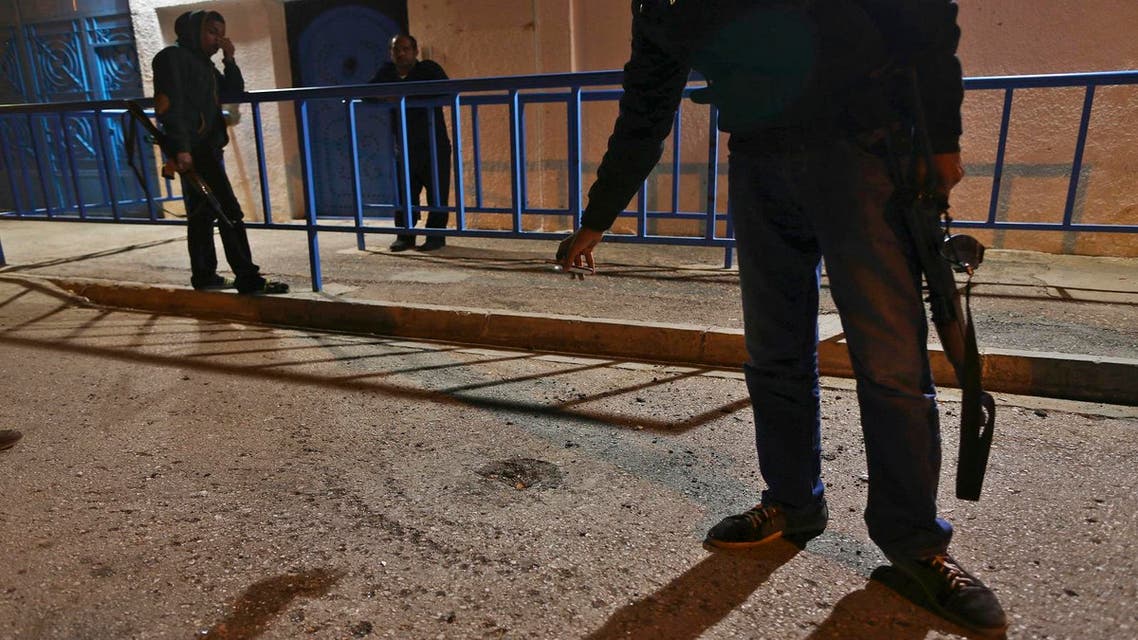 Libya gunmen launch attack on Tunisian consulate
Gunmen fired a rocket-propelled grenade at a police car parked in front of the consulate in Benghazi
Gunmen fired a rocket-propelled grenade at a police car parked in front of the Tunisian consulate in the restive eastern Libyan city of Benghazi without causing any casualties or damage on Saturday, security officials said according to Reuters news agency.
It was not clear whether the unknown gunmen had targeted the car, which had four officers inside, or the consulate, the security officials added.

The explosion left a crater in the ground in front of the diplomatic mission, and caused minor damage to its outer wall, according to Agence France-Presse.
Tunisia is one of the last states still with a mission in Benghazi. Most have pulled out of the port city since the U.S. ambassador was killed in an Islamist assault on September 2012.

Egypt withdrew its personnel last month from its Benghazi consulate and Tripoli embassy for security reasons.

Assassinations and car bombs have become a regular part of life in Benghazi, where Islamists and rival militias roam unchallenged.
(With Reuters and AFP)