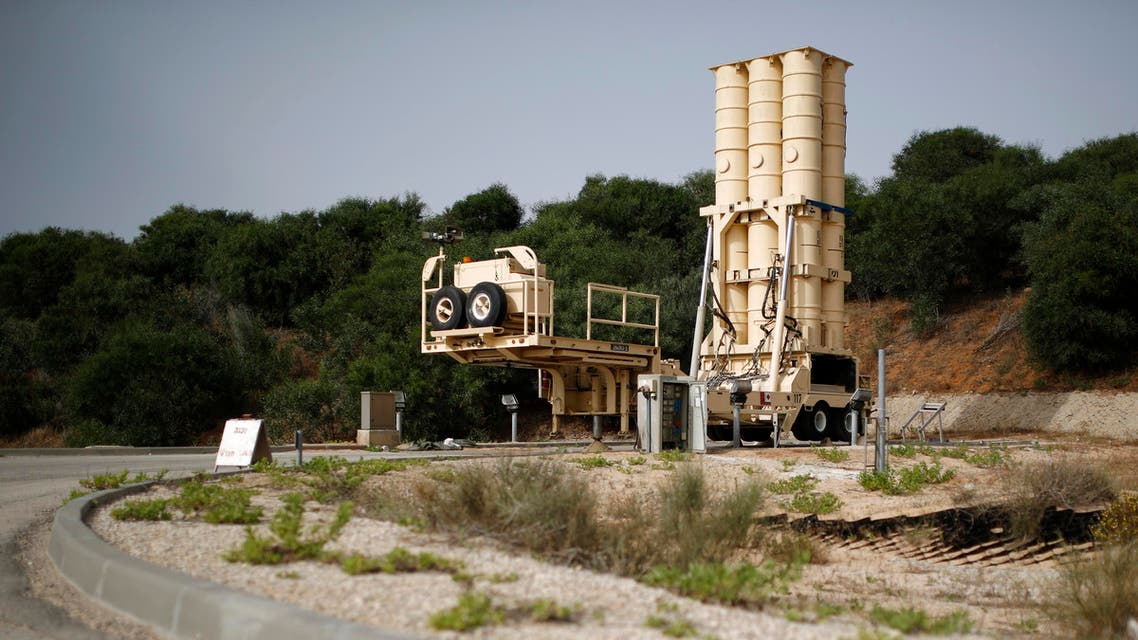 New Israeli spy satellite enters orbit
The new satellite is the 10th in the Ofek series to be launched into space
A new Israeli spy satellite entered orbit early Thursday, the defense ministry said, boosting the Jewish state's ability to monitor arch-foe Iran, Agence France-Presse reported.
The observation remote-sensing Ofek 10 satellite was launched late Wednesday, four years after sending a similar space vehicle into orbit.
The satellite, which was launched into space on a Shavit rocket, outshined earlier models with its ability to "skip" from one target to another rather than simply "sweep" areas, ministry officials told reporters.

Defense Minister Moshe Yaalon noted Ofek 10 would "enable the security establishment to better deal with threats near and far, at all hours of the day and in any weather."

Israel, the region's sole if undeclared nuclear power, suspects Iran is covertly pursuing a nuclear weapons capability alongside its civilian program, charges adamantly denied by Tehran.
Israeli officials have long said that the nation's satellite program is aimed at boosting intelligence-gathering capabilities in the face of Iran's nuclear program and Iranian support for militant groups in neighboring Arab countries.
Ofek 10 joins a number of spy satellites Israel has been deploying since 1988, with the most recent -- Ofek 9 -- launched into space in 2010.

Israeli media said the launch was from Palmachim, a base near the Mediterranean coast south of Tel Aviv and that the satellite showed signs of operating successfully minutes later.
(With AFP and Reuters)