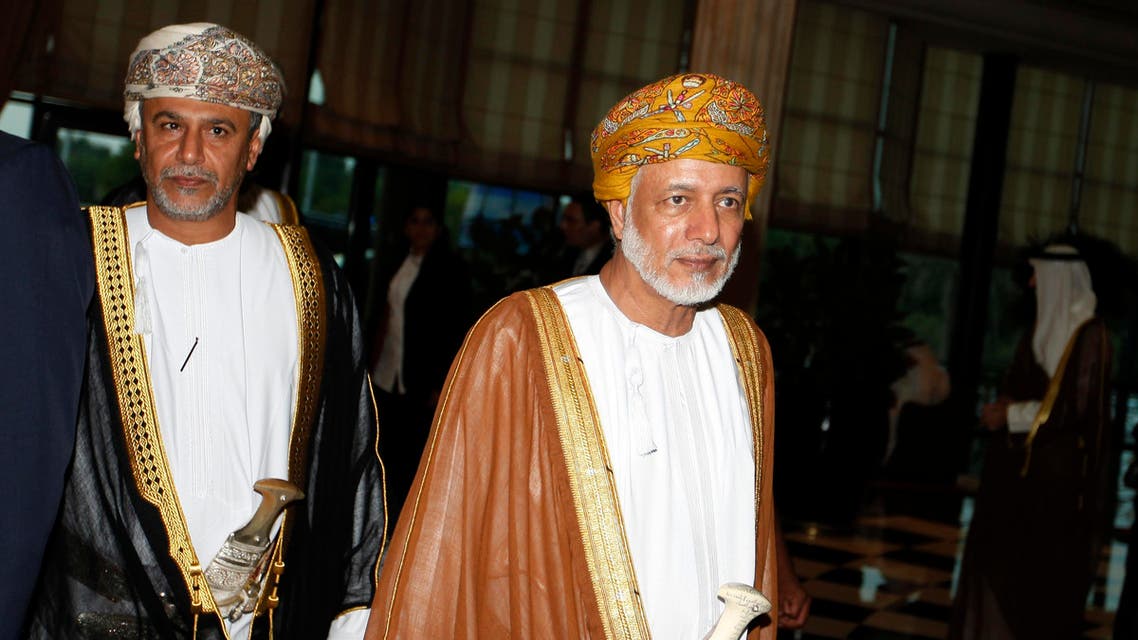 Report: Oman FM says Gulf rift has ended
The Omani foreign minister said the crisis was resolved internally between the Gulf states
The recent crisis between Qatar and its neighboring Gulf states has ended and is now "part of the past," Oman's Foreign Affairs Minister Yusuf bin Alawi was quoted as saying by a pan-Arab newspaper.
Pan-Arab al-Hayat quoted Oman's Foreign Minister Yusuf bin Alawi as saying the crisis was resolved internally between the Gulf states "without allowing for anyone to intervene."
"What happened between brothers has ended," Alawi reportedly told the paper. He said the relationship now between the Gulf neighbors is "all clear."
The paper said Alawi's statement was part of a long interview it will publish in the next two days.
Both Oman and Kuwait have reportedly worked to mend the rift between Qatar and its neighbors Saudi Arabia, the United Arab Emirates and Bahrain.
In an unprecedented split between Gulf Arab allies, Saudi Arabia, the UAE and Bahrain withdrew their ambassadors from Qatar, saying Doha had not implemented an agreement among Gulf Arab states to avoid interfering in each other's affairs.
The nations also asked Qatar, a backer of the Muslim Brotherhood movement banned in most Gulf states, "not to support any party aiming to threaten security and stability of any GCC member."
A security agreement signed last year by the GCC focused on cooperation in the exchange of information and tracking down of criminals and those who violate the law.