Austrian 'poster girl militant' feared killed in Syria
Earlier this year, Samra Kesinovic, 16, and Sabina Selimovic, 15, disappeared from their homes in Vienna
One of two Austrian teenage girls, hunted by Interpol after reportedly travelling to fight for Islamist rebels in Syria, is believed to have been killed, British newspaper The Telegraph reported on Monday.
Earlier this year, Samra Kesinovic, 16, and Sabina Selimovic, 15, disappeared from their homes in the Austrian capital of Vienna.
It is not yet known which one of the teenagers has been killed.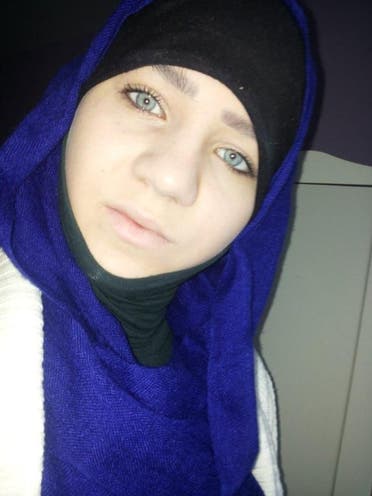 A spokesperson for the Austrian interior ministry told The Salzburger News: "We also have this information and have checked it, but cannot say with absolute certainty that it is true.
"But the parents have been informed their daughter could be dead," he added.
Soon after they fled to Syria, the girls' parents had found a slew of posts of social media networks that suggested that had gone to fight for a "holy war" in Syria.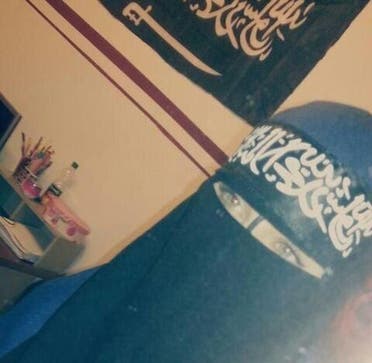 The parents - who are originally Bosnian refugees who settled in Austria after the ethnic conflicts of the 1990s - claimed that the messages are not being written by the girls.
While the motivations of the two girls are unclear but before leaving, they had contact with Chechen youths, and visited a mosque in Vienna's second district, Britain's Daily Mail reported.
Last week, Austrian police prevented two schoolgirls aged 14 and 15 from travelling to Syria, officials said, with press reports saying they wanted to join Islamist guerrillas.
European countries have tightened controls to stop people travelling to join Islamic State of Iraq and Syria (ISIS) militants fighting and claiming swaths of land in Syria and Iraq.