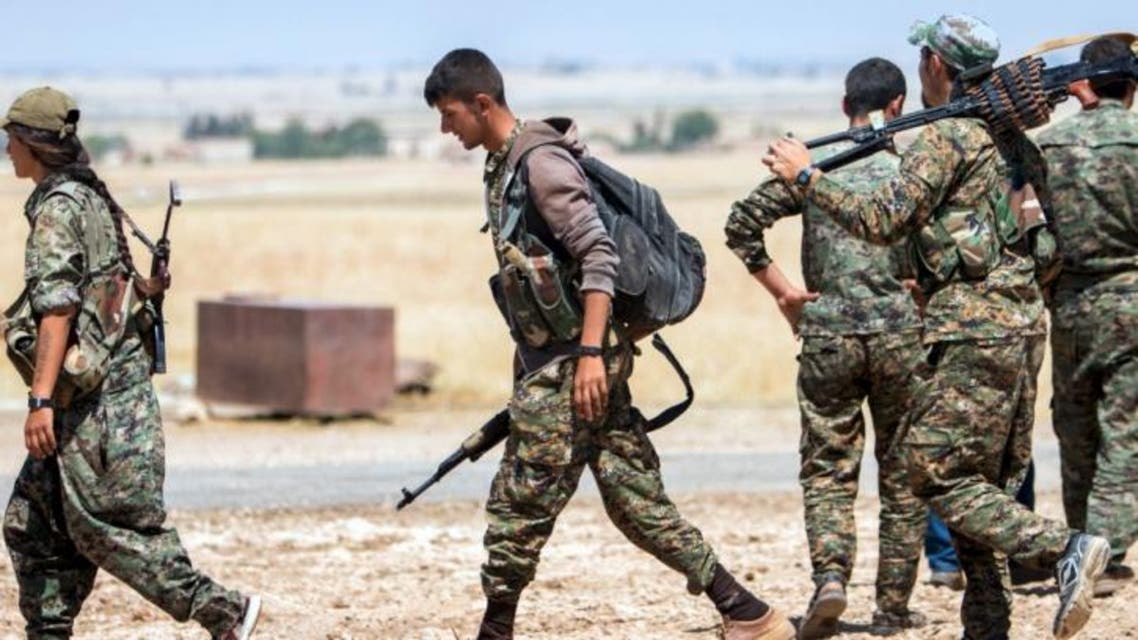 Suicide bomber kills 10 Kurdish forces in northeast Syria
At least 10 Kurdish security force members were killed on Wednesday in a suicide bomb attack on their station in the northeastern Syrian city of Qamishli
At least 10 Kurdish security force members were killed on Wednesday in a suicide bomb attack on their station in the northeastern Syrian city of Qamishli, a monitoring group said.

"A suicide bomber in a vehicle targeted the Asayish's local headquarters in Qamishli. There are at least 10 dead," said Rami Abdel Rahman, head of the Syrian Observatory for Human Rights.

The attack in the city of Qamishli targeted offices belonging to the Asayish, an internal security agency set up by an autonomous Kurdish administration in northern Syria.

Kurdish officials contacted by Reuters could not immediately confirm the casualty toll.

[Developing]