Iraqi forces massing to break into Mosul airport
The campaign, nearly four weeks old, is the most complex military operation in Iraq in the 13 years of turmoil since the US invasion
Iraqi forces are currently in position to take over Mosul's main airport south of the city, security officers have confirmed.
Media sources have also confirmed on Friday that a key Islamic State of Iraq and Syria (ISIS) leader was killed in battle as Iraqi special forces pushed deeper into Mosul on despite heavy resistance the extremist group using civilians as cover, in half a dozen city neighborhoods seized in the last 10 days.
The campaign, nearly four weeks old, is the most complex military operation in Iraq in the 13 years of turmoil since the US invasion that toppled Saddam Hussein.
Security forces and army infantry divisions, backed by a US-led air force, are preparing to move on southern and northern districts of Mosul in coming days, to step up pressure on the militants.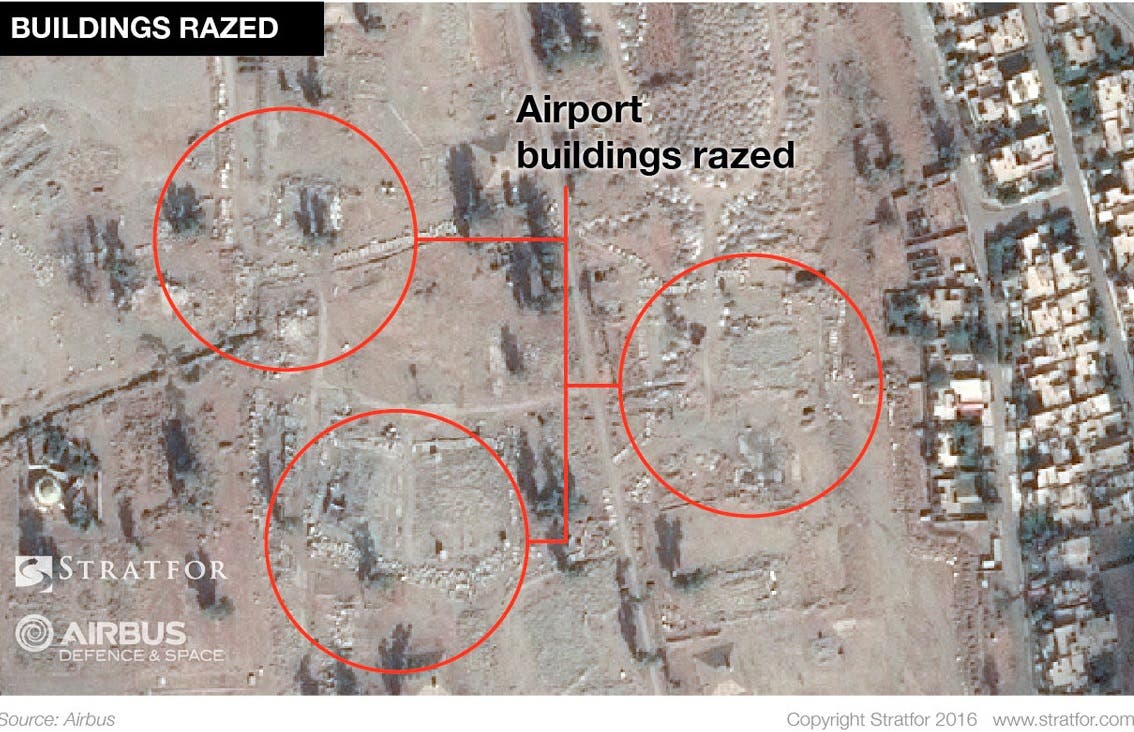 (With Reuters)
*An Arabic version of this article also appears on AlArabiya.net.