Pro-ISIS American held for Kansas bomb plot
Booker was arrested earlier Friday in an FBI sting operation near the Kansas city of Manhattan
The U.S. Justice Department said Friday it arrested an Islamic State of Iraq and Syria (ISIS) sympathizer who was plotting to carry out a suicide bomb attack on a U.S. military base in Kansas.
John T. Booker Jr, 20, is charged with "attempting to use a weapon of mass destruction... attempting to damage property by means of an explosive and one count of attempting to provide material support to the Islamic State of Iraq and the Levant [ISIS]," the Justice Department said.
Booker was arrested earlier Friday in an FBI sting operation near the Kansas city of Manhattan "as he made his final preparations for his planned assault" on nearby Fort Riley, the U.S. Attorney for Kansas, Barry Grissom, told reporters in Kansas City.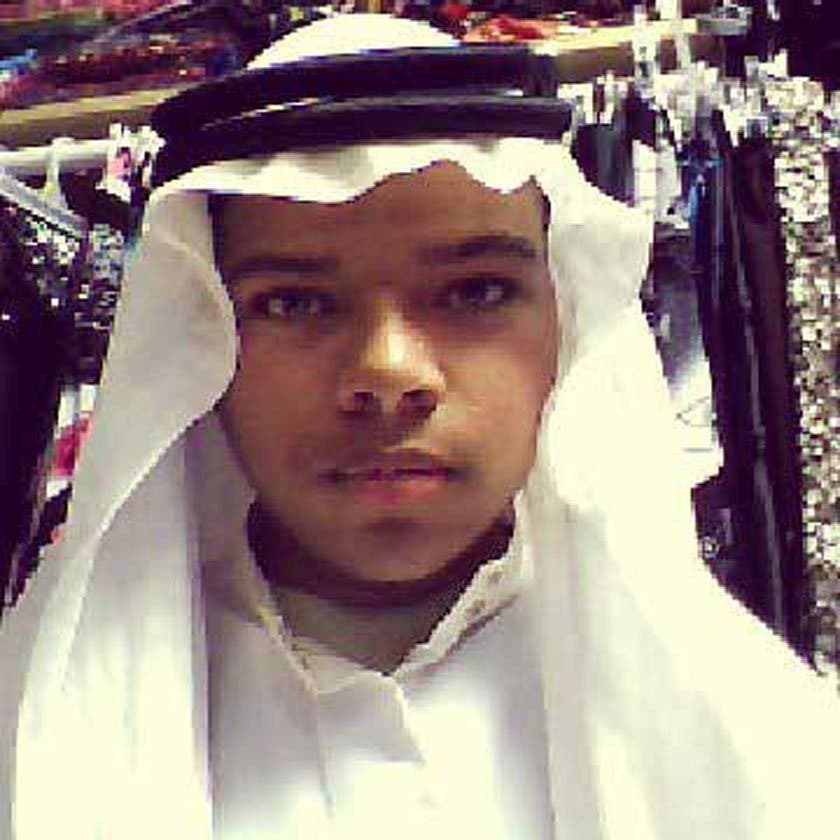 "Unbeknownst to him, the materials that were used to make up this bomb were inert," said Grissom, who added that Booker would appear Friday before a U.S. Federal Court judge in the state capital Topeka.
"It is alleged that he planned to pull the trigger of the explosives himself so that he would die in the explosion," Grissom said.
"It is alleged that he told another individual that detonating a suicide bomb was his number one aspiration."
Booker, a U.S. citizen who lived in Topeka, had his sights on Fort Riley "because the post is famous and there are a lot of soldiers stationed there."
The sprawling U.S. Army base, which dates back to the 19th century, is home to the 1st Infantry Division, which is involved in advising Iraqi security forces in their fight against ISIS insurgents.
According to court documents, Booker -- also known by the Arabic name Mohammed Abdullah Hassan -- is a U.S. citizen and a U.S. army recruit who was scheduled to report for basic training in April last year.
The month before, however, Booker was questioned by FBI agents over Facebook posts in which he allegedly stated that "getting ready to be killed in jihad is a HUGE adrenaline rush."
Denied entry into the military, Booker made contact in October with an FBI "confidential human source" to whom he confided his desire to fight on behalf of ISIS militants, the court documents state.
Later he was introduced to another FBI source posing as "a high-ranking sheik planning terrorist attacks in the United States."
At no time was security at Fort Riley breached, or its personnel in danger, said Eric Jackson, the FBI's chief agent for the state of Kansas.