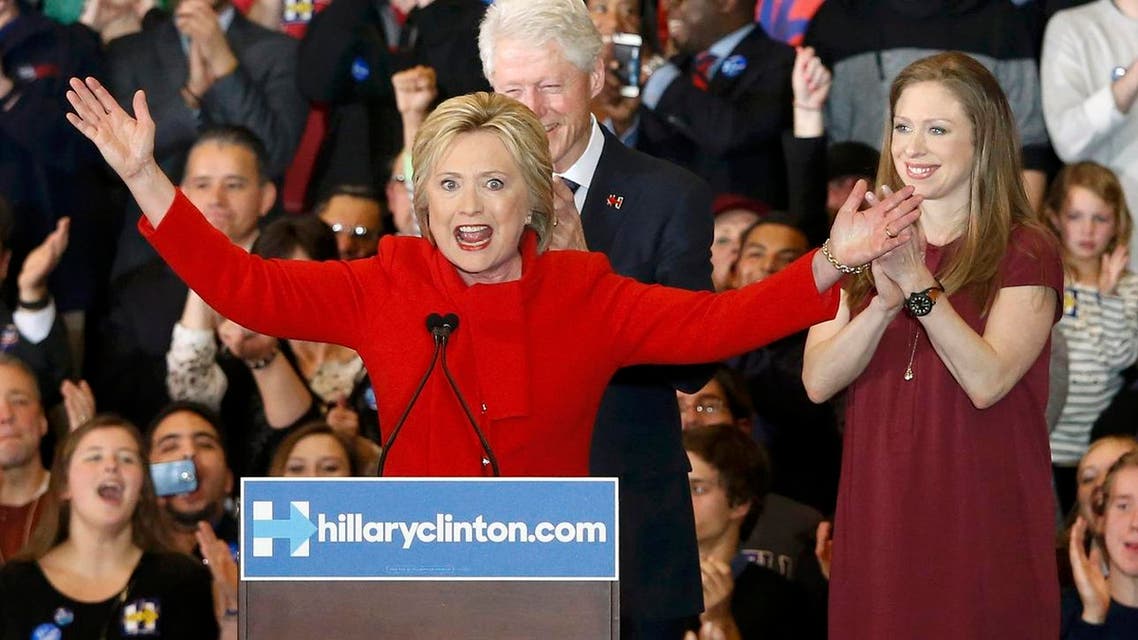 Hillary Clinton campaign claims Iowa caucus victory
Party chair Andy McGuire said Clinton has been awarded 699.57 state delegate equivalents and that Sanders had been awarded 695.49
Hillary Clinton's campaign has claimed victory in the Iowa caucus against Bernie Sanders with official final results still outstanding in the extremely close presidential nominations contest.
"Hillary Clinton has won the Iowa Caucus. After thorough reporting - and analysis - of results, there is no uncertainty and Secretary Clinton has clearly won the most national and state delegates," Hillary for America's Iowa State Director Matt Paul said in a statement.
"Statistically, there is no outstanding information that could change the results and no way that Senator Sanders can overcome Secretary Clinton's advantage."
The Iowa Democratic Party, however, declined to rule in the race, placing Clinton slightly ahead of Sanders but saying there were still outstanding results in one precinct.
Party chair Andy McGuire said Clinton has been awarded 699.57 state delegate equivalents and that Sanders had been awarded 695.49.
But "we still have outstanding results in one precinct (Des Moines-42), which is worth 2.28 state delegate equivalents. We will report that final precinct when we have confirmed those results with the chair," he added.
"The results tonight are the closest in Iowa Democratic caucus history," McGuire said.