Barcelona terror attack investigators have been scampering to identify the Las Ramblas attacker until dawn today and have ended up finding near certain information about an 18-year-old Moroccan named Moussa Oukabir.
According to information received by AlArabiya.net, Moussa Oukabir stole the identity of his brother, Driss, aged 28, and used it to rent the van that ploughed through pedestrians at Las Ramblas yesterday afternoon.
The terrorist attack in Barcelona's City Center claimed the lives of 13 pedestrians, maiming and injuring 100. Another two armed men entered a restaurant.
One of the van attackers died in a shootout, while two were arrested but the driver, believed to be Moussa Oukabir, has not been apprehended. ISIS claimed responsibility for the attack, the group's news agency said.
The two suspects in custody from the van attack are a Spanish national and a Moroccan.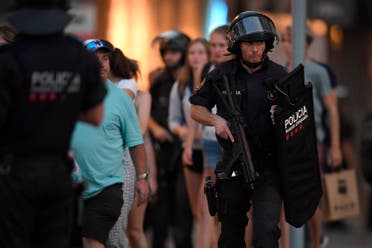 In a second attack seven people were hurt when another car drove into pedestrians in the Spanish seaside resort of Cambrils early Friday before being shot dead by security forces, just hours after Barcelona attack.
An Audi A3 car rammed into people on the seaside promenade of the tourist city 120 kilometers south of Barcelona. The five attackers in the car were shot dead, police said. Some of them wore what looked like explosive belts.
A 'claimed' case of mistaken identity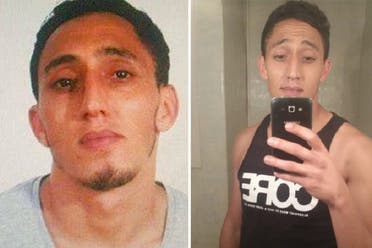 Barcelona's police, Mossos d'Esquadra, announced yesterday the arrest of a Moroccan and distributed images of the suspected terrorist. The pictures were carried around the world by press and social media.
About one hour after the release of the images Spanish media revealed that the suspected killer Driss Oukabir claimed not to be a terrorist, but 'a victim' of his brother Moussa's extremist credo.
Driss' identity was established from the van used in the attack that appears to have been rented by the younger brother Moussa. Media reported that the van is believed to have been rented from the town of Santa Perpatua de Mogoda, 20 kilometers from where Moussa lives.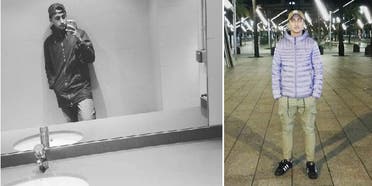 When media released pictures of Driss, the Moroccan reportedly presented himself voluntarily to police in the remote town of Ripoll Girona near the French border and 95 km north of Barcelona.
Driss claimed to officers that someone had stolen his personal identification card a few days ago, and believes that his brother, Moussa, may have been the thief, because he was out of reach after the theft.
ALSO READ: Police: Barcelona attack suspect identified as Driss Oukabir Soprano
Police kept Driss in custody for further investigation according to Spanish newspaper El Pais, despite presenting evidence that he was in Ripoll at the time of the attack.
El Pais reported that police is also suspicious of Driss because he failed to give a convincing response to why he failed to report the ID theft. In addition to that police are holding Driss because he has spent a period of time in prison in the city of Figueres in Girona and was released 2012.