In a verdict hearing that ended in less than an hour after five weeks of jury trial deliberations, a Houston district court has convicted a Jordanian immigrant of murdering his daughter's husband and another close friend in what prosecutors said were "honor killings".
Ali Mahwood-Awad Irsan, 60, was found guilty of planning the two murders as part of broader plot to kill five people, including his daughter, after she ran away from home, converted to Christianity and married a Christian man.
Family members of the victims said the quick verdict indicated that the jury was certain Irsan was guilty and that "honor killings" were unacceptable.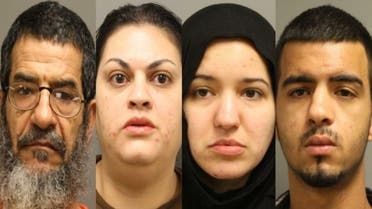 Michael Creed, the brother of Coty Beavers, one of the victims, said that "honor killings have no place in American society" and that "these are not infrequent events that happen in some random part of the world. They're happening in America and they're on the rise".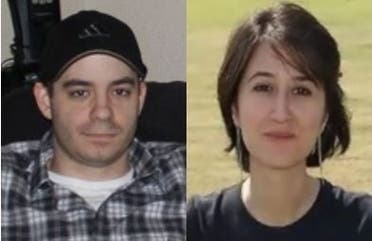 A punishment hearing began on Friday where the jury will determine if Irsan should be sentenced to death or life without parole for the double homicide of 28-year-old Beavers in November 2012 and Gelareh Bagherzadeh, an Iranian activist who was a close friend of Irsan's daughter, 11 months earlier.