While most civilian business sectors thrive in peaceful political and economic conditions, the armored car industry burgeons in political crises, civil wars and in an environment of assassinations.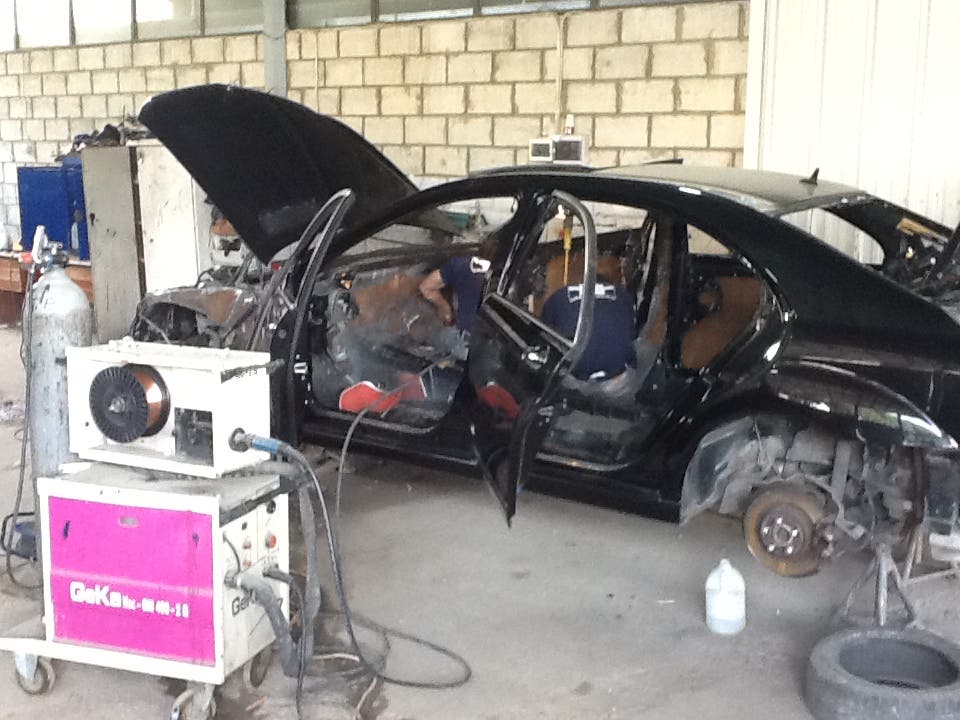 fgsdg
"If you have that kind of money, it's kind of silly not to spend a little bit of it on the protection of your family and your life. If your net worth is $10 million, what's 200,000 dollars on an armored car?" said Forston.
Unpredictable
Bulletproof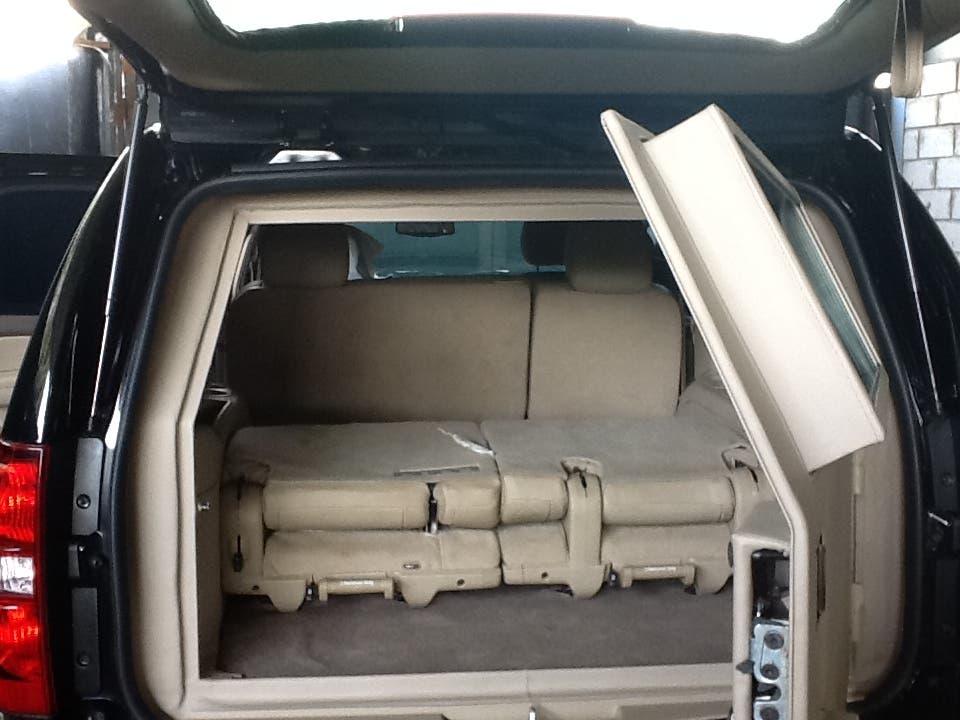 gsash
The lowest level of bulletproofing reinforces vehicles from pistol and shotgun fire. This type of armoring is popular in Central and South America where shootings and hold-ups are common.
Question of ethics
SHOW MORE
Last Update: Wednesday, 20 May 2020 KSA 09:40 - GMT 06:40