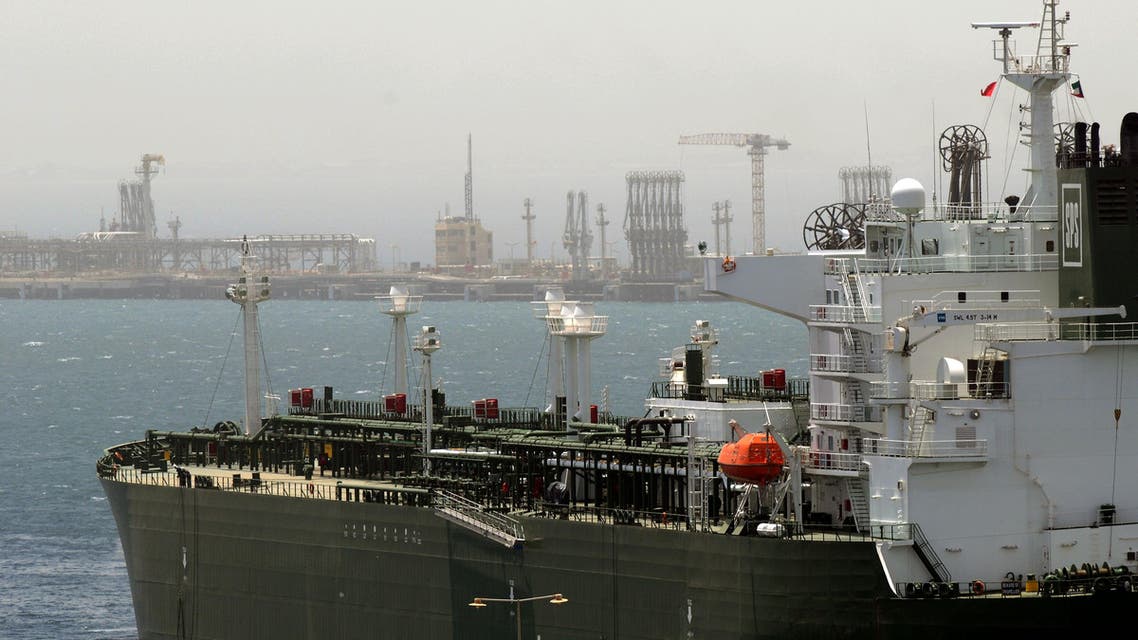 Kuwait oil tanker shipments unaffected by Yemen operations
Sheikh Talal al-Khalid al-Sabah said tankers were operating in a safe and usual manner through the Bab el-Mandeb strait
The passage of Kuwait oil tankers off the coast of Yemen has not been affected by military operations there, a spokesman for Kuwait Petroleum Corp was quoted as saying by state news agency KUNA on Sunday.
Saudi Arabia and its allies have launched air strikes in Yemen in an effort to stop the advance of the Iran-allied Houthi militia toward President Abd-Rabbu Mansour Hadi's southern refuge of Aden.
Sheikh Talal al-Khalid al-Sabah, chief executive officer of Kuwait Oil Tankers Co (KOTC), said tankers were operating in a safe and usual manner through the Bab el-Mandeb strait.
The U.S. Energy Information Administration estimates more than 3.4 million bpd of oil passed through the narrow channel in 2013. Its closure would force oil and LNG tankers to sail around the southern tip of Africa, tying up tankers for weeks and driving up costs.
In a separate statement on KUNA, Hatem al-Awadi, deputy CEO for projects at Kuwait National Petroleum Co, said work on a 1 billion-Kuwaiti dinar ($3.33 billion) liquefied petroleum gas project linked to a clean fuels project would start by the end of this year.
Last year, Kuwait approved bids worth a total of $12 billion for the clean fuels project, a major upgrade at two oil refineries of the OPEC member.