'Oil prices may recover this year, but no more than $50 a barrel'
An APICORP report released predicts a positive outlook on energy investments despite oil price challenges
Oil prices are likely to recover this year but will not exceed $50 a barrel, a new report released on Tuesday has predicted. APICORP's energy outlook report – MENA investment Outlook – Big Plans in uncertain times – estimated a 19 percent increase in energy investment activity over the next five years, representing an increase of $145 billion from the year before, to $900 billion.
The report has been released at a time when Qatar is preparing to host 15-oil producing nations next Sunday, aimed at freezing current output levels.
"Brent averaged $52 a barrel in 2015 and ended the year at $37 despite the fact that demand in growth slightly grew more than what forecasters had initially anticipated," said Mustafa Ansari, an energy analyst and lead researcher on APICORP's energy outlook report.
"Nevertheless supply continues to outstrip demand and as a result crude oil stocks continue to build," he said.
Bassam Fattouh, an energy section specialist from the Oxford Institute for Energy Studies and a senior advisor to APICORP, said that the oil and gas industry witnessed huge cuts in investments in 2015 and some are even expecting to see some deeper cuts in 2016.
"The impact on supplies is already being felt in many parts of the world and perhaps will be felt more deeply in the next few years," he said.
According to Fattouh, the newly published report predicts oil-producing giants in the region prioritize in critical energy sector investments despite a climate with many countries, especially the GCC, announcing budget deficits and public expenditure cuts.
"This is being done, according to the energy specialist, in order to maintain the status quo as much as possible," said Fattouh.
He also said that Saudi Arabia has the largest committed and planned investments in the medium term, while the UAE and Kuwait have ambitious programs throughout the value chain. "The GCC will use their investments to maintain the status quo as the major supplier of energy to the rest of the world," he added.
Doha meeting: Will Iran compromise?
Hopes that an oil production output freeze could be the end-result from a meeting between OPEC and non-OPEC oil producers this coming Sunday are looking increasingly optimistic as a number of countries attending the summit are depending on the chances for a deal. There is, however, no guarantee of a deal.
At least 15 major oil producers that account for 75 percent of the world's oil production are expected to attend the April 17 summit in Doha, Qatar.
Saudi Arabia's deputy crown prince Mohammed bin Salman said earlier this month that a deal in Doha to freeze output levels at January levels would only happen if Iran also signed up to the same. Iran, on the other hand, wants to increase its output after coming off years of sanctions after signing the Iran nuclear accord with world powers.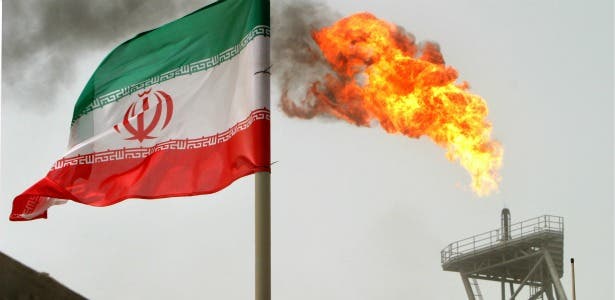 Saudi Arabia and Iran represent nearly 30 percent of planned investments, with $102 billion and $71 billion respectively, for the outlook period 2016-2020.
Energy experts say that stability of the oil industry will flourish only if Iran maintains its end of the deal. "Iran will have to maintain its commitments to the letter under the nuclear agreement to avoid the 'snap-back' of sanctions. Iran's internal political rivalries will need to be kept in check if the oil sector is the flourish," the report stated.
Despite the increasing investment plans within the region, APICORP's report also highlights several challenges that will prove pivotal over the medium term; key to this are uncertainty with Iran and the geopolitical climate in the region.
"In particular Iran having emerged from sanctions is eager to recapture some of its lost market share. But again, we don't expect them to reach their pre-disruption levels of 3.7 million bpd by the end of this year," Ansari said.
"The Doha meeting will be a focal point for the market… but then again, the main uncertainty comes from Iran's willingness to participate in any sort of deal," he added.
Renewables as the way forward?
As MENA countries grapple with low oil prices and continue to meet in a bid to rebalance the oil and gas markets, many are also looking ahead into renewable energies in a post-oil economic future.
Middle Eastern and North African nations can make a "net benefit" of $750 billion if they achieve their set targets on the use of renewable energy, director-general of the International Renewable Energy Agency (Irena) told reporters earlier this month.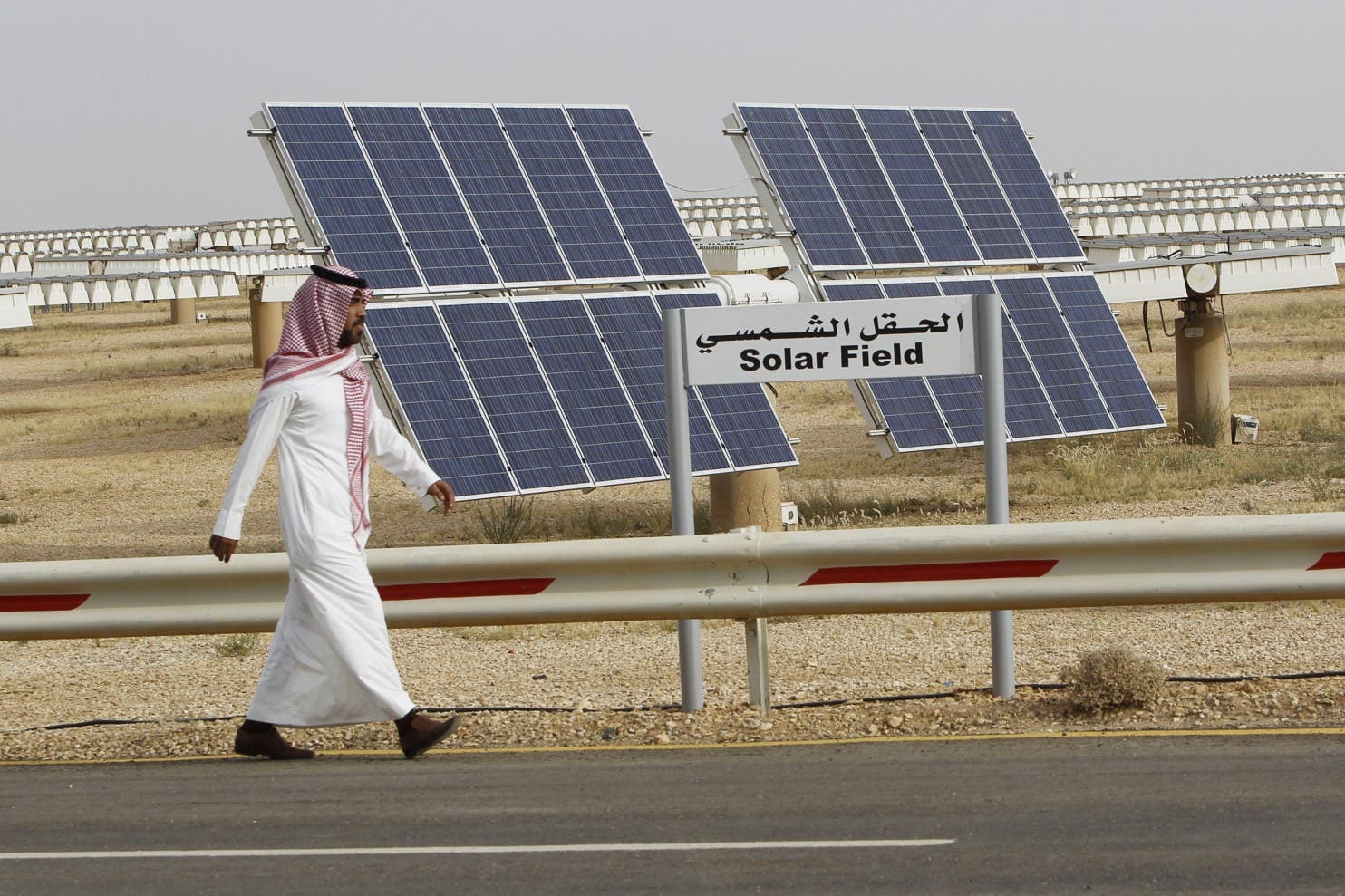 But Fattouh, the director of Oxford Energy Institute Studies, told Al Arabiya English that the targets set by countries in the region were "very ambitious." He said several challenges hamper renewable energy production in the region, like state monopoly of the power system, a lack of institutional capacity and conventional energy subsidies.
Despite the challenges, Fattouh said that diversification policies especially those from GCC initiatives are not a new phenomenon.
"There is a sense and realization that (renewable energies) is the future. There is no doubt that there are going to be obstacles along the way. It's not going to happen overnight. This is going to take a long-term and persistent process," Fattouh said.
The vision exists, he added, but it's more of a question of whether institutions will be built to make them realized.