Made in UAE: CSI game app enjoys global success
The game application ranked no.1 in the App Store's Most Downloaded Game section in over 35 countries
A crime-solving game for smartphones developed entirely in Abu Dhabi has become one of the five top downloaded game apps in more than 35 countries worldwide.
"CSI: Hidden Crimes" is based on the popular CBS TV series "CSI: Crime Scene Investigation," also known as "CSI Las Vegas," and is available as a free-to-download application for both smartphones and tablets.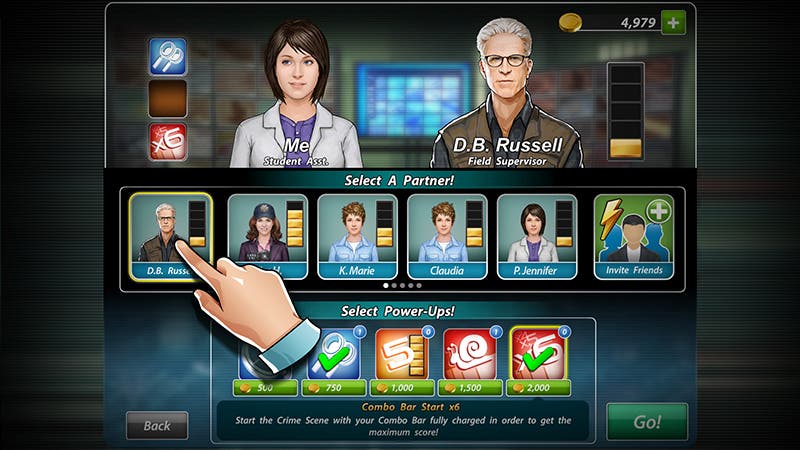 The mobile game "just passed the 9 million downloads landmark on all 3 stores combined: the App Store, the Play Store & Amazon's Appstore," Alexia Brume, international brand manager at Ubisoft Abu Dhabi, told Al Arabiya News on Thursday.
French developer Ubisoft partnered with twofou54, the commercial arm of Media Zone Authority in Abu Dhabi, to release the game app earlier this year.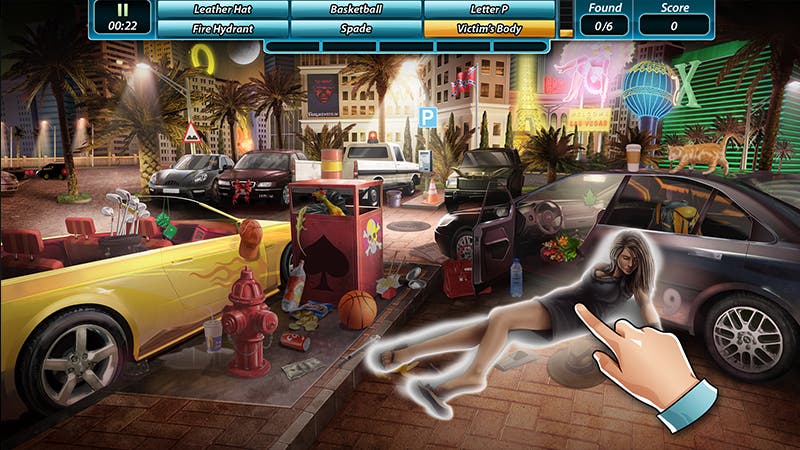 "CSI: Hidden Crimes reached the number one position in the App Store's Most Downloaded Game section in more than 35 countries since its launch," Yannick Theler, managing director at Ubisoft Abu Dhabi, said.
"The development of this game in Abu Dhabi by Ubisoft has leveraged locally based talent," said Noura al-Kaabi, twofour54 CEO said.
A team of 24 members developed the game, 10 of whom are from the Middle East and North Africa region, according to Ubisoft.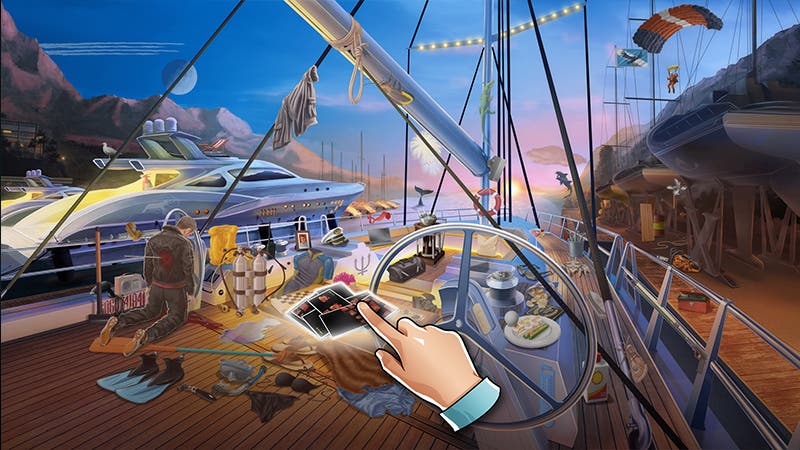 Even though developed in Abu Dhabi, "CSI: Hidden Crimes" is accessible worldwide.
Players can join popular detectives from the award-winning show to fight crime and solve mystery cases. The game now has 10 episodes, all of which are set in a Las Vegas.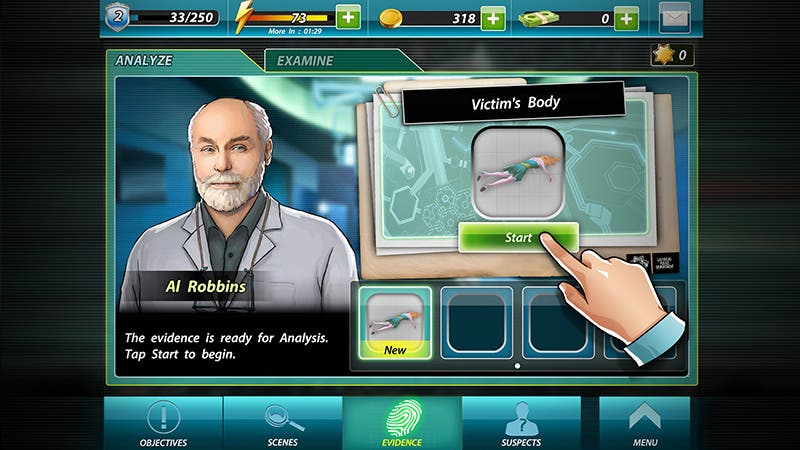 "The show's star cast approved all of their in-game characters & all our episodes are written by one of the show's writers," Brume said.
"CSI: Hidden Crimes is designed to offer the most immersive experience possible ... so Las Vegas remains the prime location," Brume added, when asked whether future episodes of the game would feature cases based in Abu Dhabi or other cities.
According to the company, online gaming revenues in the MENA region reached $100 million in 2012.