The Abbottabad documents revealed that late al-Qaeda leader Osama Bin Laden insisted to use jets in attacks against the US even after the September 11, 2001 twin attacks.

Bin Laden urged his commanders to focus their efforts on aerial attacks against the US and its allies. Documents also revealed that Iran was involved in preparing for such attacks as it allowed al-Qaeda commission led by Younis al-Mauritani to train al-Qaeda recruits there and dispatch them to hijack planes.

"It's important that the organization carries out operations that directly harm the American people's security and economy. Executing operations inside the US and targeting oil-exporting countries are what affects people the most. There are ideas for plans that are bigger than the September 11 attacks but they need distinctive members," Bin Laden wrote in one of his letters.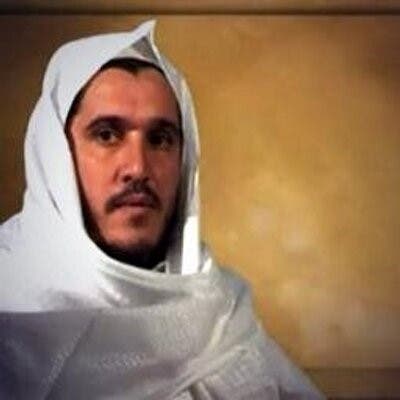 عطية الله الليبي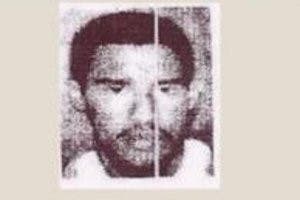 أبو يونس الموريتاني
SHOW MORE
Last Update: 06:52 KSA 09:52 - GMT 06:52