Dabrina Tamraz grew up as the daughter of a pastor living under the Iranian regime. Alongside church services and bible studies, her childhood memories are tainted by government surveillance, harassment, interrogation, and detention. In an exclusive interview with Al Arabiya English, Tamraz tells the story of life as a persecuted Christian in Iran.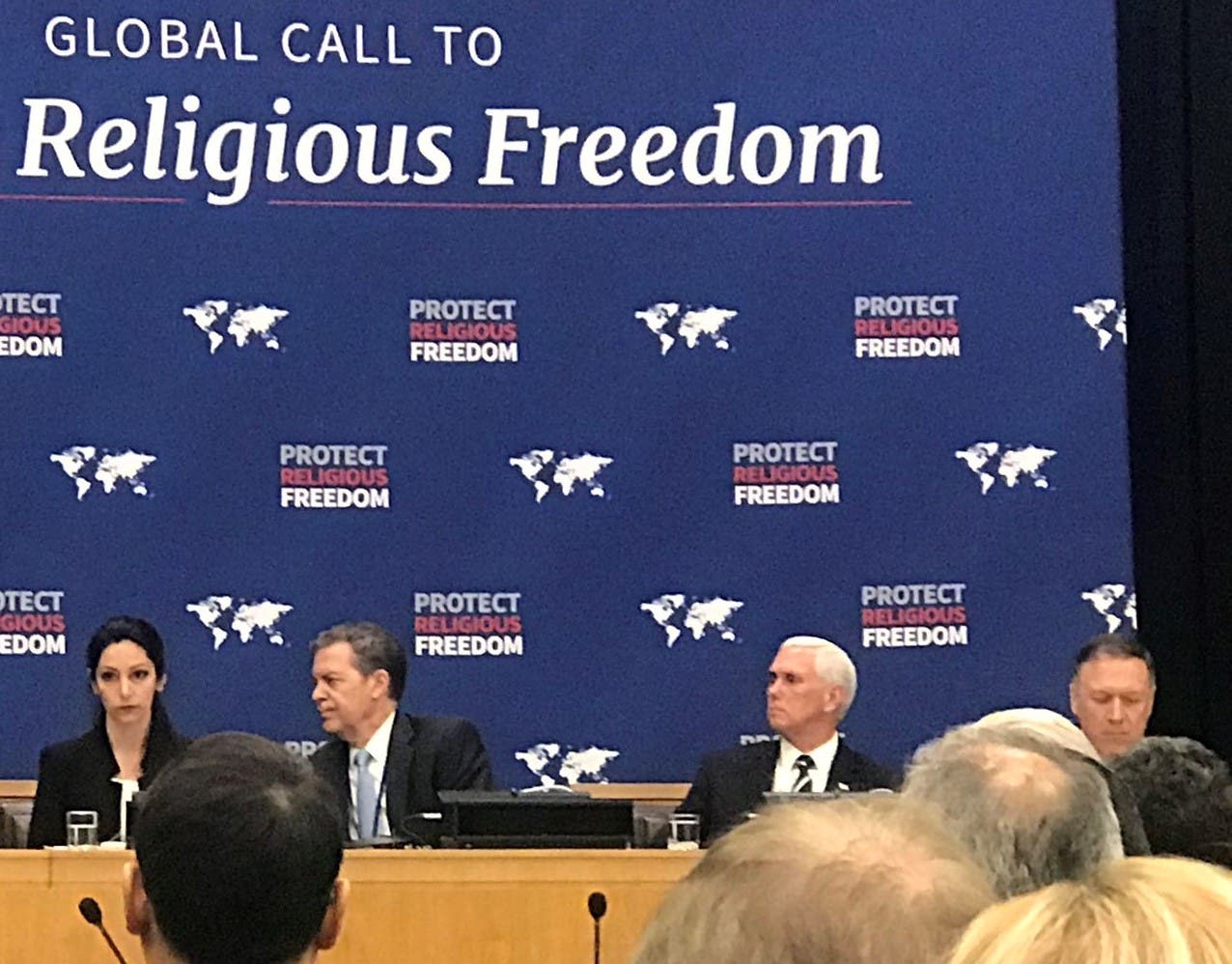 Dabrina Tamraz speaking alongside US Vice President Mike Pence and US Secretary of State Mike Pompeo at the United Nations Event on Religious Freedom on September 23.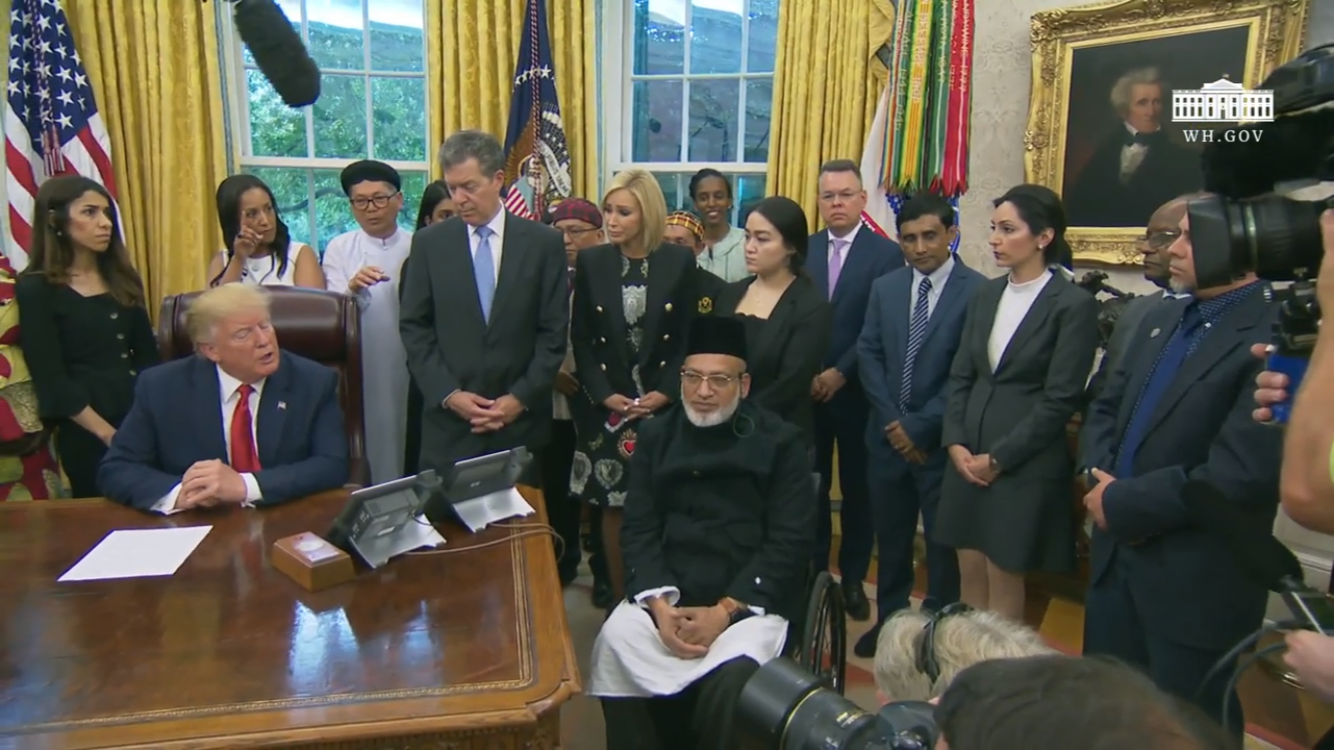 Dabrina Tamraz speaking with US President Donald Trump in the Oval Office on July 17.
SHOW MORE
Last Update: Wednesday, 2 October 2019 KSA 18:07 - GMT 15:07