Princess Badiya bint Ali, an Iraqi royal who survived the 1958 coup that ended her family's rule, has died aged 100 in exile in London.
yesterday Iraq lost its last princess.. Princess Badiya bint Ali, maternal aunt of King Faisal II, who survived 1958 massacre that ended Iraq's monarchy, died in London at the age of 100. She mourned the loss of her family to her last day. #RIP pic.twitter.com/jj2cxswQIC

— نور محمد الحبشي (@NoorAlHabshi) May 10, 2020
Hashemite lineage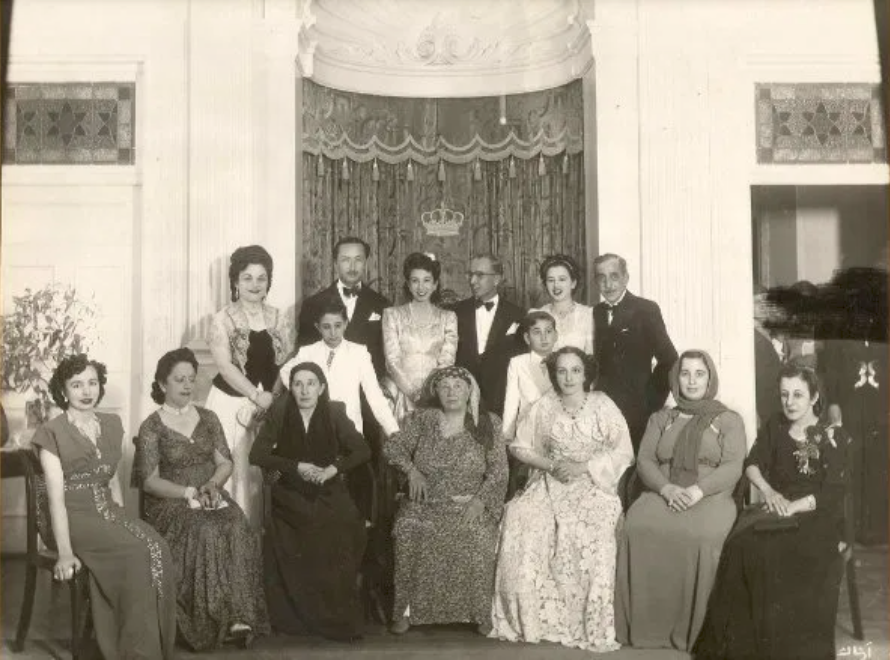 The Iraqi royal family. (Twitter, @NazliTarzi)
Who were Iraq's royal family?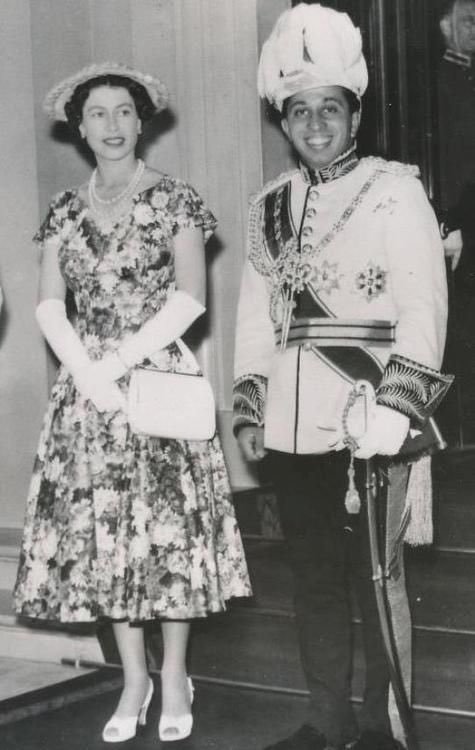 King Faisal II with the UK's Queen Elizabeth II. (Twitter, @MiranShamall)
The 1958 coup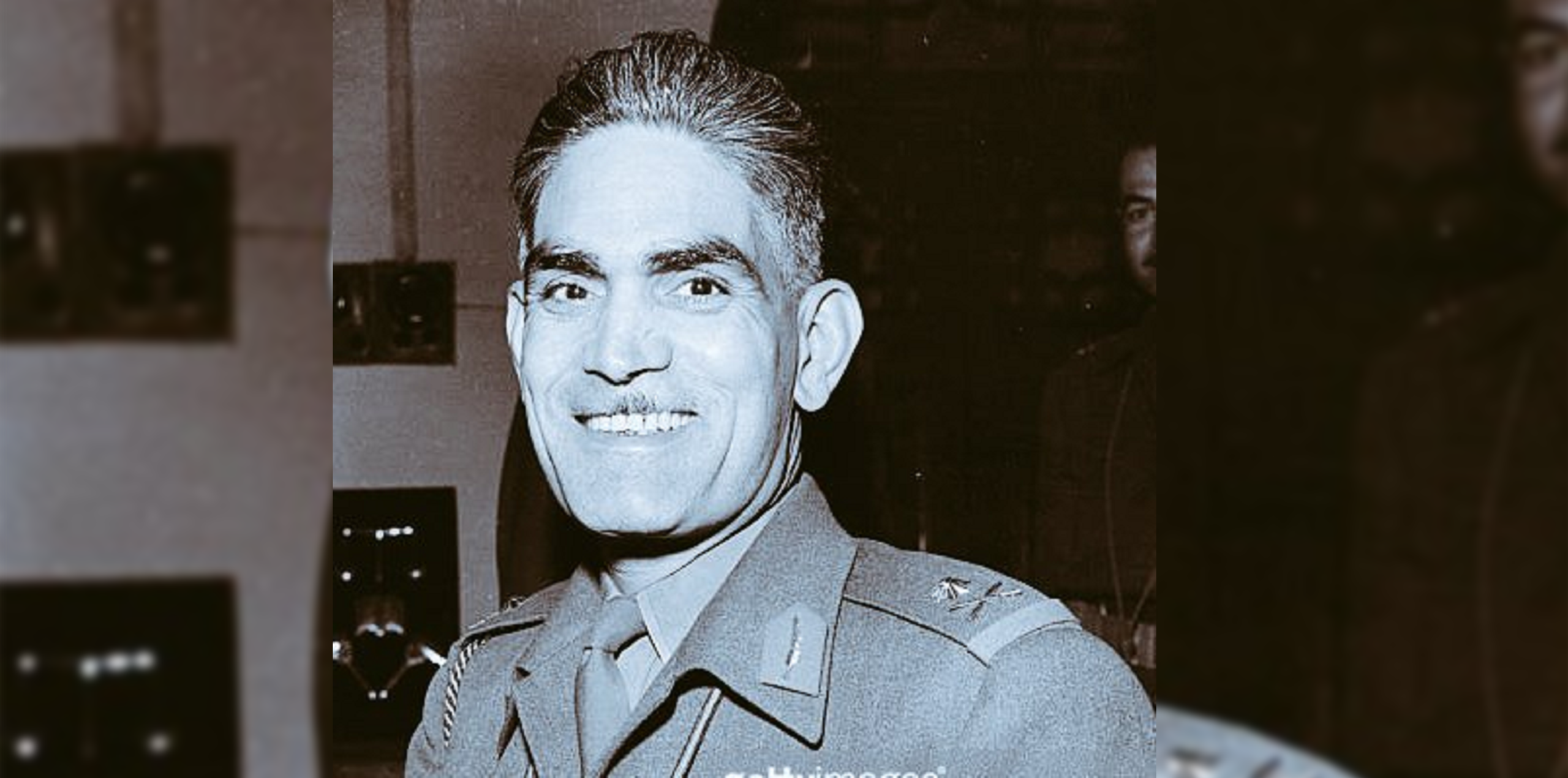 Col. Abd al-Karim Qasim, who launched the 1958 coup. (Twitter, @mometov)
Refuge in the Saudi embassy, exile in London
#BreakingNews: Last Princess of Iraq Passes away at age 100

We are deeply saddened by the passing of HRH Princess Badiya Bint Ali Bin Hussein, Last Princess of Kingdom of Hijaz, and the Hashemite Kingdom of Iraq, Saturday 9th May 2020, aged 100 in London, UK. pic.twitter.com/4pFrnFLOpp

— Arabian Royal Agency (@ARoyalAgency) May 9, 2020
Today Iraq lost its last princess.. Princess Badiya bint Ali, maternal aunt of King Faisal II, who survived 1958 massacre that ended Iraq's monarchy, died in London at the age of 100. She mourned the loss of her family to her last day, but was a gentle and delightful lady. #RIP pic.twitter.com/c4xRaxNNgi

— Mina Al-Oraibi (@AlOraibi) May 9, 2020
SHOW MORE
Last Update: Wednesday, 20 May 2020 KSA 09:58 - GMT 06:58