Erbil - It has taken two years of training a demoralized army, and the backing of the air cover and special forces of the world's greatest powers, for Iraq to mount an offensive to recapture Mosul from ISIS.

Almost a week into the US-led onslaught, many of those running the campaign say the battle to retake the city could be long and hard. But they have also identified what they think is a chink in the militants' armor.

If local fighters in Mosul can be persuaded to drop their allegiance to ISIS, there is a chance that the battle can be brought to a more speedy conclusion, and that could have major implications for the future of Iraq.

Against a background of splits and rebellions in ISIS ranks in Mosul, some opposing commanders believe that a successful attempt to win over those local fighters could mean the battle will last only weeks rather than months.

Mosul, Iraq's second biggest city, is where ISIS leader Abu Bakr al-Baghdadi declared his Sunni caliphate in 2014, after his alliance between millenarian Islamists and veteran officers from the disbanded army of Saddam Hussein roared back into Iraq from bases they set up in Syria. Five Iraqi army divisions melted away in the face of a few hundred militants.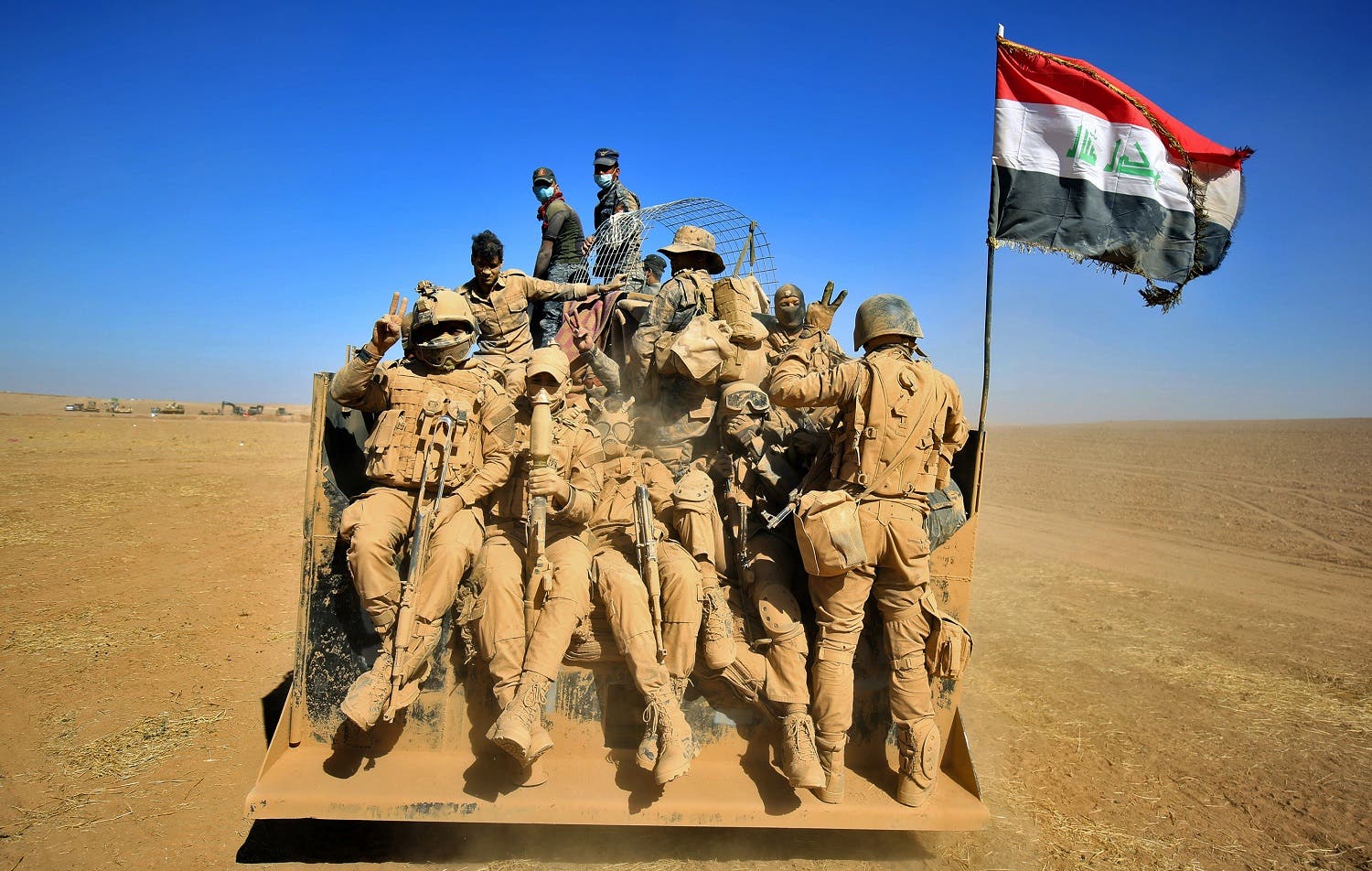 US-backed Iraqi forces fought their way inside two villages on Monday as they crept closer to Mosul. (AFP)
Caliphate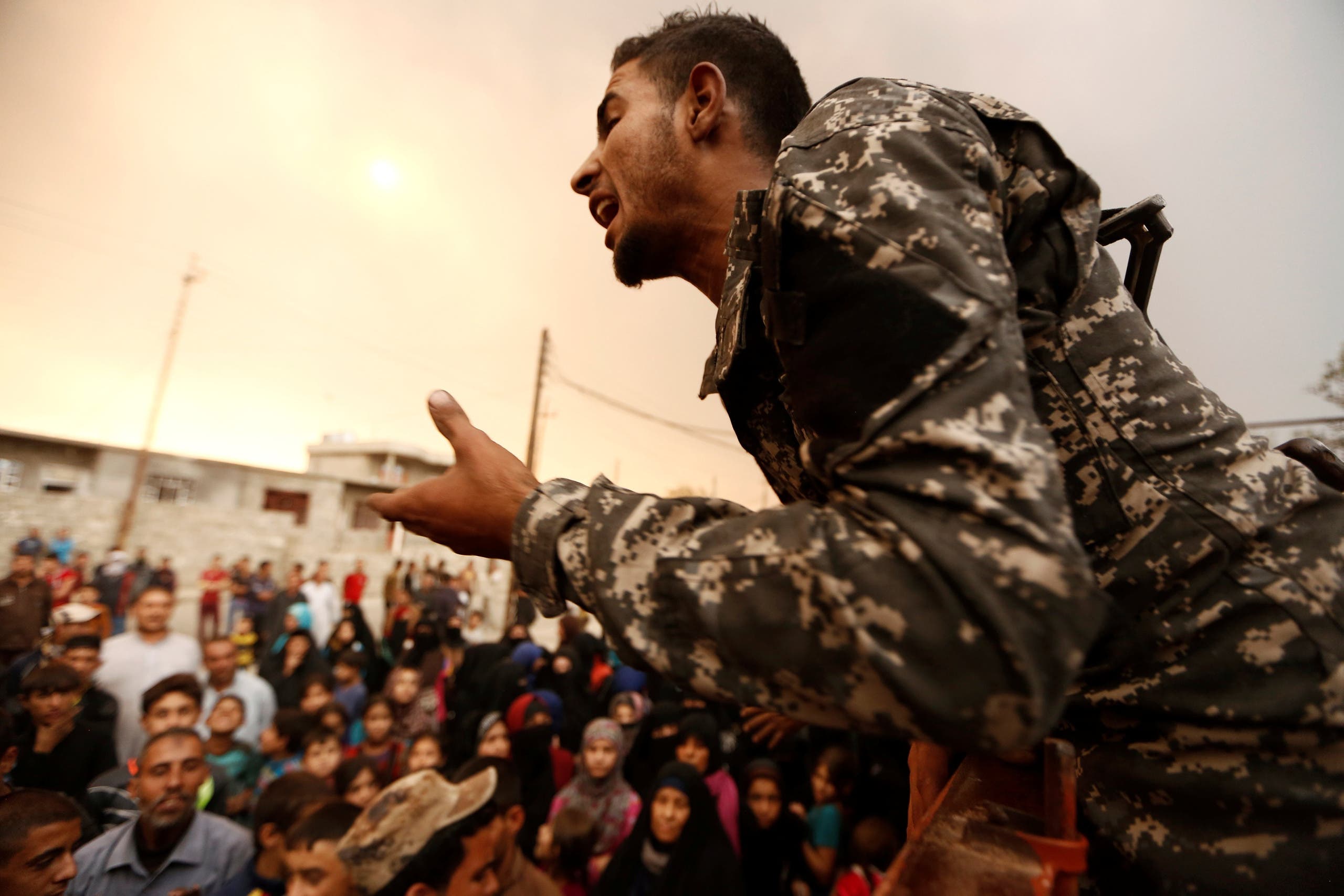 Displaced Iraqis people who fled Mosul
Fissures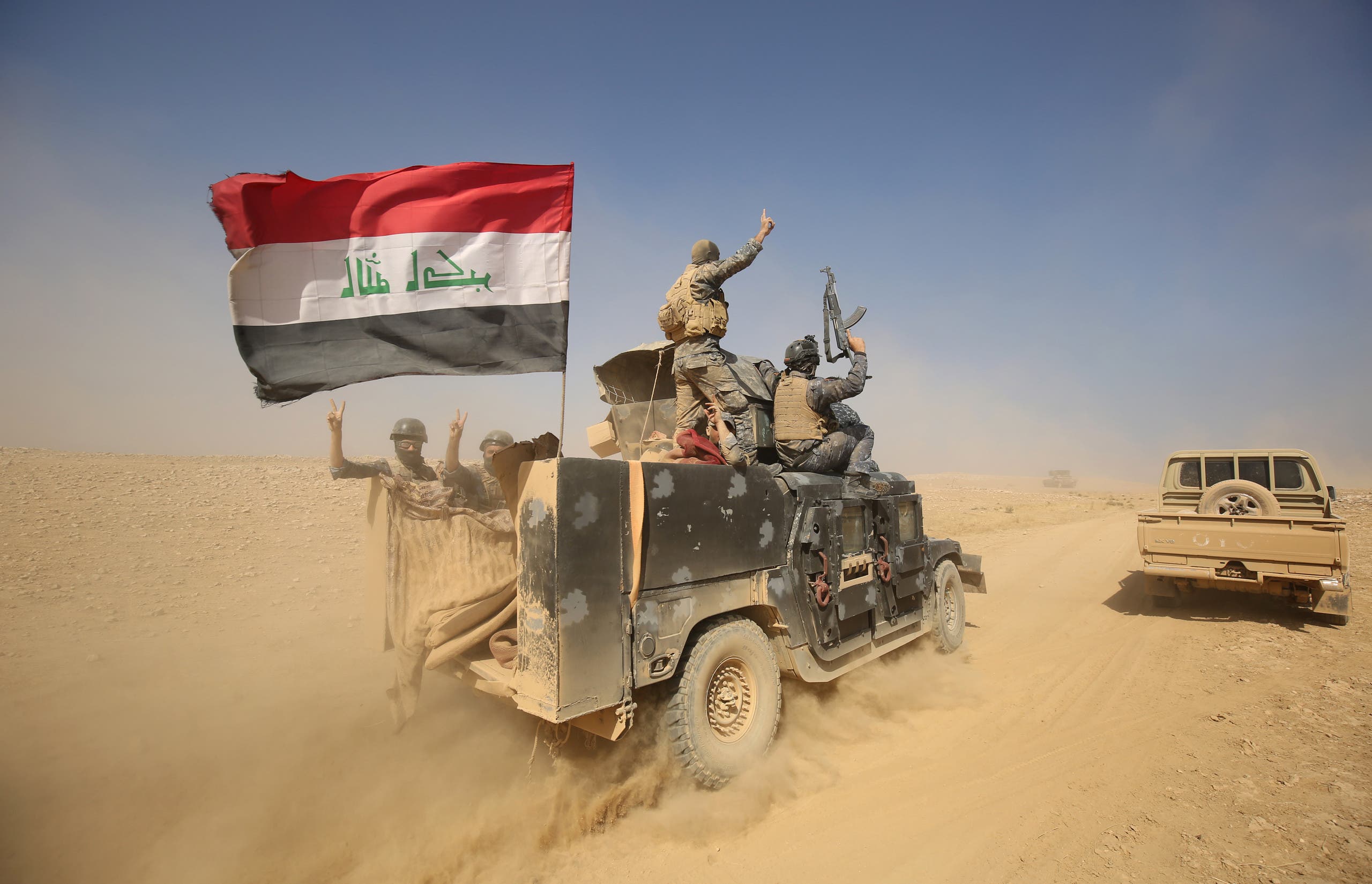 Iraqi forces deploy in the Bajwaniyah village, about 30 kms south of Mosul, on October 18, 2016 after they liberated it from ISIS militants. (AFP)
SHOW MORE
Last Update: Wednesday, 20 May 2020 KSA 12:05 - GMT 09:05