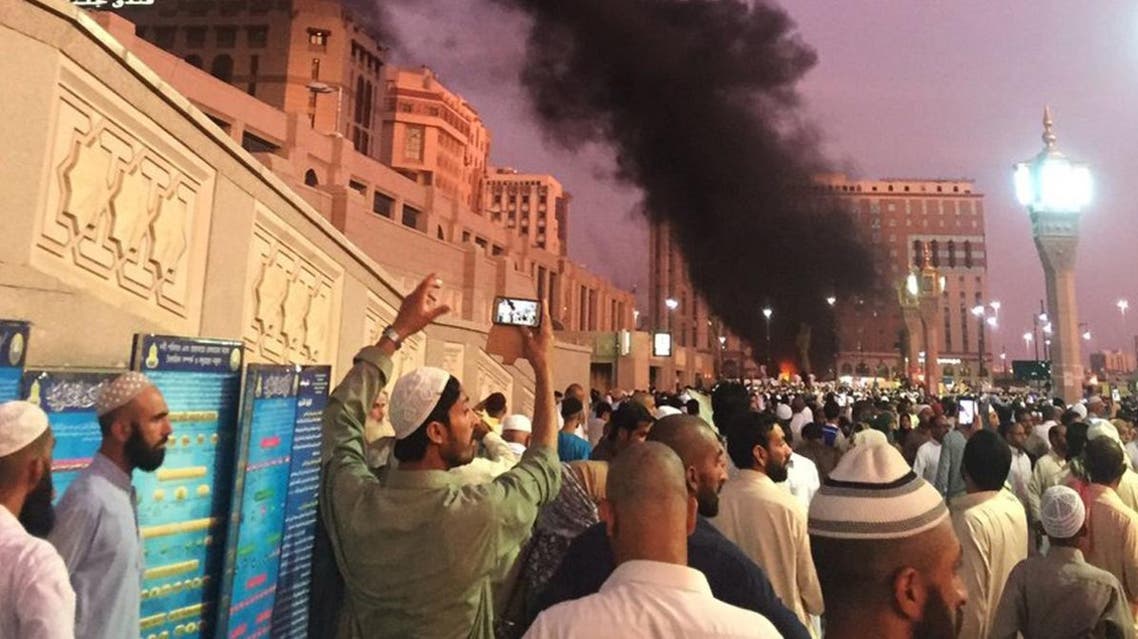 Saudi Arabia triple attacks 'purposeless' and fail to intimidate citizens
'The manpower of the Saudi security forces and police have been successful in capturing ISIS-affiliated terrorists'
After a series of terror attacks in several cities in Muslim countries during the last week of the holy month of Ramadan, the triple bombings that recently occurred in Saudi Arabia are considered purposeless and "immature", according to several Saudi experts.
"From what we've seen in the three varied attacks in Saudi Arabia, there are no clear political or religious goals to their suicide bombings," says Dr. Khalid Abualkhair, political media lecturer at Taibah University and documentary director.
The US consulate in Jeddah, where the first attack that took place nearby at around 2 a.m., was unoccupied at the time except by security officers guarding the site.
Abualkhair says further steps need to be taken when treating prison inmates affiliated with ISIS. In addition to counseling them, he says, there needs to be scientific investigation by psychologists to study their profiles. "These young teenagers are obviously programmed to execute these operations and are not fully aware when they choose to risk their lives in this way and launch such violence and terrorism."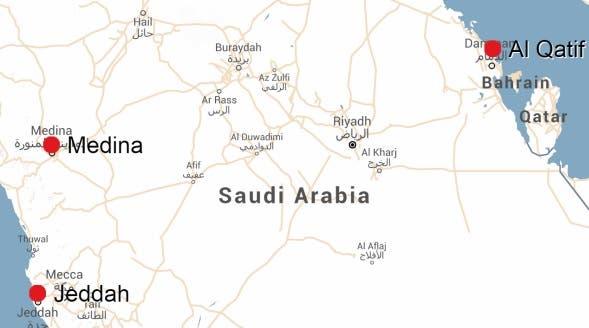 "Much evidence from previous cases have even shown that many of them are not even religious," he added.
Knowing the suspects' backgrounds, education levels, their history, and social life is crucial in order to find the roots of such extremism, according to political science professor at King Abdulaziz University Dr. Sadiq Almalki. "Only when expert psychologists are fully engaged to analyze these cases individually will there be a basis for knowing which policies to implement afterwards," he told Saudi Gazette.
While these suicide attempts did not succeed in killing civilians or the large crowd of pilgrims and visitors at the Prophet's Mosque in Madinah, ISIS is making a statement that it stands undefeated despite its weakening position, says Saudi-US relations' expert Ahmed Alibrahim. "It's symbolic, they wanted to get airtime in the news and make themselves visible to the world to emphasize that ISIS is still there. They want to hold on to their legitimacy but we all know the coalition is closing in on ISIS."
The manpower of the Saudi security forces and police have been successful in capturing ISIS-affiliated terrorists, he adds. "They diverted their plans to attack. Saudi Arabia is beefing up security and there will be a lot of monitoring especially during Haj. But regional powers like Iran who want to destabilize security is why Saudi Arabia is going to make sure they're prepared and going to maximize security."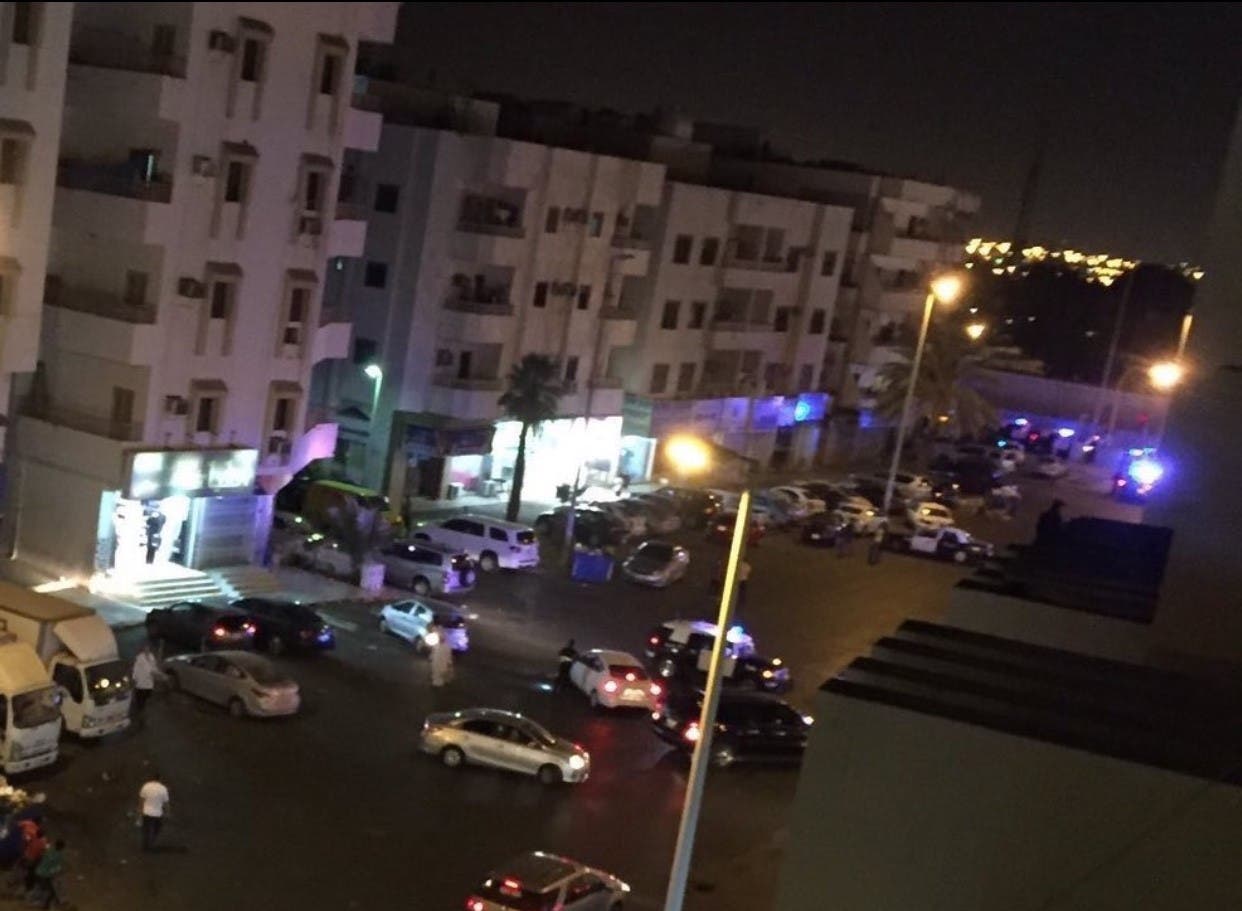 Citizens need to play a more proactive role and interact with the government, he further says. "When they see something suspicious, they need to report. Families need to be more connected with their children, know who their friends are and what video games they are playing, what media channels they're watching, and what they're doing online."
He adds, "We need to reevaluate our education system. We need our religious counsel to be more aggressive in denouncing these acts and dismiss them out of the circle of Islam. Each one of us has to protect this country."
According to the Ministry of Interior, security officials are conducting investigations in the two attacks in Qatif and Madinah with no suspects announced yet. The explosion near the US consulate on Monday morning was reportedly executed by Pakistani driver Abdullah Qalzar Khan, working in Jeddah for 12 years.
‪In a tweet by the US Embassy of Riyadh on Tuesday quoted Brett McGurk, special presidential envoy for the Global Coalition to Counter ISIL: "Saudi security forces also on front line against scourge of terrorism. Condolences to victims in reported attacks at Medina & Qatif. ISIL has averaged nearly 60 suicide bombers per month. It is incumbent upon all of us to eradicate this poisonous ideology."‬
In addition to the current programs in the Kingdom to fight terrorism, the late King Abdullah donated $100 million to the United Nations counter-terrorism center in 2014.
This article was first published in the Saudi Gazette on July 6, 2016.