Could narcissism have led Nice attacker to terrorism?
Anecdotal evidence produced so far point to a petty criminal with little or no inclination toward religious doctrine
Soon after ISIS claimed responsibility for last week's Nice attack, French Interior Minister Bernard Cazeneuve said investigators have found no sign yet that the alleged mass-killer, Tunisian Mohamed Lahouaiej Bouhlel, had links to a particular network. The minister, however, emphasized about the killer's rapid radicalization.
Paris prosecutor Francois Molins, who oversees terrorism investigations, said Bouhlel had expressed support for ISIS and searched online for information about the Orlando attack. Bouhlel's computer and phone showed his online searches relating to ISIS, other jihadi groups and violent images, Molins said.

Bouhlel appeared obsessed with himself, a source close to investigators told Le Soir newspaper that the attacker's phone contains several selfies in many places, including some pictures of him with girls and men as well.

This obsession was clear even during the attack as he took selfies in his truck in the hours before he plowed through the festive crowd. He also sent a text message minutes before the attack asking for more weapons, the prosecutor said.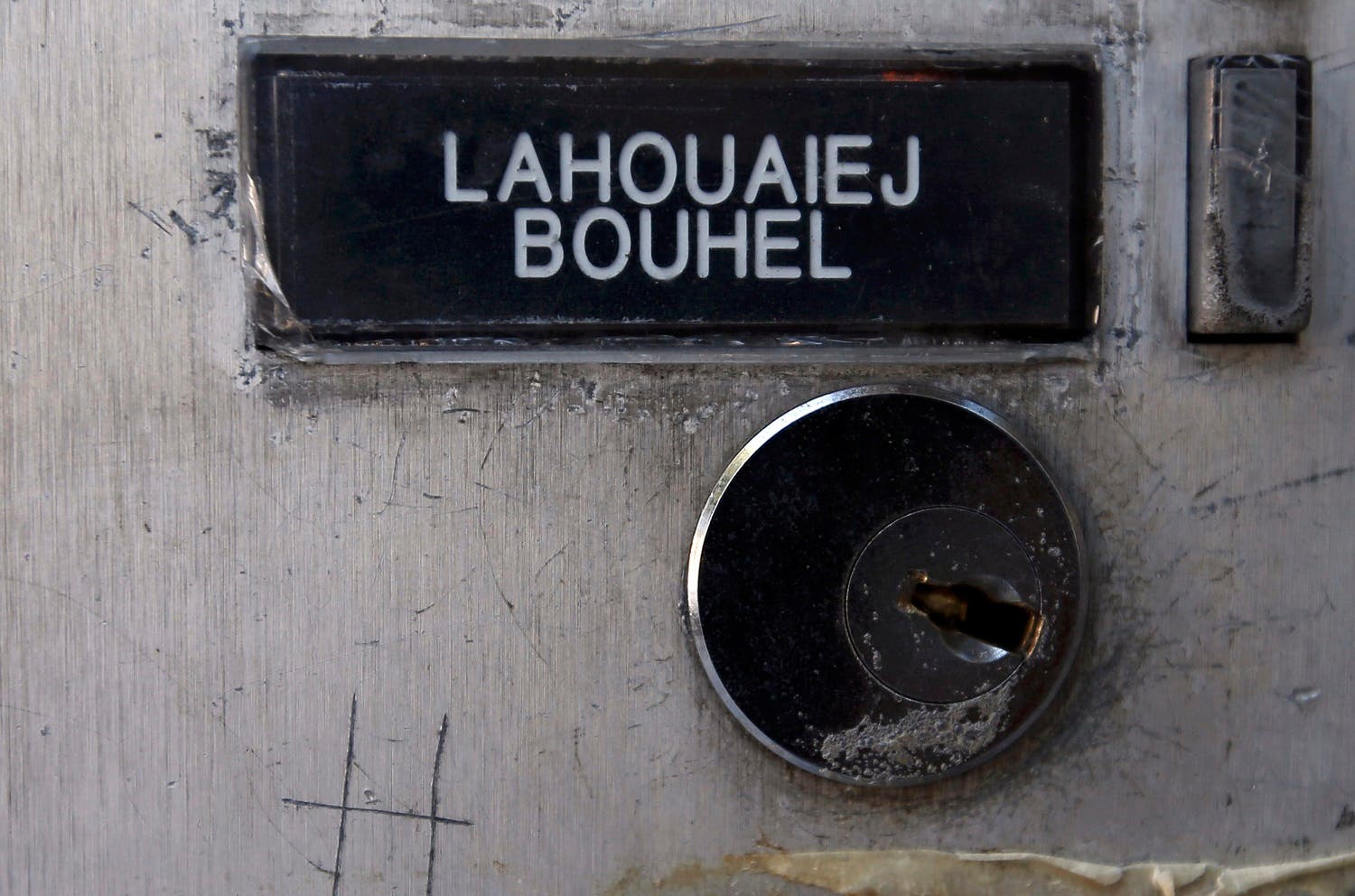 These anecdotal evidences certainly point to streaks of narcissism, which stayed with Bouhlel till he carried out the horrendous crime.
More and more suggestions have emerged saying Bouhlel wasn't an observant Muslim in the past. His friends and family members in Tunisia as well as in France recount instances that have nothing to do with religiosity.
Passage to France
Bouhlel arrived in France from the northeastern Tunisian town of Msaken in 2005. He gained residency a year later, married a local woman of Tunisian origin, with whom he had his children, and went to work as a delivery driver.
His father, who lost touch with his son years ago, told AFP he showed no interest in religion as a youth. "He didn't pray, he didn't fast, he drank alcohol," said Mohamed Mondher Bouhlel, who still lives in Tunisia, adding "he even took drugs" according to AFP.
Patrons of the small Nice gym where he was a regular until two years ago and took salsa classes for a time, recalled him as a "show-off" and a flirt. One woman on whom he had designs described him as someone "who flirted with anything that moved".
The Times said that the Bastille Day killer had "unbridled sexual activity" before his rapid conversion to radical Islam. According to the report, investigators said this after questioning his main lover, a man aged 73.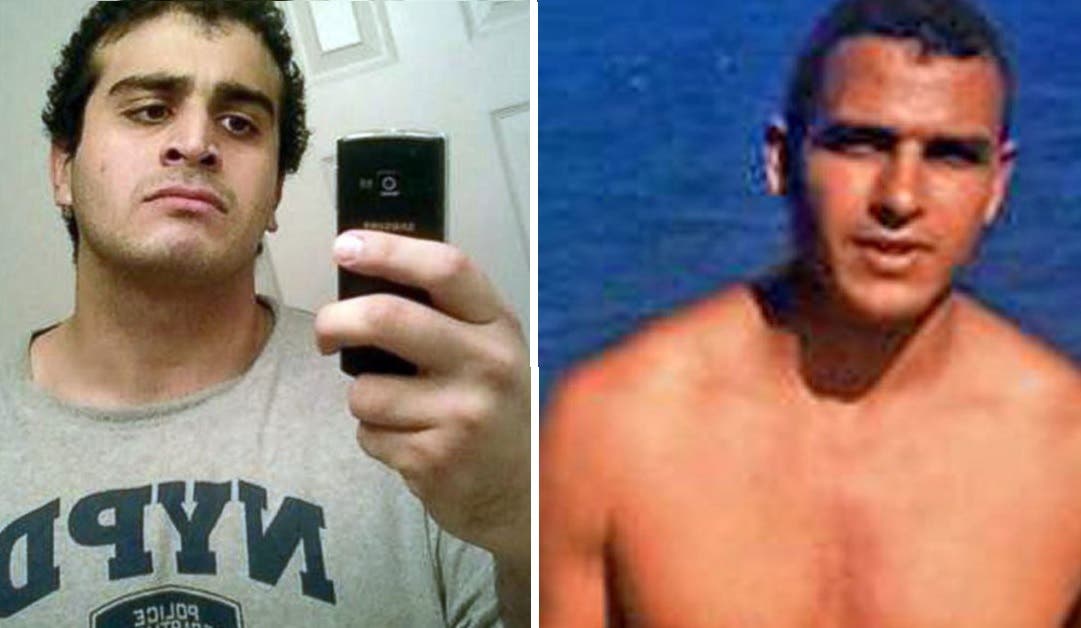 It added that he began plotting his attack on July 1 and searched the internet for information about previous terrorist atrocities, including last month's massacre at a gay nightclub in Florida.
Detectives who have interviewed his female and male lovers have described him as a "sex maniac" and "ultra-violent sadist", according to The Times.
According to his family the young man suffered from depression in the early 2000. "Whenever he becomes angry, he shouted and destroyed everything he found," said his father, who also described him as an unstable and violent man. He added "I took him to a psychiatrist, he was temporarily under treatment."
His sister confirmed that he had consulted several psychologists for years before leaving for France. "My brother had psychological problems and we gave all the documents proving it to the police," said Rabeb Bouhlel to Tunisian TV Channel.

His father took him to the Dr Chamceddine Hammouda who is specialized in psychiatry. Dr Hammouda told Al Arabiya English that he did meet Mohammed Bouhlel and his father on 20 August 2004.
During this consultation, he noticed "behavioral disorders such as anger and intense emotions and backlash toward his parents which led to difficulties in school integration, in dealing with his family's members which later pushed him to suspend his university classes."
"I noticed as well that he was not happy with his body and his relation with his family and inner entourage was not normal.
Though the emotional coldness and indifference and inconsistency were aggressive, in some cases difficult adolescence could be the reason. So I prescribed some medicines to him and I did not see him again," Dr Hammouda said.

Within months of undergoing this treatment, Mohammed decided to leave Tunisia to the other side of the Mediterranean Sea.
Violence and vandalism
In France, Mohamed Bouhlel became known for "acts of threats, violence, theft and vandalism committed between 2010 and 2016". But his criminal past has nothing to do with "what he is charged today", officials said.
Al Arabiya News English reached out to the lawyer who had previously defended Bouhlel, and described him as "modestly intelligent."
Corentin Dolobel, said that he defended Bouhlel against charges of assault that followed a traffic breach in March this year.
He added: "when I met him, I did not notice any sign of a radical person. He was not presenting any particular element that could led us to believe that he was a jihadist. He was just very much the stereotype of a classic offender. Among the objects seized during that case, there was a gun that turned out to be a piece of wood."
According to AFP, seven people are in custody related to the attack. Three of the suspects were brought to French intelligence headquarters in Paris on Monday to face terrorism charges, a security official said.
The driver's uncle, Sadok Bouhlel, told The Associated Press in Tunisia that given Bouhlel's family problems - he was estranged from his wife and three children - an Algerian extremist "found in Mohamed an easy prey for recruitment."
"Mohamed didn't pray, didn't go to the mosque and ate pork," Sadok Bouhlel, the uncle of Mohammed has told AP.
The uncle, a 69-year-old retired teacher, is a driver in his hometown of Msaken, Tunisia. The uncle said he learned about the Algerian recruiter from extended family members who live in Nice.
French officials couldn't confirm that the alleged attacker, Bouhlel, had been approached by any such person as the investigation is still ongoing.

Sadok Bouhlel said he is devastated by his nephew's act and doesn't want him buried in Msaken, Tunisia. "He made more than 80 families grieve, and stained the reputation of our town and our country," he said.