Saudi father pays tribute to daughter killed in Istanbul attack
Shahad's father said she cared deeply about the Syrian refugees and would be active on social media advocating for their rights
The father of Shahad Samman who died in Istanbul during the New Year attack has spoken out of his "ambitious and caring" daughter as her body was flown back to Saudi Arabia.
"She was full of ambition and had love for so many others," her father Dr. Abdulkarim Samman told Al Arabiya.
He said that Shahad cared deeply about the Syrian refugees and would be active on social media and had put aside part of her salary every month for their causes.
"A few days before she was killed, Shahad came to me and told me that she felt her life would be short and wanted to achieve much more before she died," he recalls.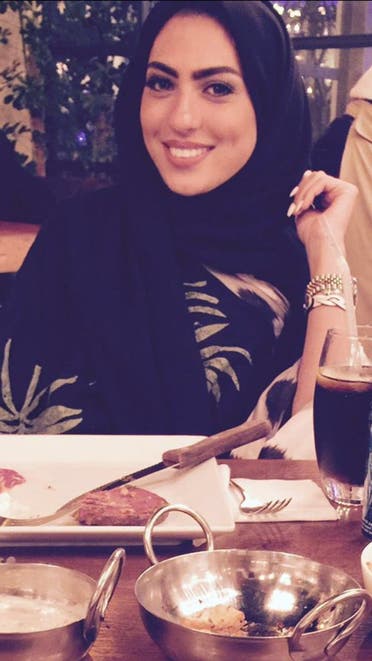 Shahad's body arrived at the airport on Tuesday last week and was transferred to hospital, her brother told Al Arabiya, adding that prayers were held at the Prophet's Mosque and she was buried in al-Baqi cemetery.
She was killed when a gunman opened fire on New Year's day in Istanbul's Reina restaurant and nightclub, where 38 other people died.
"When news broke of an attack on Reina, my father's intuition kicked in and I knew something was wrong. I called both her public and private number but she did not answer. Her uncle finally informed us of her death over Whatsapp and that is when her mother and sisters broke down in tears," he said.
In her last messages sent on Snapchat, Shahad wished her followers a happy new year free of agonies and full of love and happiness saying: "Soon we will embark on a new beginning, in a new chapter."
Shahad was a newly graduated lawyer and had completed four years of training in the profession. She had two elder sisters, one who is pursuing a doctorate in the United States and the second is in France completing a Master's degree in medicine, in addition to two younger brothers.