Syria safe zones: Why, where and at what cost?
Saudi Arabia's King Salman has expressed support for the idea of an establishment of safe zones in Syria
The subject of "safe zones" in Syria has been debated for years even as civilians continue to die and flee at the hands of Bashar al-Assad's regime and other forms of violence. Experts and politicians continue to remain divided over its feasibility while the victims of carnage watch with bated breath.
Saudi Arabia's King Salman bin Abdulaziz expressed support for the idea of safe zones in the war-torn country during a phone call with US President Donald Trump on Monday.
"The Saudi King agreed to support the safe zones in Syria and Yemen, as well as boosting other propositions to help the many refugees who have been displaced by the ongoing conflict," the White House said in a statement after the phone conversation.
During his election campaigns last year, the President as well as Mike Pence repeatedly called on the Middle East to pay for the creation of safe zones in Syria, without providing any explanation.
During a joint news conference with Russian Foreign Miinister Sergei Lavrov, UAE Foreign Minister Sheikh Abdallah bin Zayed said that the idea of safe zones in Syria would be welcome if they were to be temporary and for humanitarian purposes under international auspices.
However, he said Abu Dhabi wanted to hear more details from Washington before subscribing to the idea. "If the aim behind these areas is humanitarian and temporary and under an international umbrella, I think this is a basis we can work on," he said.
"But I think that it is still early to decide what our final stance toward these zones is before we hear from the new US administration the ideas and develop that further," he added.
Mohammed Alaa Ghanem, senior political adviser, government relations director, and strategist for the Syrian American Council in Washington DC says a Syrian safe zone is quite feasible because there is already a de facto safe zone in northern Syria, in the areas controlled by the Turkish-backed "Euphrates Shield" coalition.
"This zone could be extended to Idlib Province and Daraa Province to dramatically reduce civilian death tolls. He said that it is clear that Trump is interested in safe zones after his conversation with King Salman.
Ghanem said he's interested to know how this would be implemented since Trump has expressed his desire in closer collaboration with Russia, which has previously warned against free zones.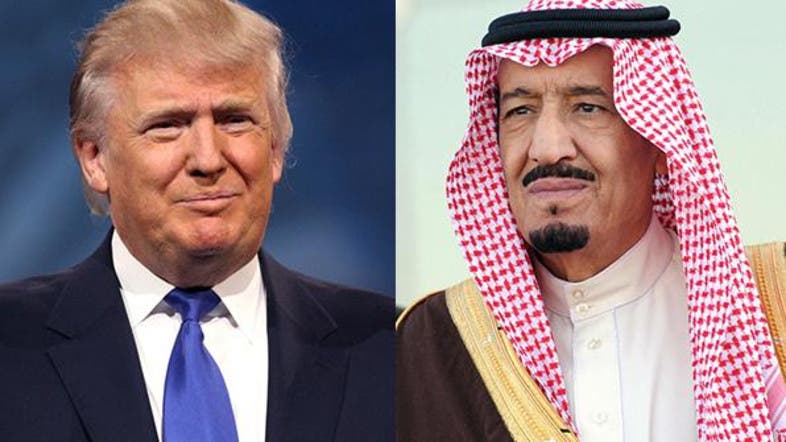 What does a safe zone mean?
A safe zone in Syria would mean that a piece of land would become a territory for civilians to seek refuge, that would be guarded by thousands of soldiers to make sure no one enters and the people stay protected. That would also require aircrafts and drones to protect the people from air raids.
The former Chairman of the Joints Chiefs of Staff General Martin Dempsey estimated in 2013 that it would cost about a billion dollars a month to form a safe zone according to a report published on NPR.
Senator John McCain had expressed his interest in doing so, but the Obama administration decided it was too difficult and costly to go through with the plan.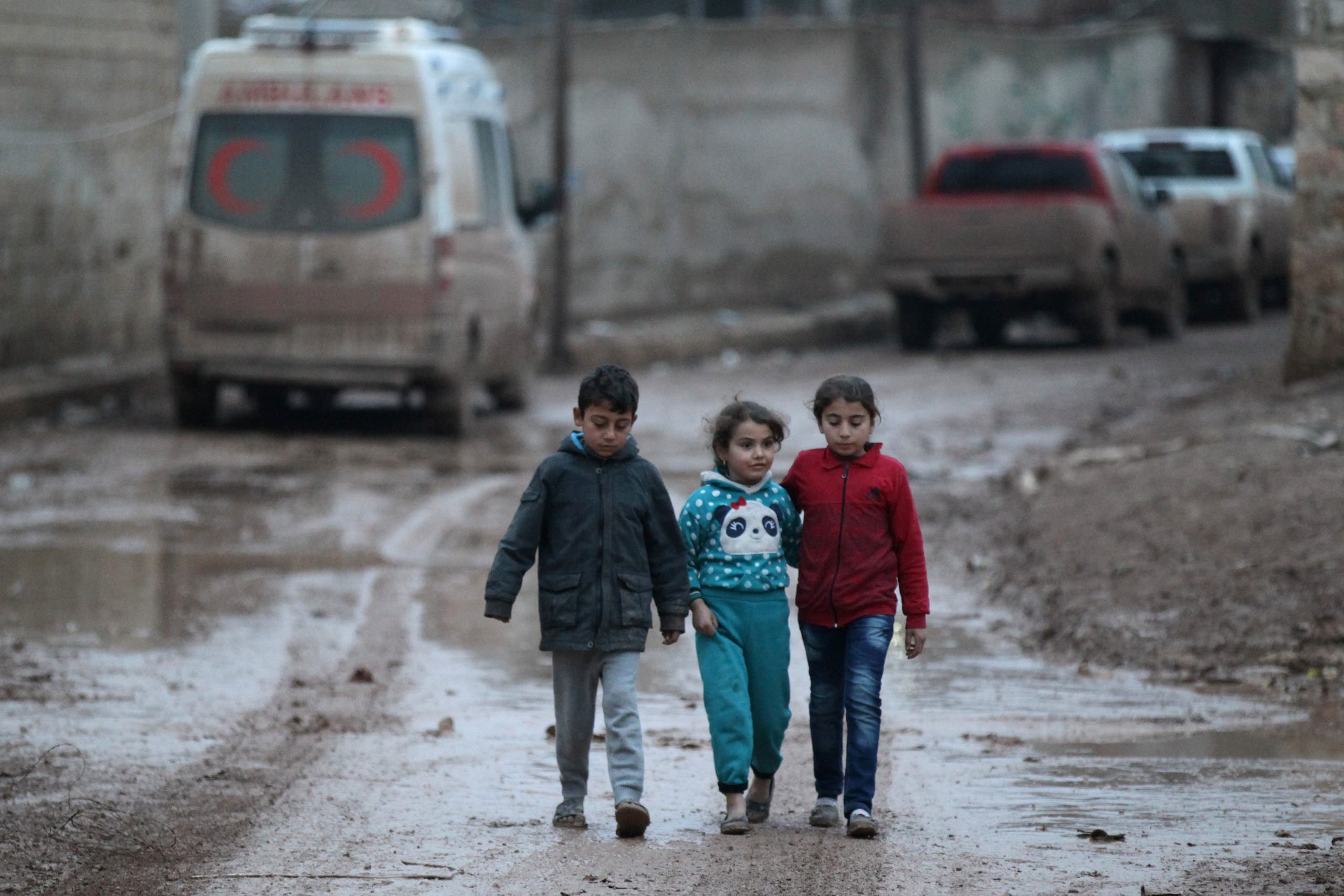 Where could it be established?
A safe zone has been discussed in the past to be set up on the rebel-held northern strip along the border with Turkey, and the south area on the border with Jordan that is also held by opposition.
It's been stated that it would be less feasible to form a safe zone in Idlib because of militants residing in that area, who have proved to only believe in a military solution.
The goal of the safe zone - other than protecting the Syrians - would be to reduce amount of refugees fleeing to other countries in the world. The safe zones created would allow Syrian refugees that have been forced to leave to go back to their homeland.
Russia's Foreign Minister Sergei Lavrov said on Monday that they would support the US safe zones initiative for refugees in Syria as long as the UN cooperated closely and the Syrian regime approved.