Tragic life, and death, of the heroic Syrian doctor who lost his entire family
Hasan al-Hariri, the doctor who lost seven of his children in Syria, after the regime dropped barrel bombs on his home back in 2014, was killed on Sunday by airstrikes that struck Daraa province.
The 46-year-old Hasan was known for his defiant nature and refused to leave his hometown Busra al-Hariri. He was among the first to join the revolution that sparked in Daraa where peaceful protests broke out in the city in March 2011.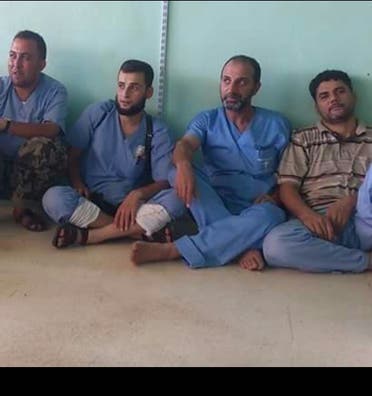 The Syrian doctor realized the dire need for doctors as the number of those injured by violence increased. Hasan, along with other doctors from the area, established field hospitals to treat wounded civilians and FSA fighters under brutal attack by the Assad army.
In 2014, Dr. al-Hariri reached home after treating injured fighters only to find heartbreaking scenes of the bodies of his seven children wrapped in blankets laid on the ground.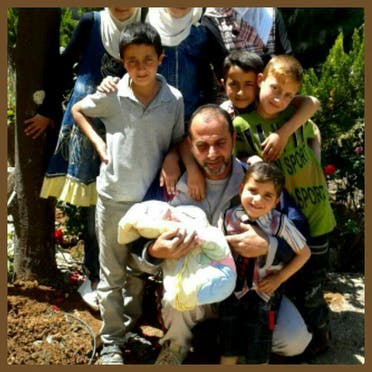 Fortunately, his youngest daughter and eighth child survived the horrendous attack. A couple of days later, Dr. Hasan was himself seriously injured in the head when he went to his house to collect his children's items and was hit by a missile.
After undergoing medical treatment in Jordan, Dr. al-Harriri insisted on returning to Syria to continue treating the injured.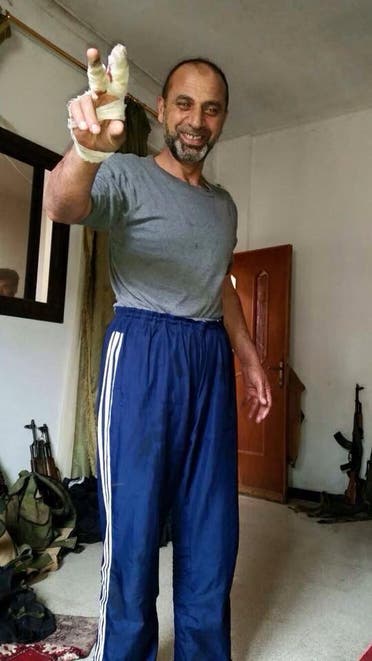 "I can still see their school bags, clothes, and toys. This makes me feel more determined to follow my dream in achieving justice and fighting Assad brutal regime," said Dr. Hasan during an interview with Al Jazeera in 2014.
On Tuesday March 12, 2017, the doctor from Daraa died in an airstrike on the city. He was struck by the airstrike as he rushed to al Minshiye district to treat an injured FSA soldier. According to reports, he received injuries in his stomach and heart.
People worldwide took to social media to offer their condolences and express their admiration for a person who did not stop working to save and rescue people around him, even after losing his entire family.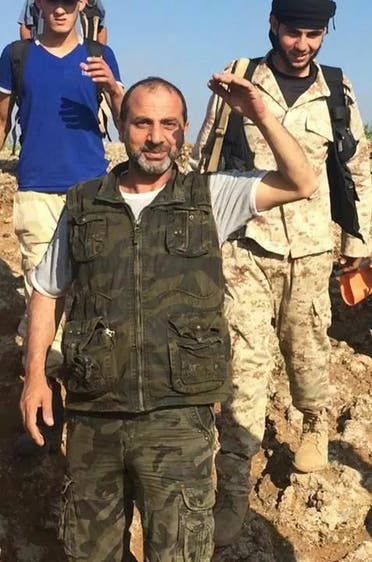 According to those close to him, Dr. Hasan was dedicated to his work and did his best to help everyone around him. "Since the beginning of the revolution he contributed with everything he had, particularly in terms of medical support. After the revolution was armed he chose to become a field doctor, even as the regime vandalized his clinic, razed his home, and killed his children," Ibrahim al-Hariri, a relative of Dr. Hasan told Al Arabiya English.
Ibrahim said that people in Daraa were very attached to the doctor and considered him a revolutionary icon. "Dr. Hasan al-Hariri lived many heroic moments as he saved many lives in Syria," he said.