The Louvre Abu Dhabi has explained this week why Qatar was absent from a map put on display in the museum.
A picture of the map, placed inside the Children's Museum, had been circulating on social media.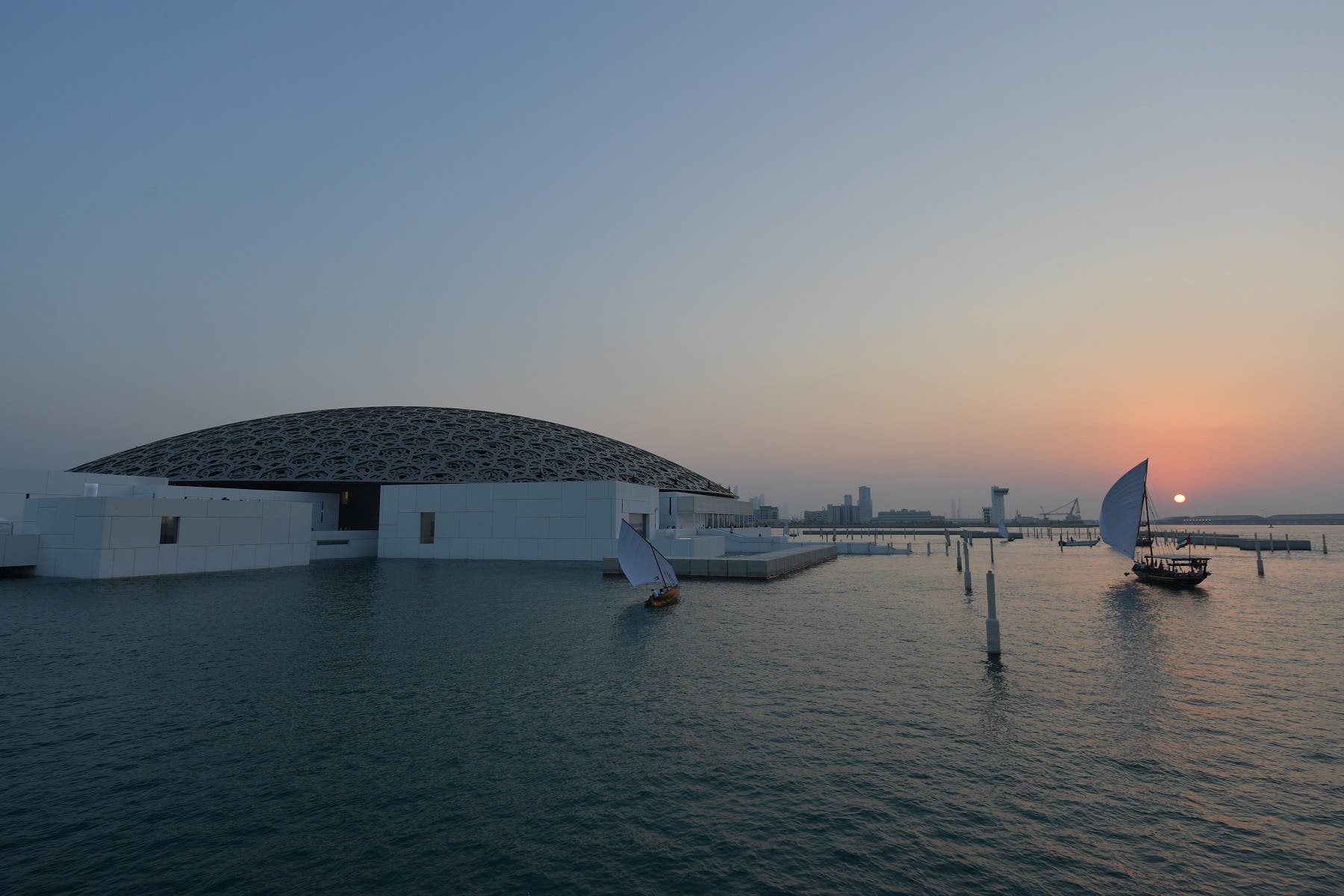 According to the UAE's state news agency WAM, the museum has said measures have been put in place to ensure the incident would not be repeated.
The statement added that the map was a basic illustration intending to represent the journey of an ancient vase.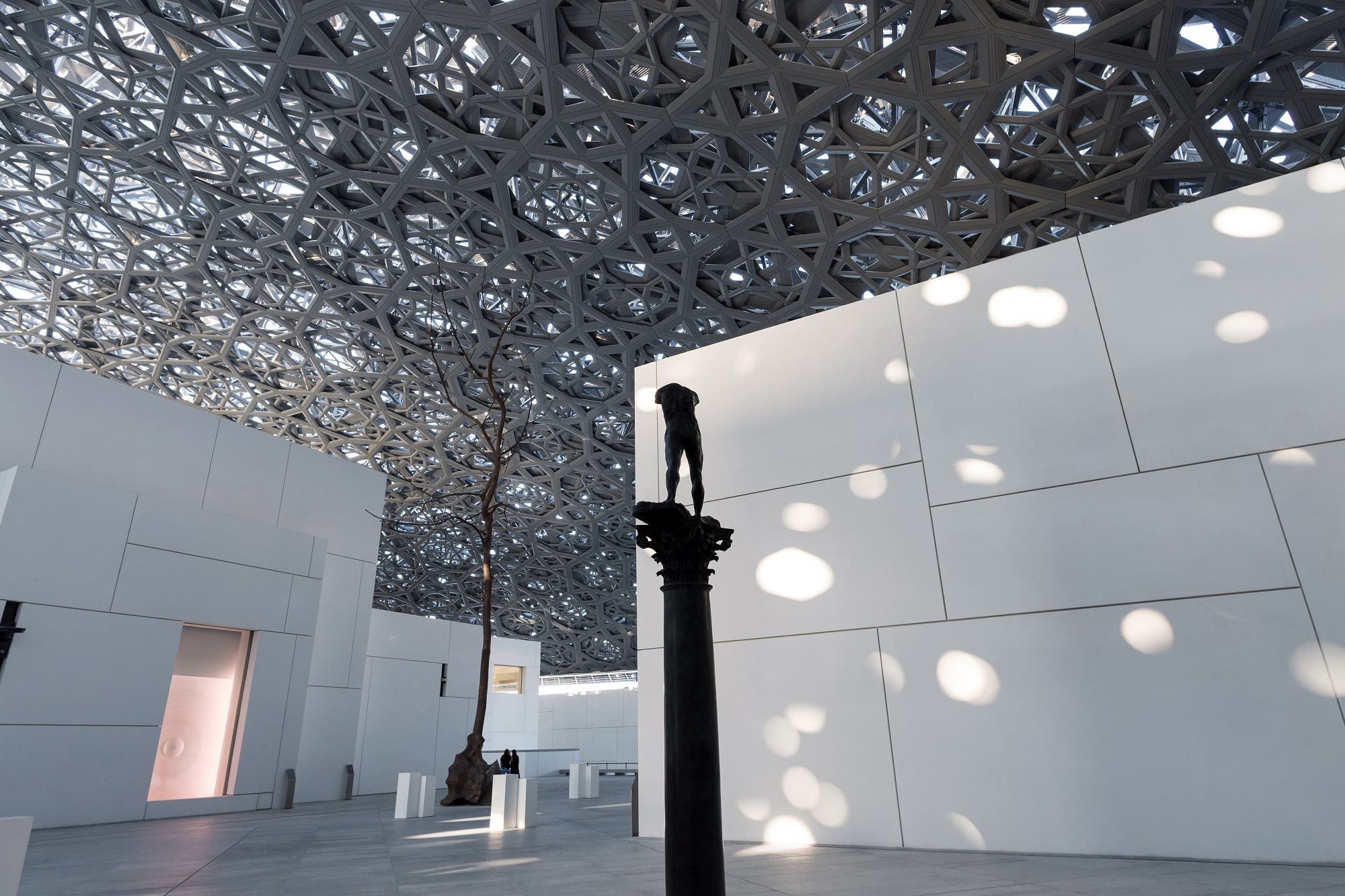 Other maps in the museum do accurately represent the Gulf region, the Louvre added.
The UAE's Minister of State for Foreign Affairs, Anwar Gargash, earlier had earlier commented on the issue.
"The observations of some are trying to [create issues] by fishing in muddy water. Culture remains more significant than those small issues," he said.