On October 29, Iranians marked the international day of Cyrus the Great, the ancient ruler of the Persian empire whose legacy is credited with forging the Iranian national identity.
King Cyrus II is held in great regard in Iran for creating the largest empire of civilized nations then known in the world, around 600 years before Christ.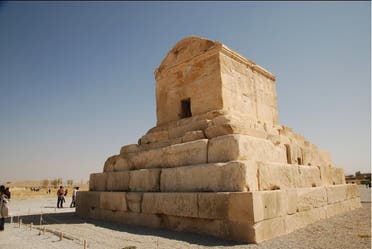 King Cyrus was the author of the world's first human rights charter. He is an honored figure in Judaism because he freed the Jews from Babylonian captivity, declared that the temple in Jerusalem is rebuilt, and allowed the Jews to return to their homeland. In Islamic holy readings, he is considered a just ruler.
Iranians commemorate this day by gathering at Pasargadae, the tomb of Cyrus the Great, which is located in the Fars province.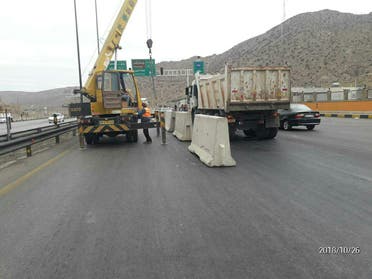 Terrified of large gatherings and potential protests against the government, the Iranian regime resorted to military exercises on the day Iranians remember Cyrus and increased suppressive activities in different cities in the Fars province, especially regions that surround the Pasargadae tomb.
This year, Iran's Revolutionary Guards and state security forces and plain-clothes agents established a virtual military curfew in the surrounding regions a few weeks ago in order to prevent any gathering from taking shape and to control the roads and pathways that lead to Pasargadae.
These measures have further escalated in the past week. They blocked all roads that lead to Pasargadae and prevented vehicles from going to the site.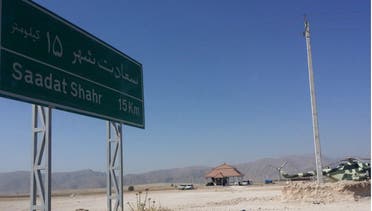 The Revolutionary Guards made an announcement to all vehicles and people moving toward Pasargadae, which read: "The illegal gathering at Pasargadae on Oct. 29 was orchestrated by the dissenters and anti-state movements. All mischief-makers will be dealt with through law and the judiciary."
Despite all these measures, a show of unity against the regime and in commemoration of Cyrus the Great was indeed on display.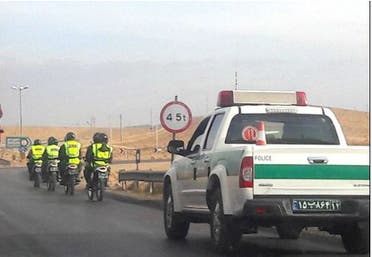 Large groups of people and "Resistance Units" defied the regime's suppressive organs and traveled to Pasargadae to pay their respects to King Cyrus II. They largely walked to the site, some drove vehicles while some even walked through mountains. According to reports, regime forces arrested and beat up some people who were trying to reach Pasargadae.
___________________________
Hassan Mahmoudi is a human rights advocate, specializing in political and economic issues relating to Iran and the Middle East. @hassan_mahmou1.