Iraq's second city, Basra, is burning again. Driven by a lack of city services and enormous, growing unemployment, Basra's populace is rioting and burning. This iteration of unrest is as bad as it was two months ago when the Iranian Consulate was burned and the United States' Consulate was closed.
At the root of this is the new government's inability to stimulate private sector jobs or to alternatively provide public sector jobs. It is a strange thing to a Western, capitalist mind but government jobs are both ordinary and expected in Iraq and much of the Middle East.
Although it has a modern government and aspires to become a modern economy, Iraq is still a very much culturally tribal society and in such a society it is culturally acceptable to work for the "tribe" or government. In fact, it is not only acceptable but expected in times of privation.
ANALYSIS: Is Iran's time in Iraq coming to an end?
The thinking is that the resources of the country belong to all and, therefore, the wealth derived from those resources should be shared. This sharing can take the form of a public sector job – even if that job is largely an invented position just to provide an income for a man and his family.
Sugar factory in Maysan
When I was working in Iraq with the State Department, there was a sugar factory in Maysan Province. That sugar factory was a state-owned enterprise, which had not operated in decades.
Years and years after its useful life was interrupted, that sugar factory still had hundreds of employees on half salary simply because it was the duty of the government (the national "tribe") to provide to those who were in need.
My American friends would laugh at this contrivance believing it to be merely government ineptitude or even a form of corruption. I have to admit, I laughed as well until I better understood the cultural duties and responsibilities of the larger Arab social contract at work in Iraq.
ANALYSIS: Muqtada al-Sadr and rising tensions between Iran and Iraq
That the government is ignoring these needs of largely college-educated people is unbelievably unacceptable and is one of the main sources of the rioting. To be fair, the current government has largely inherited the problem from the previous government but has done little to ameliorate the situation.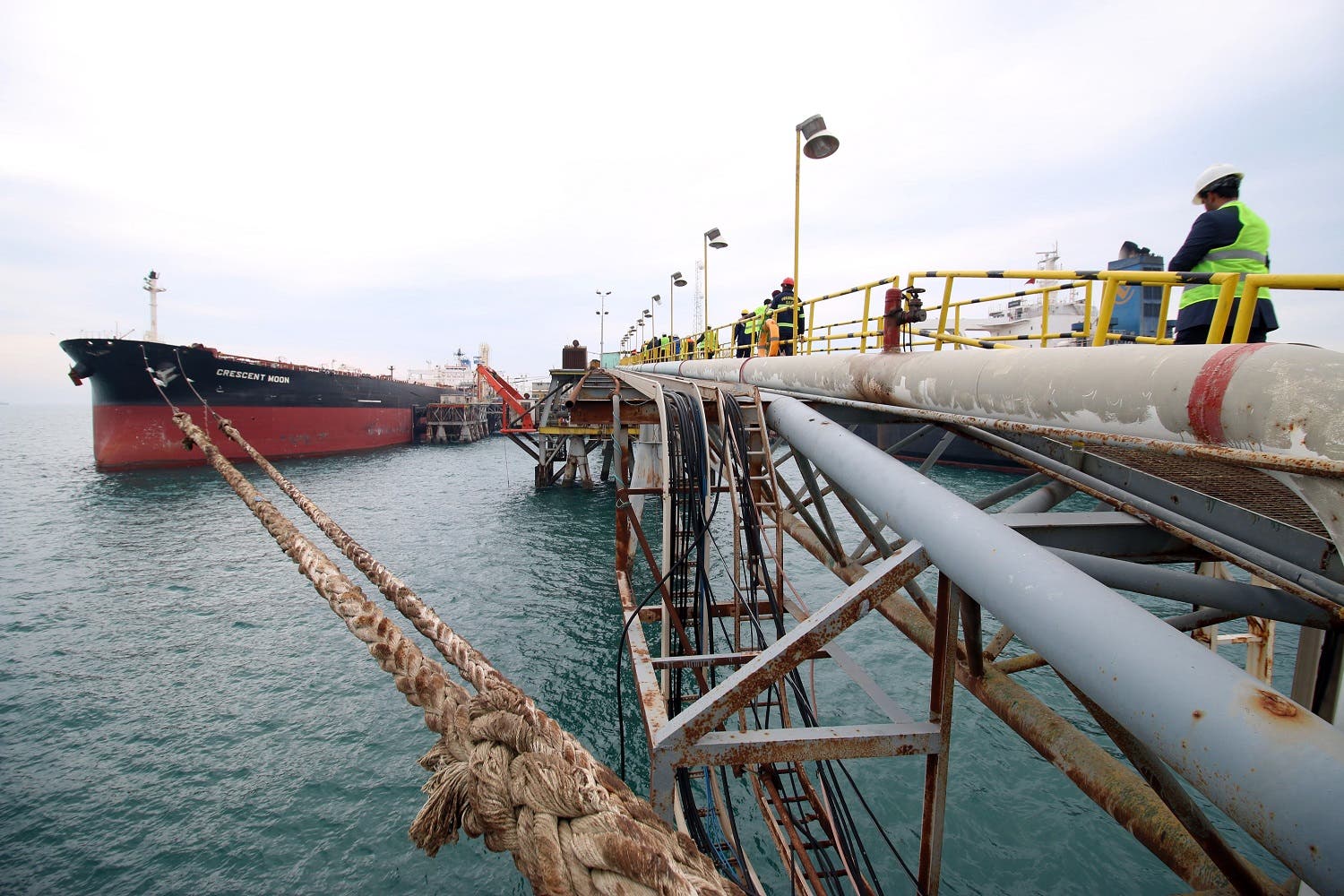 Exacerbating this situation is the fact that the city services are vanishing. In the tumult, water is still scarce and sewage flows in in the streets. Unemployed, thirsty and living in human waste, Basra's citizens riot. I would riot as well.
Additionally, the Iranians continue to ply their influence with their sympathetic militias and political parties alive and well working in Iraq. These unwelcome influences are called "tails" in Iraq. This is apt as these "tails" are wagged from Tehran.
ALSO READ: Muqtada Al Sadr and me: From Iran ties to a pan-Arab hero
Iranian influence keeps both the gas and electric industries from growing in Iraq. Iran needs to sell natural gas and electricity to Iraq to obtain hard currency that the sanctions deny them and that their decaying and collapsing economy requires.
Iraq has huge contracts with General Electric and Siemens, which are regularly impaired at the local and federal level by Iranian political parties in Iraq in order to assist Iran's aim of crippling this growing and necessary sector.
Ports of Basra
The border crossings are now fully in Iran's influence and control to include the ports of Basra. These crossings are allowing all manner of Iranian goods to cross and land to be sold in Iraq for hard currency. This not only impairs Iraq's ability to conduct an effective foreign policy but strangles these areas for the income that could be used in Iraq instead of Iran.
The port of al-Faw on the Persian Gulf continues to be a very sore point. It is planned to grow to be the largest port in the Middle East and will be capable of moving all of Iraq's oil by sea. When complete, it will easily eclipse Iraq's main port, Um Qasr.
There are many forces working against this expansion in both Tehran and in the Gulf states as well. This port – even while under construction – would provide thousands of jobs in Basra and would do much to alleviate the situation there while moving Iraq forward economically and internationally.
ALSO READ: Muqtada al-Sadr and me: Chicago on the Tigris
The Iraqis plead for order. The general populace would love to have the Americans return and are very unhappy that they left in the first place – whatever their Iranian influenced government said.
Their desire is so acute that they are even rumoring that there is an invasion force being assembled in Kuwait to "solve" the Basra problem, restore order, free them from Iranian influence and get the local economy back on track.
There is no such plan or assembling of forces at work but it is sad that the people of Iraq look to the United States, thousands of miles away, to save them from their neighbors and, in many ways, from their own government, which is so closely bound to Tehran.