Arab film festival set to light up silver screens in Italy
The Middle East Now film festival is set to roll out the red carpet on Wednesday, in Italy
The Middle East Now film festival is set to roll out the red carpet on Wednesday, in Florence, Italy. Academy Award nominated director Hany Abu-Assad will headline the 2014 installment of the festival, which will include screenings of the Palestinian filmmaker's previous works.
Currently in its fifth edition, the film festival is set to run from April 9-14 and will present more than fifty feature films, documentaries, animated and short films from the UAE, Qatar, Afghanistan, Syria, Algeria, Iran, Palestine, Iraq, Lebanon, Israel, Egypt and Jordan.
At the festival, Abu-Assad will attend the Italian premiere of his latest film "Omar," which garnered an Oscar nomination for Best Foreign Film. The festival will also screen an array of his movies, including "The Fourteenth Chick," "Rana's Wedding" and "Paradise Now."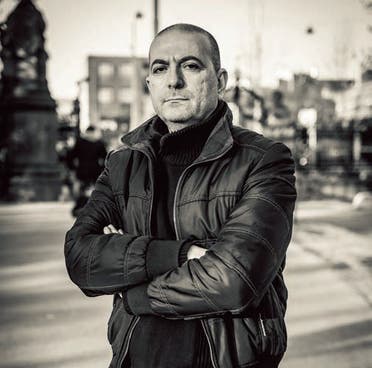 "It's an honor to have Hany Abu-Assad as special guest at this year's edition," commented Lisa Chiari and Roberto Ruta, the artistic directors of the Festival.
In a joint statement, they went on to define Abu-Assad as a powerful voice in contemporary Middle Eastern movie production.
"He is the only Palestinian director nominated - twice - for an Academy Award and truly represents one of the highest examples of artistic expression committed to the telling of reality, capable of depicting characters that do not leave spectators indifferent."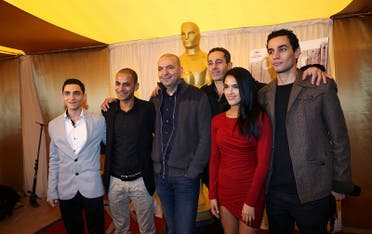 The film festival also seeks to shed light on Qatar's film scene, with a section devoted to short and medium length films called "Made in Qatar." Young Qatari directors such as Hend Fakhroo with his latest work "His Name," Tarek Abu-Esber with "Al Muqana3" and Mohammed Al Ibrahim with "Bidoon," will showcase their work.
"With this focus we want to offer a wide look at one of the fastest evolving countries in the Middle East. The movie selection ranges from fiction to documentary and animation, and focuses on themes close to today's Qatari society, such as community relation, school and tradition," the artistic directors explained.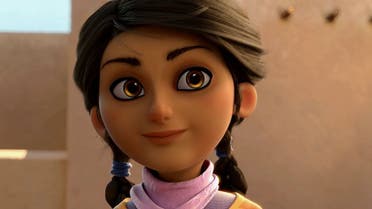 The films selected will include "Hero and the message," the first short animation entirely produced in a Qatari film studio and "Lyrics Revolts," a documentary highlighting the power of political hip hop in the midst of Arab turmoil.
"We believe that the movie industry in Doha is growing and that it says much about the changes taking place in the country," the artistic directors said.
Middle East Now will also host the premiere of "Return to Homs," an intimate portrait of a group of young revolutionaries in western Syria, by filmmaker Talal Derki. The movie was awarded the "World Cinema Grand Jury Prize for Documentary" at the 2014 Sundance Film Festival.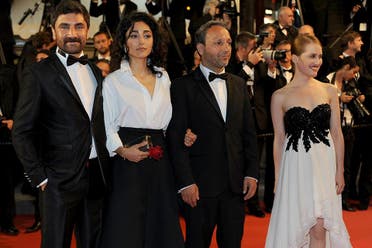 This year, a series of motion pictures, short films and documentaries produced in Iraq will join the program for the first time, with a selection of films and documentaries by famous directors such as Hiner Saleem's "My Sweet Pepperland" and "Whispers of the City" by Kasim Abid.
Contemporary art and photography exhibitions will also play a part in the festival. Palestinian photographer Tanya Habjouqa will present her work "Occupied Pleasures," exploring rare moments of respite in a besieged Gaza strip.