Spotted: Paul Walker's brothers on Abu Dhabi set
Caleb and Cody could be stepping in front of the camera to help finish the late actor's last film
Following the announcement that Paul Walker's brothers Caleb and Cody would help finish the late actor's last film, "Fast & Furious 7," the two were spotted on the set of the film in Abu Dhabi on Saturday.
Cody, 25, and older brother Caleb, 36, were seen in the background of a video by rapper and actor Ludacris on Saturday, according to Britain's the Daily Mail.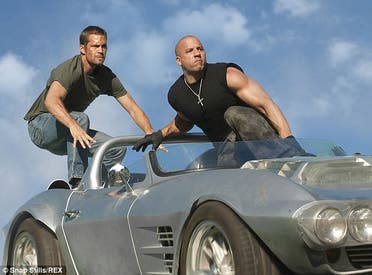 "The Fast & Furious veteran posted the video featuring himself and Tyrese Gibson going to pat some tigers in Abu Dhabi and Paul's brothers can be seen smiling and walking along with their now co-stars," the newspaper reported. Both Tyrese and Ludacris were snapped donning traditional Emirati headdress.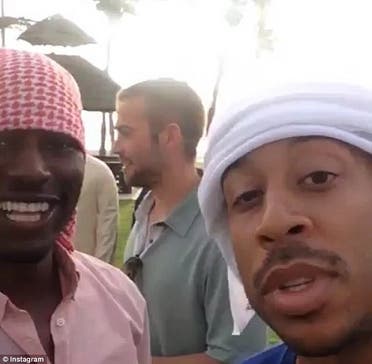 Both brothers had "near identical cropped haircuts and facial hair lending weight to the idea that both men will be stepping in front of the camera to help finish the film," it added.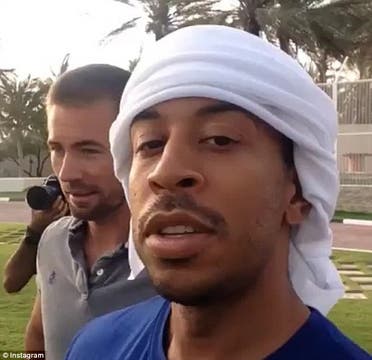 But soon after the video was posted on Ludacris' Instagram account, it was taken down for unknown reasons.
Fast & Furious 7 is scheduled for release in April 2015.
The movie came to a halt late last year after Paul Walker was killed in a car crash. He had died before the stars of the upcoming movie were set to travel to the emirate in January for filming.