IN PICTURES: Photography enthusiasts capture breathtaking nature in Saudi cities
A number of photography enthusiasts took some pictures of the breathtaking nature in the Huroob province in Jazan during their visit to these sites and mountains.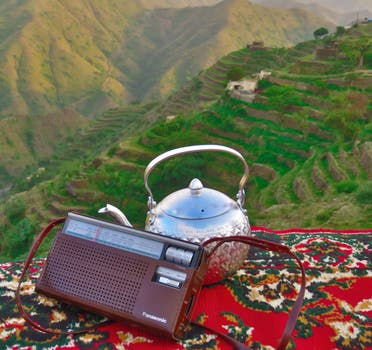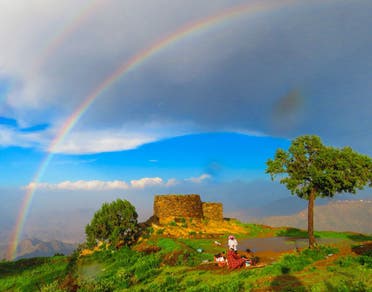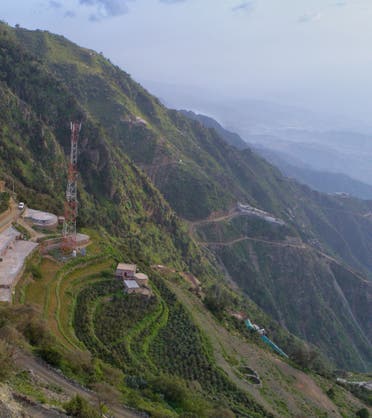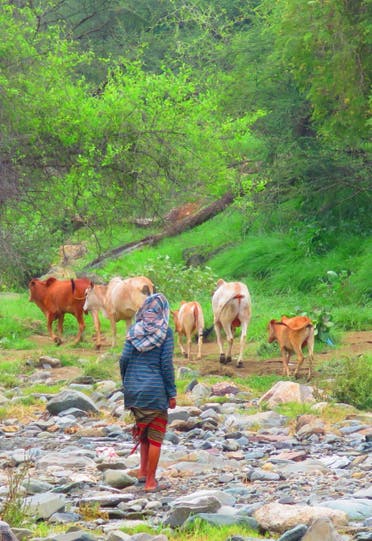 Mostafa al-Sahloly is one of those photographers who is adamant about documenting the natural landscapes in Huroob. He told Al Arabiya that the province has natural views that should be counted as one of the most important touristic destinations in the world.
Pictures of snow in the city of Tabuk in Saudi Arabia also surfaced, where photography enthusiasts came from all parts of the kingdom to live amidst the snow, and chase the fast snowstorms to capture these unique moments.