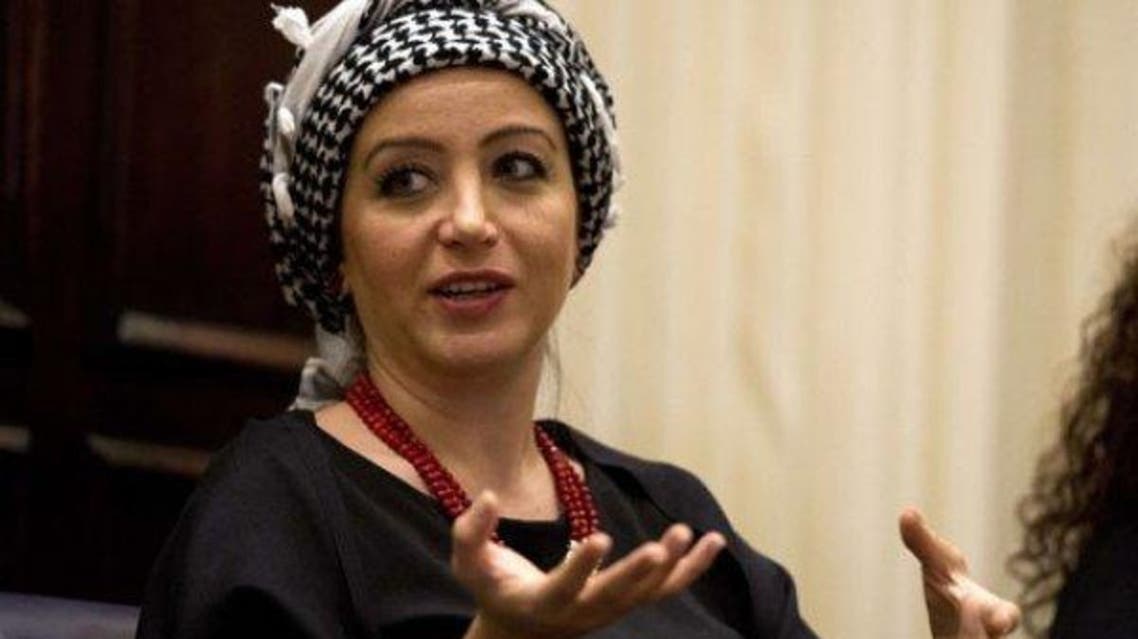 UK condemned for seizing journalist's passport at Damascus request
Home Office asked to take immediate steps to assist Erhaim and issue a public statement in her support
The international NGO Reporters Without Borders (RSF) on Thursday has condemned British officials confiscating passport of a prominent Syrian journalist and activist Zaina Erhaim at the request of the government in Damascus.
"We are appalled that the UK authorities have allowed our system to be manipulated in this way," said Rebecca Vincent, the international NGO Reporters Without Borders' UK Bureau Director. "British law is meant to protect freedom of expression, not to be used to harass critical journalists at the urging of repressive regimes."
Vincent called on "the Home Office to take immediate steps to assist Erhaim and issue a public statement in her support."
Erhaim, who is the Syria coordinator for the Institute of War and Peace Reporting (IWPR), has been recognized by a number of organizations internationally, including RSF in 2015 – for her work training citizen journalists to report on the conflict within Aleppo.
Erhaim had her passport confiscated after she was invited to the UK as winner of this year's Index on Censorship Freedom of Expression Awards for journalism to speak about her experiences alongside veteran journalist Kate Adie.
"It seems quite astonishing that the UK would accede to a request from a government whom it has only this week accused of being complicit in war crimes – especially when it is clear that the Syrian government is using tools, such as passport cancellations, to harass those who oppose or expose its behaviour," Jodie Ginsberg, CEO of Index on Censorship, said.
Erhaim was told that the passport had been reported by the Syrian authorities as stolen, compelling the UK Border Agency (UKBA) to retain it and return it to the Syrian government.