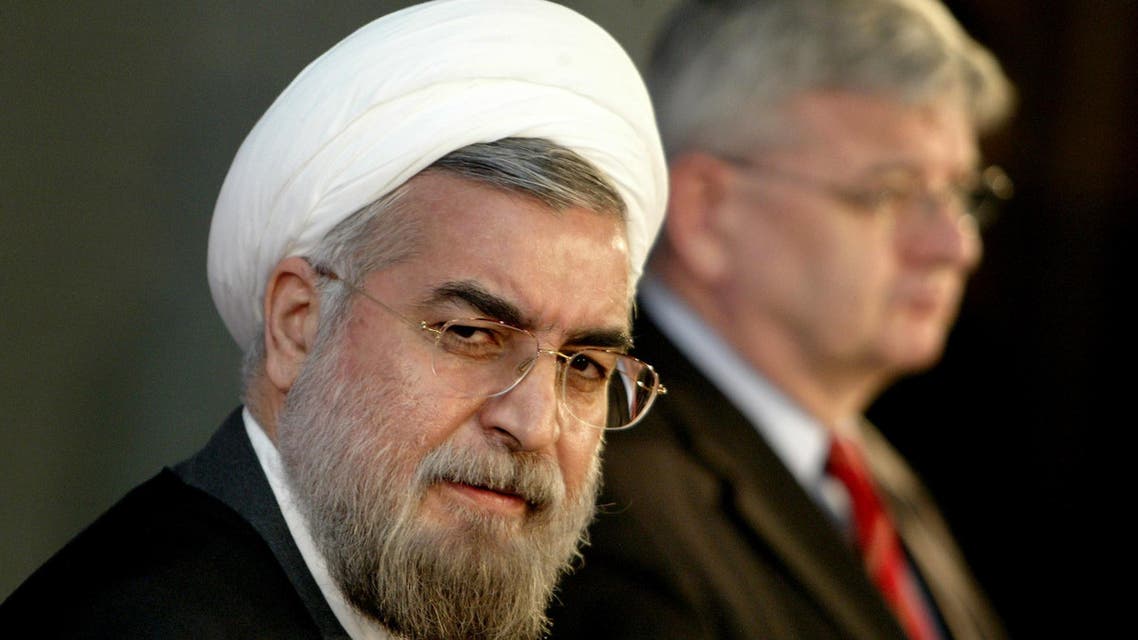 Barbaric punishments, executions under 'moderate' Rowhani
Despite trying to amplify a 'moderate' public image, hundreds of people have been unjustly executed under the Iranian president
An Iranian man was sentence to having his eye gouged out and nose and right ear cut off after throwing acid in a young girl's face, The Daily Mail reported Tuesday.
Opposition group, The National Council of Resistance of Iran, said the man would have his face mutilated after the girl went blind as a result of the acid. She also lost her right ear.
The national council said Iran's high court defended cutting off the man's body parts, saying that such punishments are part of the country's legal system.
Last month, the state-run Mehr news agency reported another Iranian man was sentenced to have a hand and a foot cut off. His crime was not stated.
As many as 95 people are thought to have been executed in Iran this year. Most recently, Iranian President Hassan Rowhani ordered the hangings of a poet and a human rights activists from Iran's Arabic-speaking ethnic minority Ahvazis.
Rowhani won in a surprise election last year after pledging to fix the economy and be more open to relations with the West.
While many welcomed the seemingly moderate leader, he has presided over a startling wave of executions.
In 2013, Iran executed 625 people, including 29 women and political prisons, many of whom were tortured.
An estimated 80 to 95 people had been executed within the first month of 2014, Reuters reported.
Rowhani cleverly released dozens of political prisoners to coincide with his United Nations visit after his presidential victory to boost his international image, but his record on human rights since has been bleak.
Iran's rate of execution is second only to China in the number of people it puts to death, a figure which sharply contrasts the sensible image the Iranian leader tries to portray.