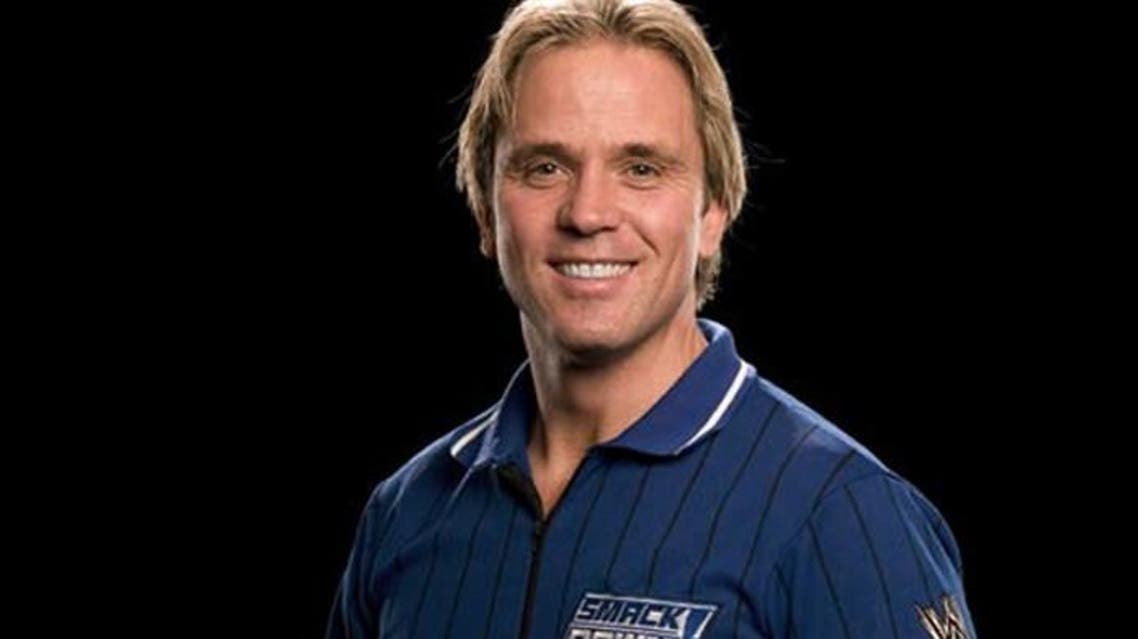 WWE referee injured in Saudi Arabia
"Something went terribly wrong and his finger got caught in the turnbuckle"
It was a close shave for one WWE referee ahead of a wrestling match in Saudi Arabia this week, after he came gruesomely close to losing a thumb, U.S. entertainment website TMZ reported on Saturday.
Charles Robinson had been preparing the ring with other crew members before a show on Friday, when he sliced his finger as he "tried to carelessly rush through the job," TMZ reported the referee as saying.
"Something went terribly wrong and his finger got caught in the turnbuckle," according to the site.
"Robinson says it was so bad he almost lost his thumb ... but WWE doc Chris Amann managed to quickly patch him up with 6 stitches," the website added.