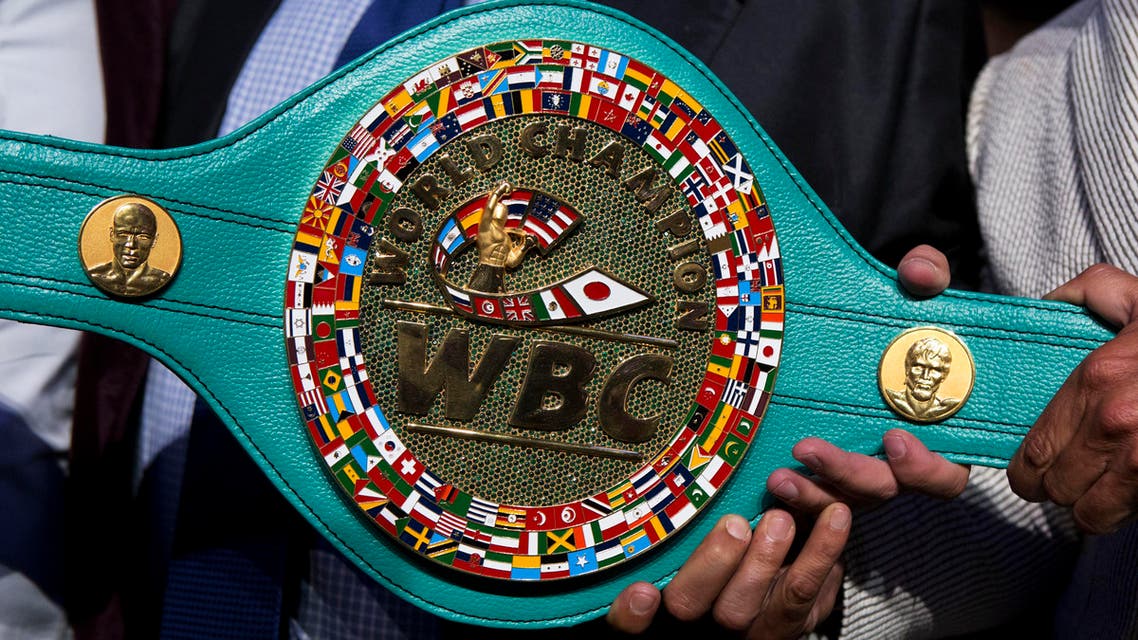 Diamond encrusted belt unveiled ahead of Mayweather, Pacquiao fight
The WBC unveils belt costing over $1m ahead of anticipated bout
The winner of the world's richest boxing fight will receive a lavish, diamond encrusted belt, British daily The Independent has reported.
The World Boxing Council (WBC) unveiled the belt, which cost in excess of $1mln, on Wednesday for the highly anticipated fight between welterweights Manny Pacquiao and Floyd Mayweather.
The fight has a purse which is expected to exceed $300m and to be split 60/40 in Mayweather's favour.
In a statement the WBC said: "This exquisite masterpiece is especially designed by the World Boxing Council, for a unique bout that is already gracing the pages of boxing history."
"In order to appropriately recognize the winner of this titanic and epic event on May 2, emeralds have triumphed."
In May 2014 UAE fight promoter Prince Amir Shafipour said he would push for the fight to be held in Dubai, but the Gulf city lost out to Las Vegas.