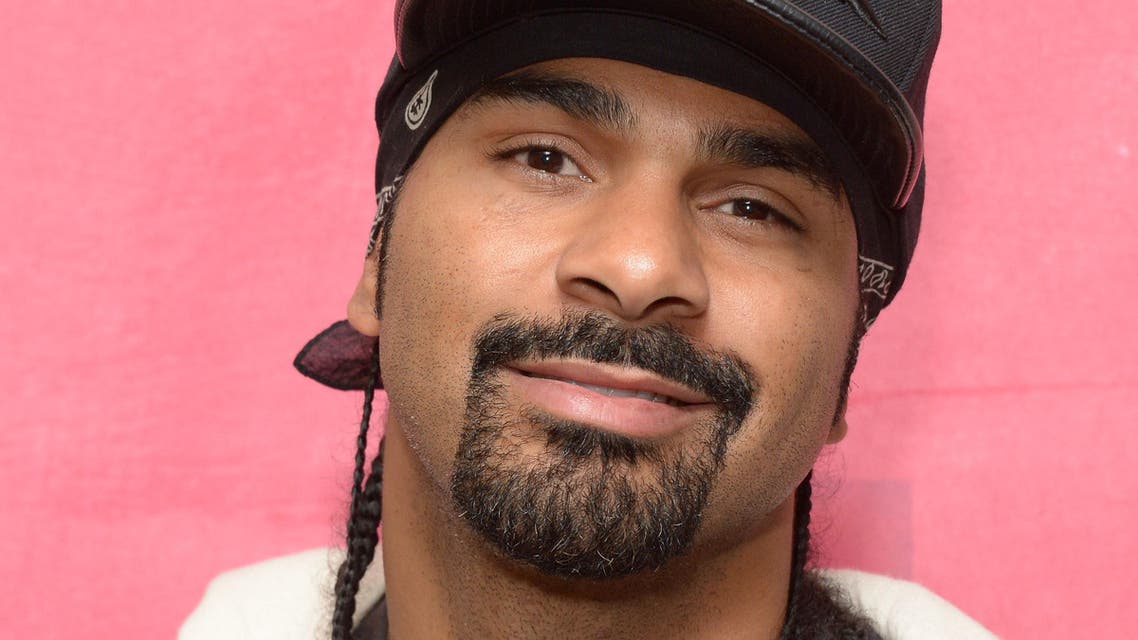 Dubai cops question British boxer David Haye
According to media reports, the boxer, who is well known for his controversial stunts, was stopped at Dubai International Airport
British heavyweight boxer David Haye has been prevented from leaving Dubai following claims a cheque he wrote bounced, local daily Gulf News has reported.
According to media reports, the boxer was stopped at Dubai International Airport over the 1.8 mln dirham ($490k) cheque which bounced, the report added, citing Dubai Police, who apparently also confirmed that he was later released on bail the same day.
Haye is thought to be setting up his Hayemaker gym in the UAE, local paper Sport 360 reported. And it was a cheque he wrote to developers working on the project that is said to have been bounced.
It is believed the cheque was for the final construction of his development.
The boxer claims the cheque had been presented too early according to British press reports. Police have since confiscated his passport while they investigate the issue.
Haye has posted a video on his Instagram account telling fans the situation 'was not that bad,' Gulf News added.
In the video Haye said: "Thanks for all your worrying and concern, but don't stress too much about me. You know, things aren't that bad. A little bit of administrative issues left me here in Dubai for few days longer than anticipated, but it's getting smoothed out as we speak, and I will be back, probably London or Vegas soon."